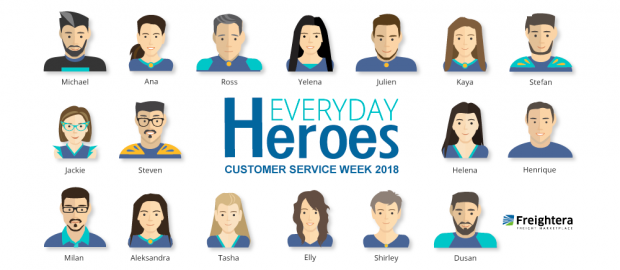 Happy Customer Service week from Freightera's fabulous customer care people to all fabulous customer care people in the world!
Your daily work makes a big difference in everyone's life. THANK YOU ` THANK YOU ` THANK YOU for your skills, dedication and incredible patience with us, customers, sometimes fabulous, sometimes quirky and unpolished real people with real problems that you are always eager to solve for us. We appreciate YOU sooo much! 💗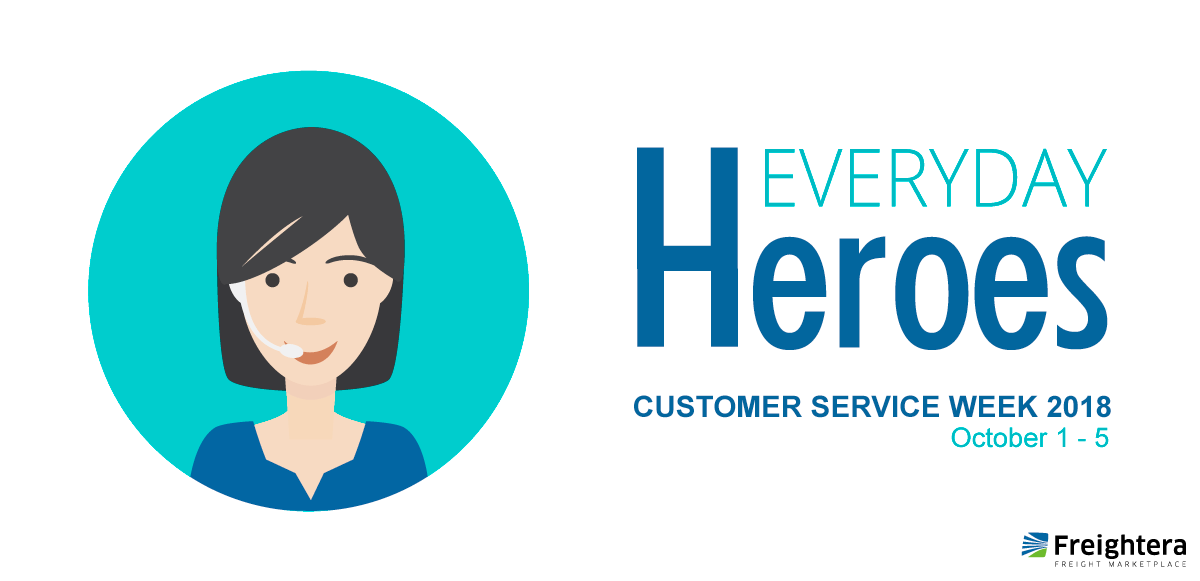 Our customers, of course, have the last word. And we'll keep doing our absolute best to keep them happy 😃.