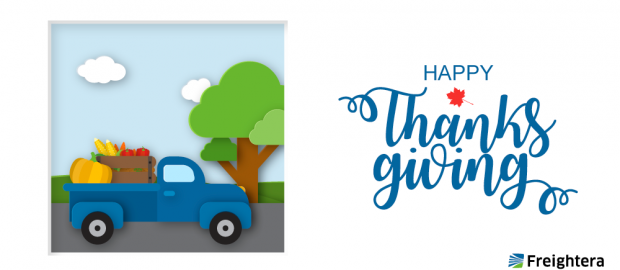 Happy Canadian Thanksgiving 🍁 to our shippers, carriers, colleagues, friends, and family! It's that time of year again. 🙂 We wish you a relaxing and joyful holidays. Cozy family and friends time. Enjoy the fall colours of vast Canada and a long weekend! Thank you ` Thank you `Thank you for everything!
Photos below are from Freightera team. Thanksgiving 2018 colours in New Brunswic, Quebec and British Columbia.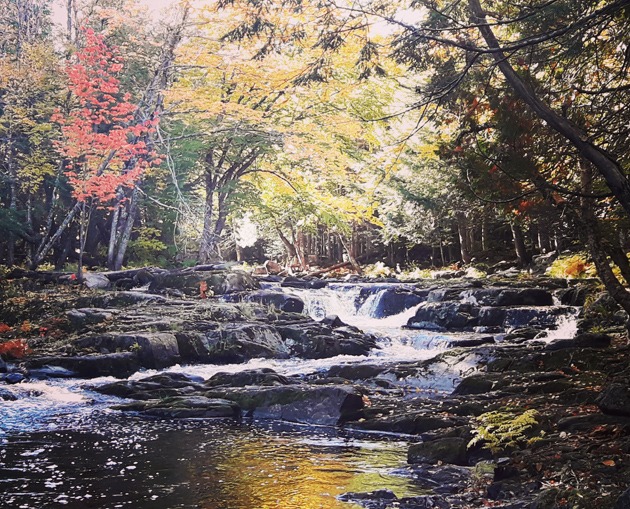 Fall 2018 in New Brunswic.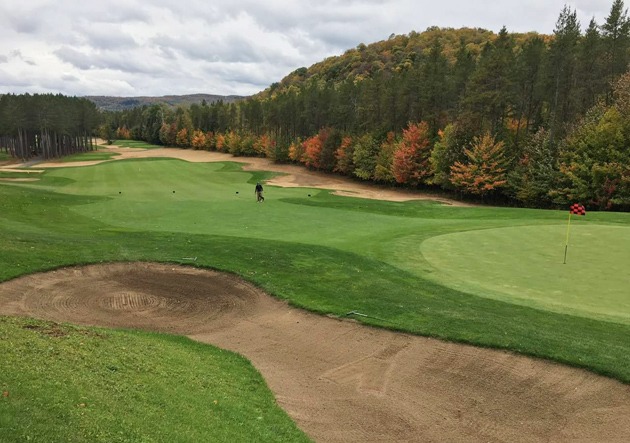 In Quebec.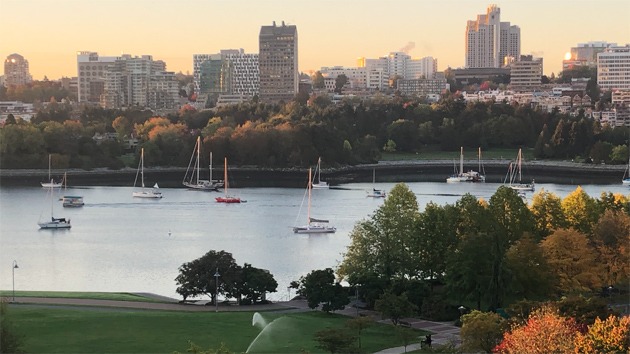 In Vancouver, British Columbia.