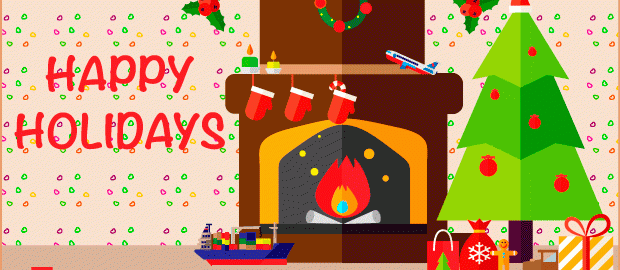 Wishing you
Merry Holiday Season,
Love, Happiness,
Peace and Success
in New Year 2017!
It's been a great year for Freightera, and we wouldn't be here without our team, carrier partners, customers, investors, friends and fans.
Thank you for your part in the Freightera story.
We appreciate it more than words can say.
♥♥♥