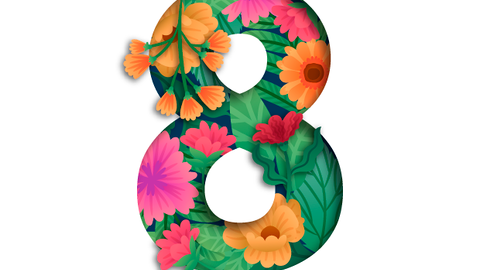 Happy March 8th, Happy International Women's Day ❤, dear moms, sisters, daughters, our women customers, women that drive trucks and answer support calls, our partners, colleagues, investors, friends, and fans, that happen to be women! Happy Women's Day!
Can we finally say it, that love was invented by women? 😉
Have a lovely day & a beautiful spring ahead!