Build a Good Relationship with your Shipper

You get confirmation that the driver arrived at the pickup location and a few hours later you hear that the pickup was missed. You have no idea why and now you're frantically trying to reach the carrier and the shipper at the same time and figure out what's going on. 
If you're an experienced shipper, you've had this happen to you once or twice at least. If you're not an experienced shipper and you're looking to start shipping LTL, you will want to read more below to avoid having this happen to you.
Most often when a situation like this happens, it's due to poor communication with the shipper. There's usually either a missing pickup reference number or the shipper is not aware that a pickup from their location has been scheduled.
Below we will go through some steps you may want to take to make sure your pickups go as smoothly as possible.
Make sure to contact your shipper at least once before booking your pickup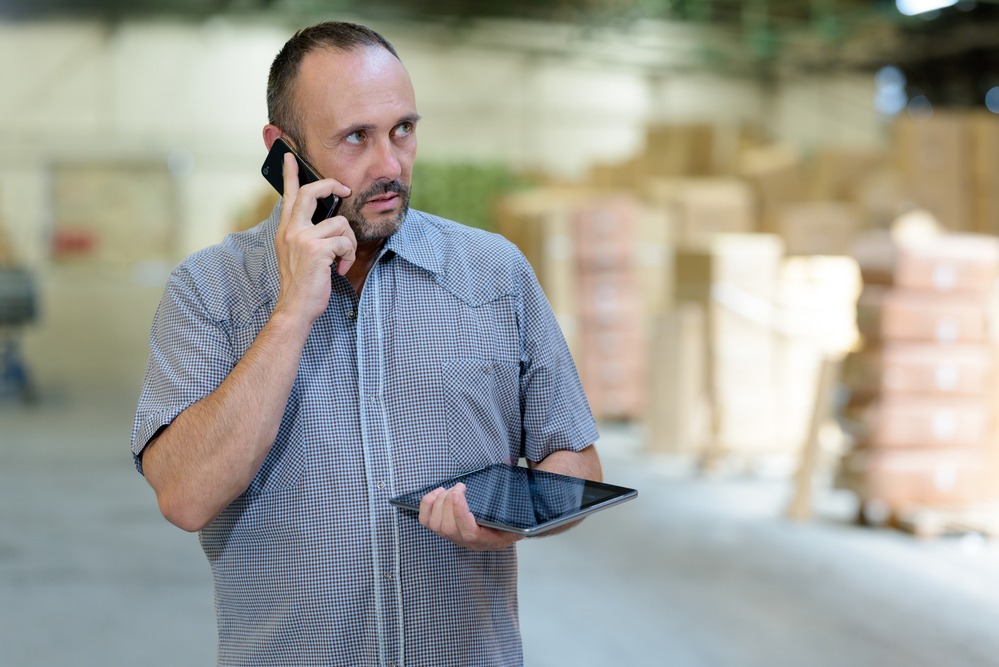 This one might seem obvious, but when you've done this as long and as much as we have, you come across situations that seem improbable.
Scheduling a pickup without ever having contacted the shipping location is a recipe for disaster. Always make sure to contact the shipper at least once. This way you can be sure that the contact phone number is working in case of an emergency. This also gives you peace of mind since you know that there is a concrete contact person available if needed.
Make sure that your shipper is aware that the pickup is happening on the appointed date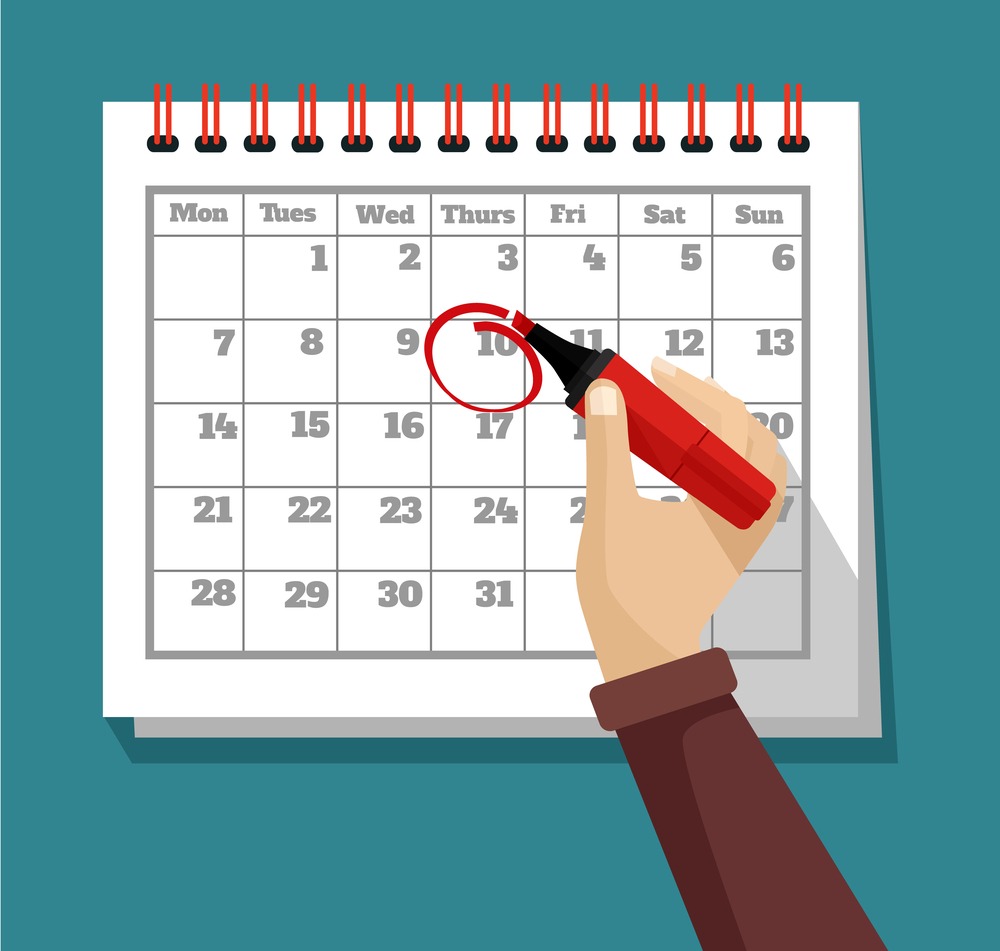 This is another point that may seem obvious, but this is a much more frequent issue than you'd expect. 
If you're looking to schedule a pickup for something you think is already arranged, make sure to confirm with your shipper. Giving them a call ahead of booking your pickup can save you money, time and headaches. 
This is especially important if your shipment is picking up from an unmanned warehouse or locations that are a bit out of the way. 
Carriers charge for missed pickups. If the pickup location is remote, there is a possibility of beyond charges being applied as well. The best way to protect your wallet is to make sure that everyone is on the same page. Double-checking with the shipper that everything is ready is a simple and effective way to save time and money.
Make sure to ask if there are any special instructions needed for the driver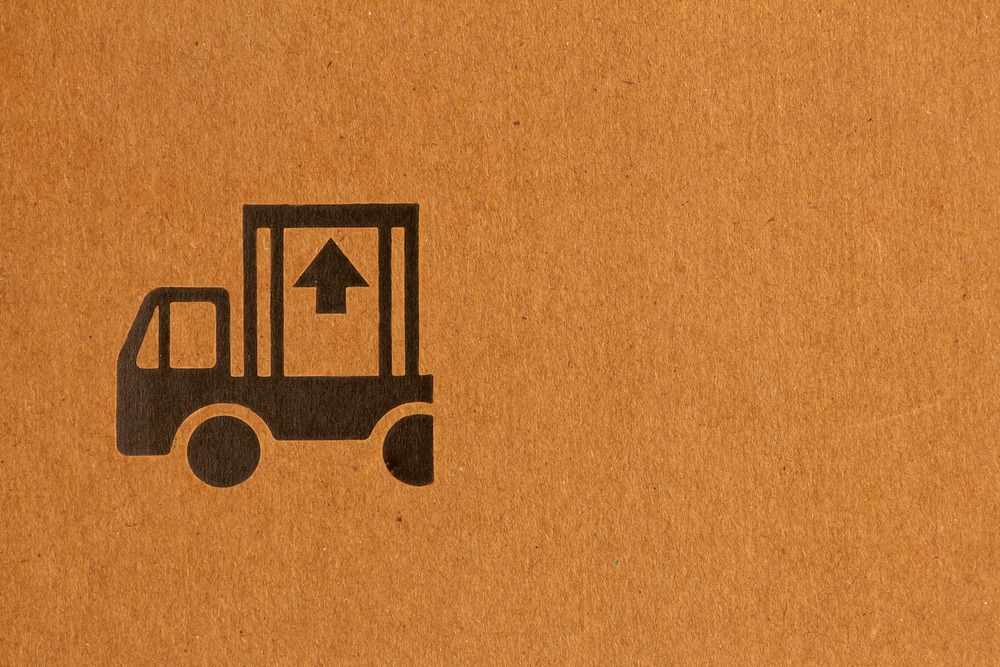 At this point, you want to ask for any specifics. Is the building hard to reach or only reachable by specific roads? Does the driver need a reference number or additional paperwork? If the driver has to bring the BOL or additional paperwork themselves, this needs to be communicated to the carrier 24 hours before pickup. 
Again, if the road to the pickup location is overly complicated, make sure that there is a contact person available to take the driver's call and guide the driver in. 
Due to the nature of LTL shipping, drivers need to be as time-efficient as possible. If the driver is unable to reach the shipper due to lack of instructions or road closures, they will move on to try to pick up other freight for other clients.
Conclusion 
Even though things seem self-evident sometimes, it's best to double-check. 
Do you think your shipper is aware and ready to hand over the cargo to the carrier? Double-check.
Do you think your shipper has everything they need? Double-check.

Do you think your shipper will be available and on-site at the time you requested your pickup? Double-check.

Communication makes freight shipping much, much simpler. 
Hopefully, we've helped you prevent some unfortunate events with this post. After confirming all of the information with your shipper, the next step is to actually get a freight shipping quote and book your order.
Best of luck and happy shipping! 🙂