As seen in






Instant Quotes, 24/7 Online Booking
It's an online freight platform where shippers can instantly find the best rates from 100s of carriers and book shipments in seconds. Shippers can have full confidence that this is their one-stop-shop.
Learn more >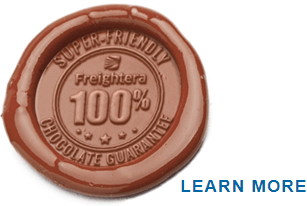 Super-Friendly Service
Our 5-star client care team is trained to deliver a super-friendly experience you deserve. We are here to assist you with quoting and booking, answer any questions and help with planning complex shipments, cross-border freight and more.
Yes, we are Canadian

Learn more >

Green Freight
It's a forward-looking business. We feature greener freight choices to our shippers and lead in promoting lower emission freight options and technologies.
Learn more >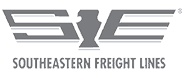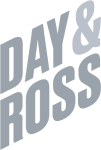 Best Freight Shipping Rates Online – US & Canada
If you don't compare rates from multiple carriers, you are overpaying for your freight or wasting time negotiating price with brokers.
learn more
Expedia for Freight
Freightera works a lot like Expedia for freight. Enter your origin, destination, and the details of what you ship, and get quotes from hundreds of carriers in a matter of seconds. Quotes are all-inclusive and ready to book.
Recently quoted
$137
Montreal to Vancouver
*Sample rates to ship LTL, 1 pallet, 500lb
Recently quoted
$126
Saint-Laurent to Edmonton
*Sample rates to ship LTL, 1 pallet, 500lb
Recently quoted
$232
Seattle to Los Angeles
*Sample rates to ship LTL, 1 pallet, 500lb
Reinventing The Freight Industry
FORBES, AUG 12, 2016
12 Trucking Tech Companies To Watch
CB INSIGHTS, NOV 18, 2016
Big Disruption in the Freight Industry On the Way
EQUITIES.COM, DEC 2016
20 Billion Lanes & Counting
Ideal for wholesalers, manufacturers & distributors. Shipping occasionally or regularly in the U.S. & Canada. Less than truckload (LTL), full load or heavy haul. Access the best rates from 100s of carriers.
---
---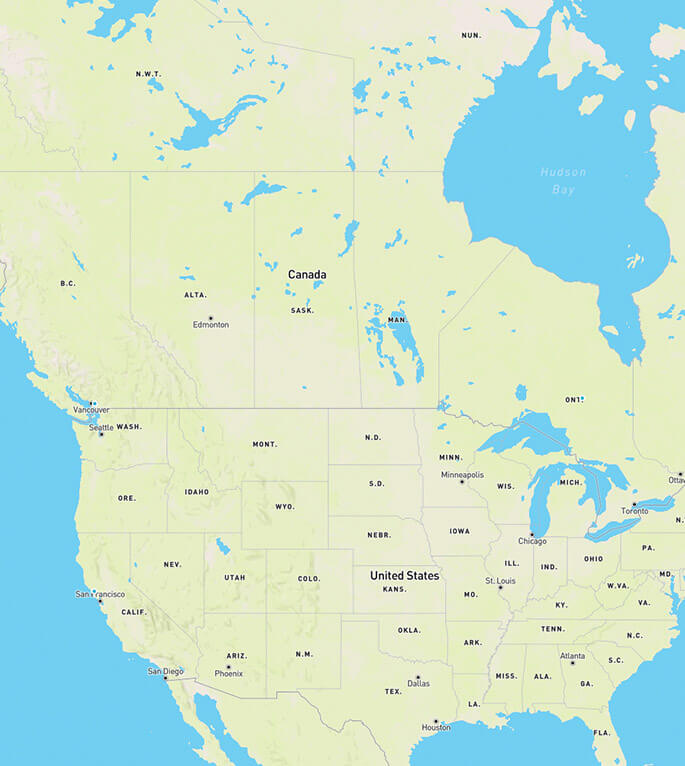 I saved over 50% using Freightera over my previous company. The customer support staff was very helpful. I will definitely be using Freightera for all my future LTL shipments. Thank you Freightera!!!

doug eaton, co-owner
surgically clean air
Mississauga, Ontario
A great service that gives you confidence knowing you are getting the best price. I wouldn't ship any other way.

Daniel Poggi, Owner
climb base5
Coquitlam, British Columbia
I have been shipping with Freightera for the last 3 years, and as a wholesale business supplier I would say Freightera is the easiest, fastest, and the most reliable freight supplier I had business with for the last 16 years in furniture business.

Sam Badran, Sales Manager
Oak Furniture
Yonkers, New York
I've had excellent service from Freightera thus far. Their sales team has been prompt, efficient, detail-oriented, and has found extremely competitive rates for my shipment needs. All shipments have been picked-up and delivered on time, the tracking info has been accurate, and the arranged carriers have provided appropriate communication for delivery.

Michael Woodard, Project Manager
Ceres Greenhouse Solutions
Boulder, Colorado