CORE PLATFORM
Instant quotes from 100s of carriers
Automated customs clearance
LTL, Truckload, Parcel and Rail
Shipment history and online tracking
Exclusive rates in Canada, USA and cross-border
NMFC and Shipment Class support
Automated bills of lading and shipping labels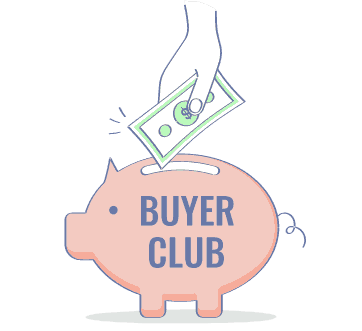 Buyer Club Discount
Shipments with a net price of $100-$299 receive a $10 discount
Shipments with a net price of $300-$499 receive a $20 discount
Shipments with a net price of $500-$999 receive a $35 discount
Shipments with a net price over $1000 receive a $50 discount
Priority Handling
Freightera Priority membership gives you the next level of experience, similar to Business Class status in air travel. Your requests are prioritized and taken care of first, and your minimum turnaround time (1-2 hours) for broker quotes during business hours is ensured. Service response: 5-10 min. Broker response: 20 min.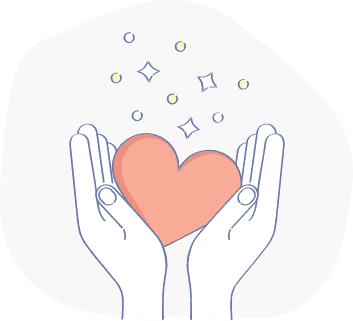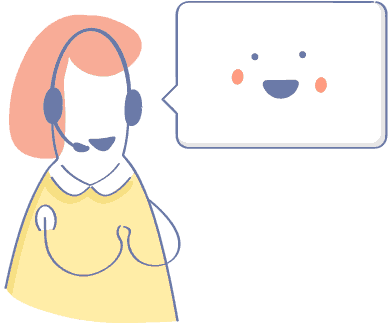 5-Star Support
Freightera Client Care is unsurpassed in the freight industry. Don't take our word for it; read what our customers say in their hundreds of 5-star reviews on Google and Trustpilot. No matter your plan, free or paid, our super-friendly and helpful team got you covered. All Freightera plans include online chat, phone, and email support during extended business hours from 8:30 am to 9:00 pm EST.
Broker-Assisted Quotes
All plans allow you to request as many automated online quotes as you like. In the unusual situations where the automated quotes don't seem right, Freightera's freight brokers will contact carriers on your behalf to negotiate a quote tailored to your situation.

If you book freight with Freightera regularly, you will experience no limit to the number of broker-assisted quotes you may request. Alternatively, your Membership Plan will also allow you to request broker assistance without booking freight, up to a limit that depends on membership points.
Each Membership Plan provides a different number of points at the beginning of each month. You can exchange 10 points for a broker-assisted quote. To earn more points, simply make an automated booking (for 15 points) or a broker-assisted booking (for 10 points). Your point counter resets each month.