CORE PLATFORM
+
5-STAR SUPPORT
2 users**
30 automated quotes per user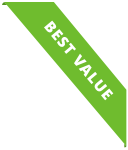 CORE PLATFORM
+
5-STAR SUPPORT
3 users**
50 automated quotes per user
Dedicated account manager
CORE PLATFORM
+
5-STAR SUPPORT
5 users**
100 automated quotes per user
Dedicated account manager
CORE PLATFORM
Instant quotes from 100s of carriers
Automated customs clearance
LTL, Truckload, Parcel and Rail
Shipment history and online tracking
Exclusive rates in Canada, USA and cross-border
NMFC and Shipment Class support
Automated bills of lading and shipping labels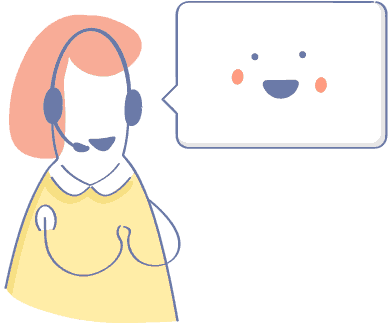 5-Star Support
Freightera Client Care is unsurpassed in the freight industry. Don't take our word for it; read what our customers say in their hundreds of 5-star reviews on Google and Trustpilot. No matter your plan, free or paid, our super-friendly and helpful team got you covered. All Freightera plans include online chat, phone, and email support during extended business hours from 8:30 am to 9:00 pm EST.
*Freightera is designed for shippers and carriers. Based on popular demand from 3PLs, i.e. logistics companies and brokers, we have created data-only paid plans that include online quotes only. We do not provide 3PLs with manual broker quotes.
**Additional users are $39/month for Logistic Assistant, $49/month for Logistic Plus, and $59/month Logistic Team.
***3 day free trial.
Membership FAQ for logistic companies