Advantages of Instant Online Freight Quotes

Working with just one carrier can be pretty costly. A single carrier cannot have the best pricing on all possible lanes, it's just not possible (no matter what they say!).
Working with multiple carriers is the smartest way to handle shipping. However, you can end up waiting for hours to get responses from some carriers, or you could spend hours on hold waiting to get rates, and this way of handling things, though cost-effective, is not time-efficient.
Quoting online is the best way to get the best of both worlds. Save both time and money by getting your rates online.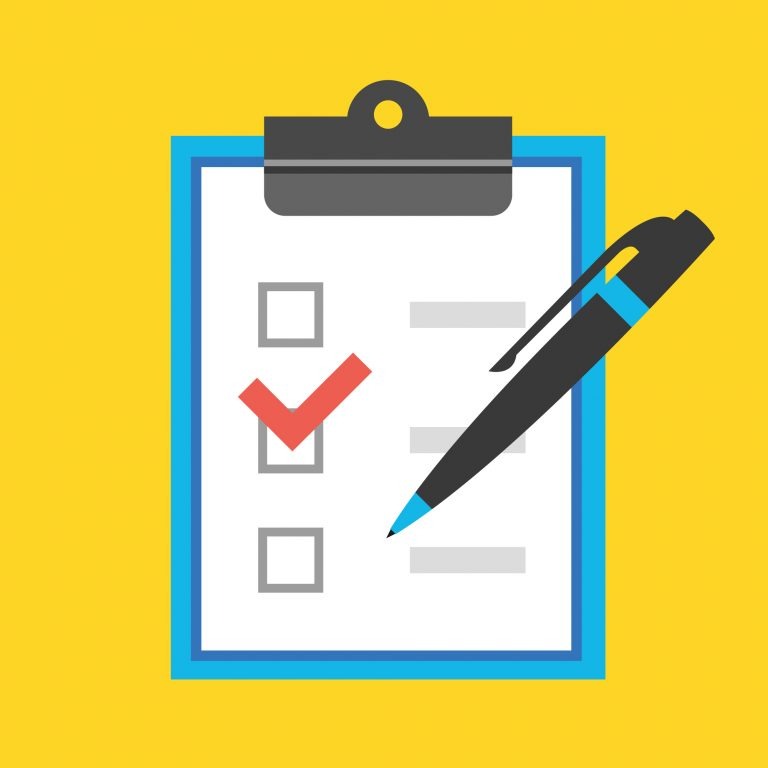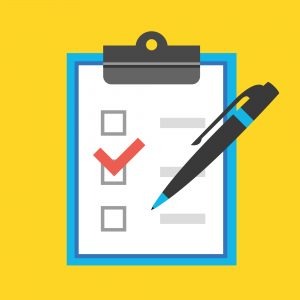 What you need
Pickup location postal or zip code;

Delivery location postal or zip code;

Name of the commodity being shipped;

Packaging type;

Dimensions and weight per item;
Generally, the above information is the same information you'd need to give to your carrier or freight broker of choice. Since this is the information you'd need anyway, waiting for responses and phone holds is just time that can be better spent elsewhere. That's why we've gone above and beyond to make sure you can simply enter this information into one place and get multiple carrier options for your shipping needs in a matter of minutes.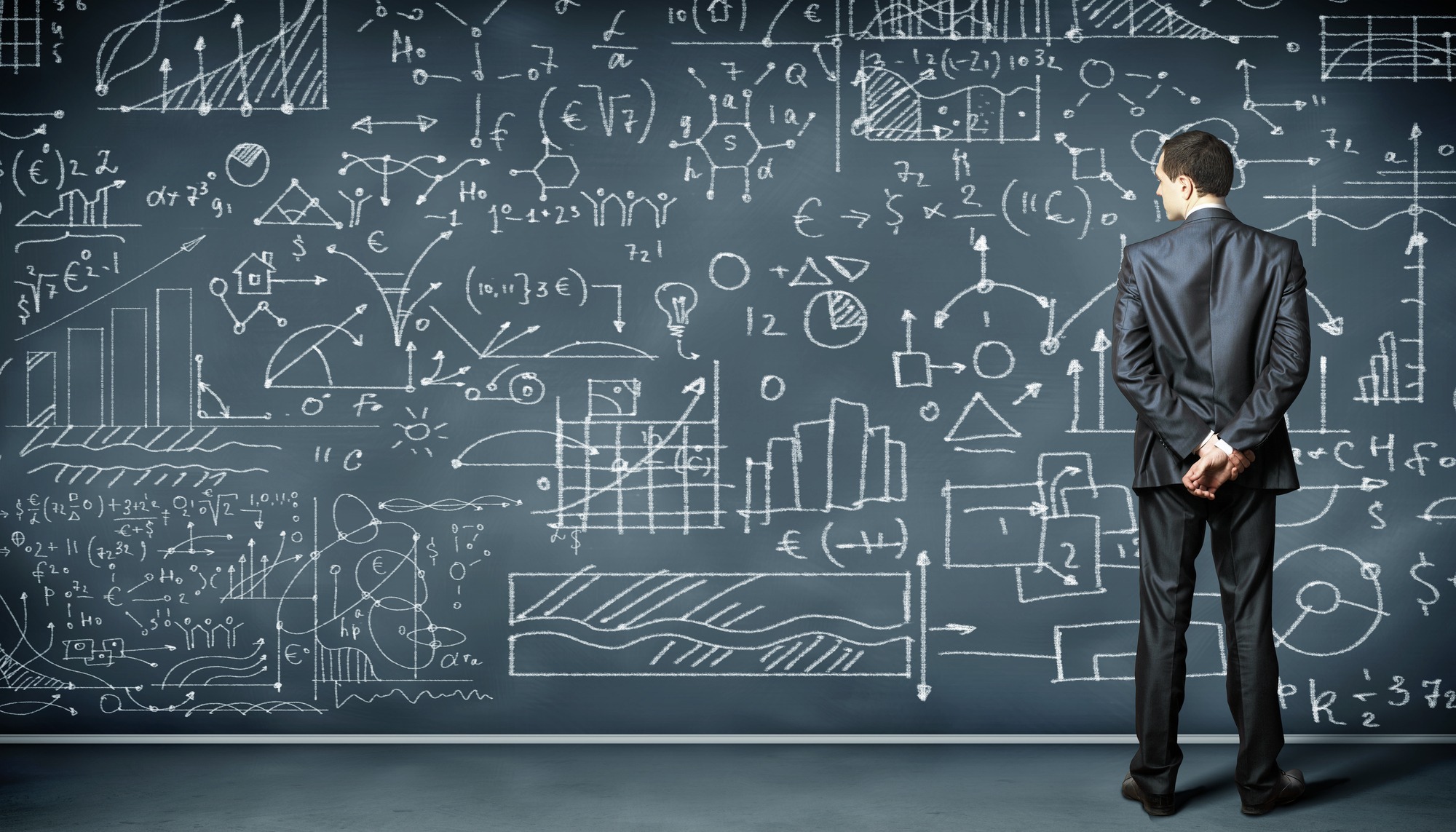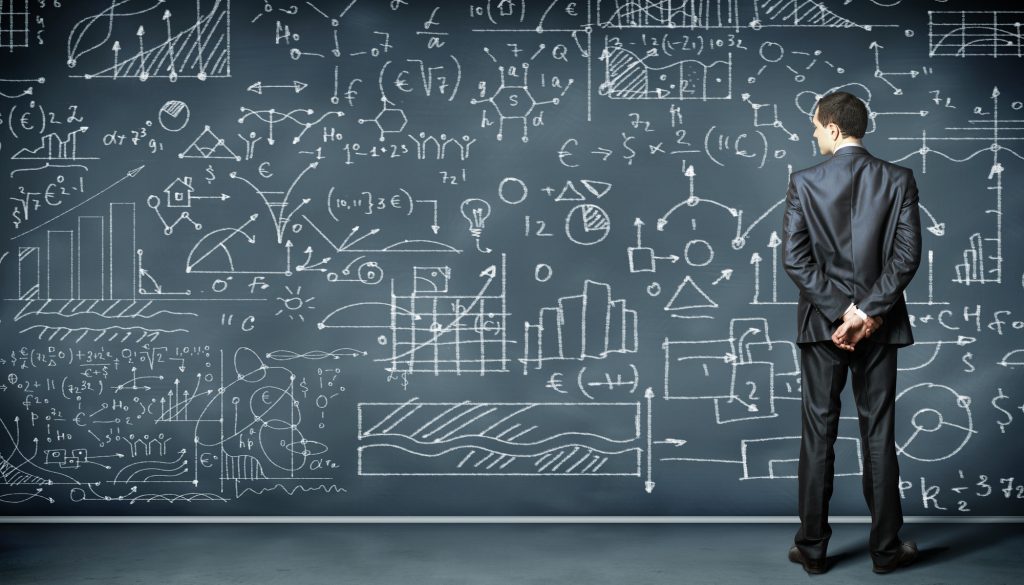 Research
Naturally, most of the time you don't only want the cheapest carrier, but the most reliable one as well. Research on your carrier options can take up precious time and can be pretty tedious. This is why we've done the research for you.
Freightera's online quoting system also provides additional information about each carrier such as their modes of transportation, CO2 emission savings, speed, reliability etc.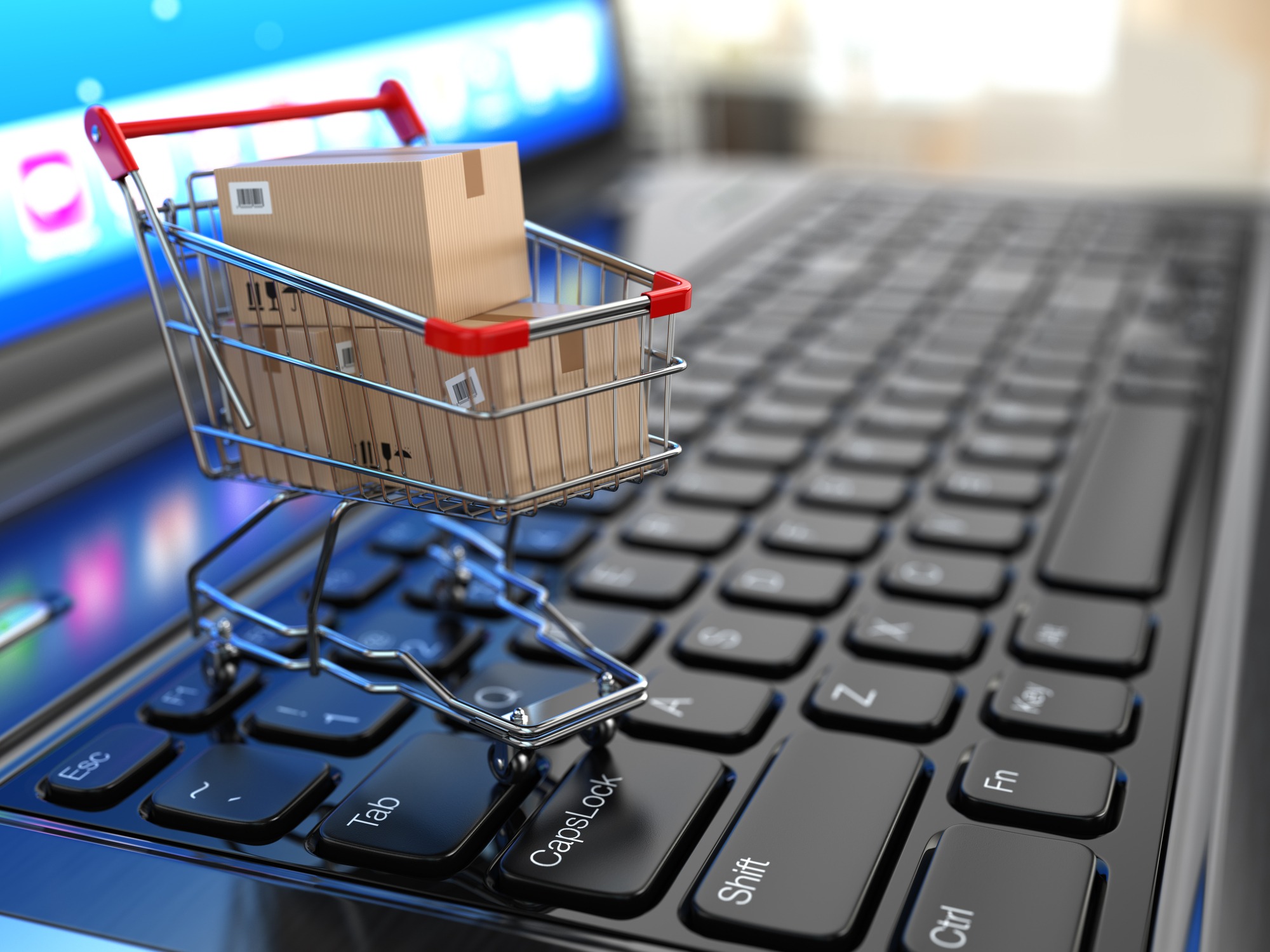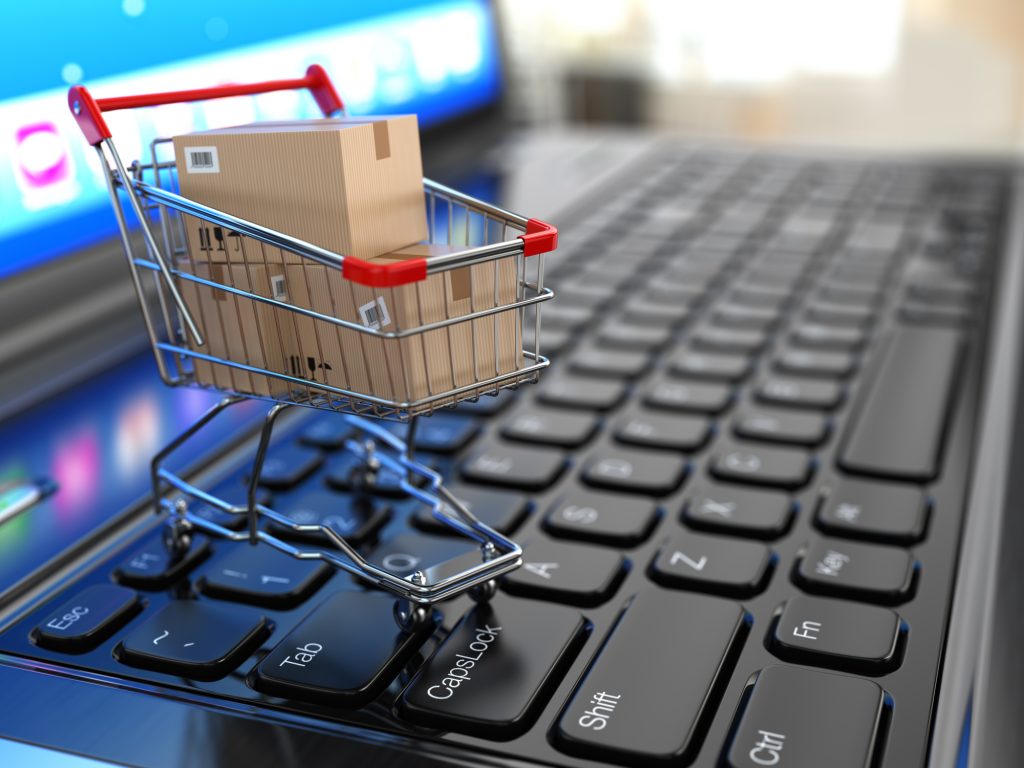 Everything in one place
Scrounging through your emails, looking for the best rate for that one lane you received from you-don't-quite-remember-whom. Why not simply have a quote history or a favorite quotes selection? Freightera's online quoting platform allows for just this. 
Get rates in a matter of minutes and have them saved in your quote history or save specific lanes as your favorites. 
We understand that most people look for freight rates at work, for work, which means that time is the most valuable thing you have and need. This is also the reason why our system offers everything from rates, invoices, shipping experts, online tracking, and everything but the kitchen sink in one place. 
Tired of waiting? Get quoting now and see for yourself why online quoting makes life easier.