3 Benefits of LTL Shipping: Less-Than-Truckload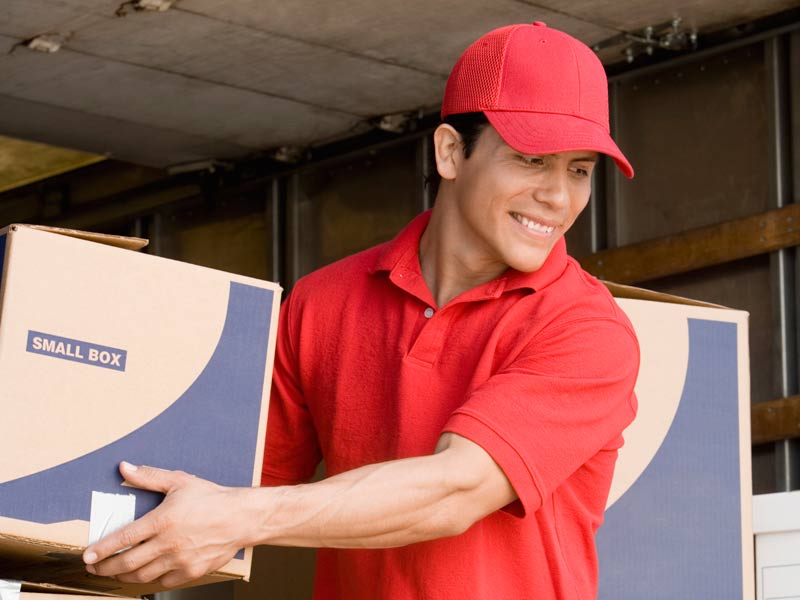 You may have heard the shortened term "LTL shipping", but not sure what it means. Less-Than-Truckload shipping, which is what LTL stands for and means the shipment does not completely fill an entire truck, is a huge business. As a matter of fact, for some companies, it makes up 95 percent of their business.
Numerous benefits of LTL shipping include:
1. Cost
LTL shipping is much more cost-effective when compared to other available shipping options if you're shipping smaller amounts of cargo. The main advantage to using an LTL carrier is having items transported for a fraction of the cost of hiring an entire truck and trailer for one shipment. Since the carrier is moving multiple shipments from multiple shippers, the freight carrier pools all the shipments into a single truck. The concept is now like cost-sharing with friends, where each shipper pays a fraction of the cost of the truck.
2. Control
Full truckload is usually considered the best choice, but this only works if the volume is there; for many companies that remains a big 'if'. While organizing multiple-stop truckloads often proves more challenging – and expensive – than it's worth, LTL shipping allows you more control when you consistently have multiple loads of numerous small shipments.
Pool programs such as pool distribution are where multiple truckloads of LTL shipments are taken to a staging area and reassembled on multiple trucks for distribution. Then there is pool consolidation, where multiple LTL shipments from multiple locations are picked up, brought to a central staging area or loading dock, then onto a truck for line haul. Pool programs adapt nicely to last-minute volume changes in orders. These programs save time and money over using the multiple-stop truckload method.
3. Flexibility
When you're shipping a less-than-truckload shipment to several locations throughout a region or country, LTL provides great flexibility. While LTL shipping often requires a little more time to bring other freight together, having several LTL shipments going to similar places will allow your company to drive the cost down by consolidating multiple shipments from multiple customers to create a single load.
Less than truckload shipping is an ideal way for developing companies to benefit through cost, control, and flexibility. It allows organizations to move smaller quantities of materials at lower prices, while helping to increase a truck's capacity and efficiency for everyone involved.
Ready to ship your first LTL shipment? Make sure you package and palletize your freight correctly for shipping with these best practices & infographics, and then you're ready to compare billions of LTL freight quotes!