How to Choose the Right LTL Carrier

There are so many options out there when it comes to choosing a carrier for LTL shipping. Choosing the right carrier is not always as simple as going with the cheapest one. Depending on your shipping needs, you may want to look into more than one option and that's why we're here to help.
Know your options
There are many types of transportation options available and there are just as many factors that impact the price and speed of transport. You could sort these factors into two rough categories.
Shipping mode
Service type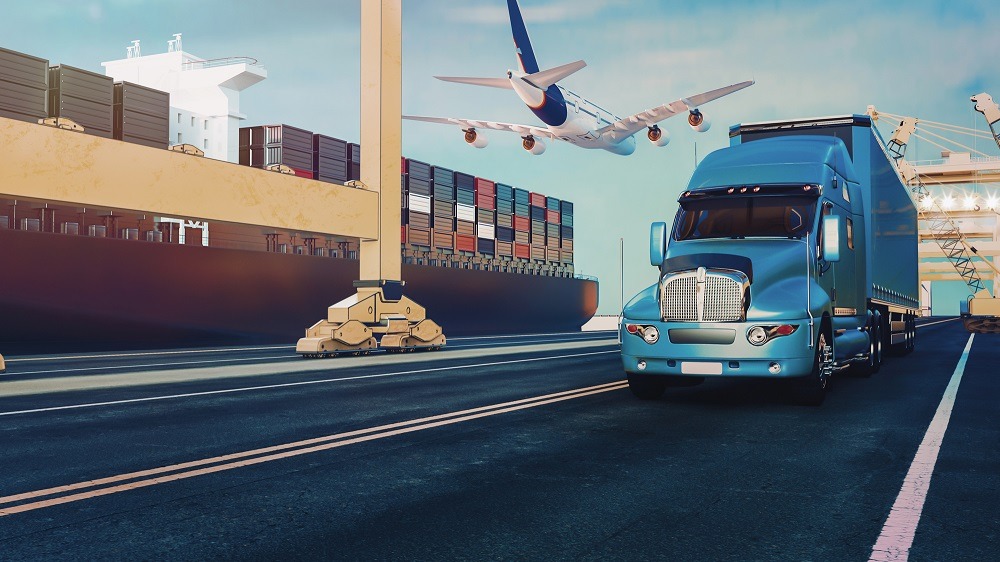 The shipping mode simply means if your cargo is moving by air, water, ground or intermodal (as a combination of two or more modes).
The service type that the carrier provides is, at least when it comes to ground shipping, the most important deciding factor when it comes to time and cost.
Service types vary but generally include standard services, guaranteed services, consolidation, expedited service, white-glove service etc.
For most shipments, standard services (as the name suggests) are enough. Pickup and delivery dates are not guaranteed, but in general, this is the best price to service ratio when it comes to moving cargo from point A to point B.
If you are looking for standard services, the best and easiest way to get your freight quote is through our automated system.
On our website, you will also find that the carriers that offer consolidation services are marked as such. Consolidation is the best option for shippers that are not concerned with when their shipment will arrive, but rather with the cost. That means that the carrier will pick up your shipment and wait until they have enough cargo for the destination terminal before a truck is on the move.
Estimated pickup and delivery dates are pointed out when you get a quote as well so you can have an idea of when to expect your shipment from any given carrier.
What to watch out for
When getting your LTL freight quote with Freightera, make sure to keep an eye out for the following indicators: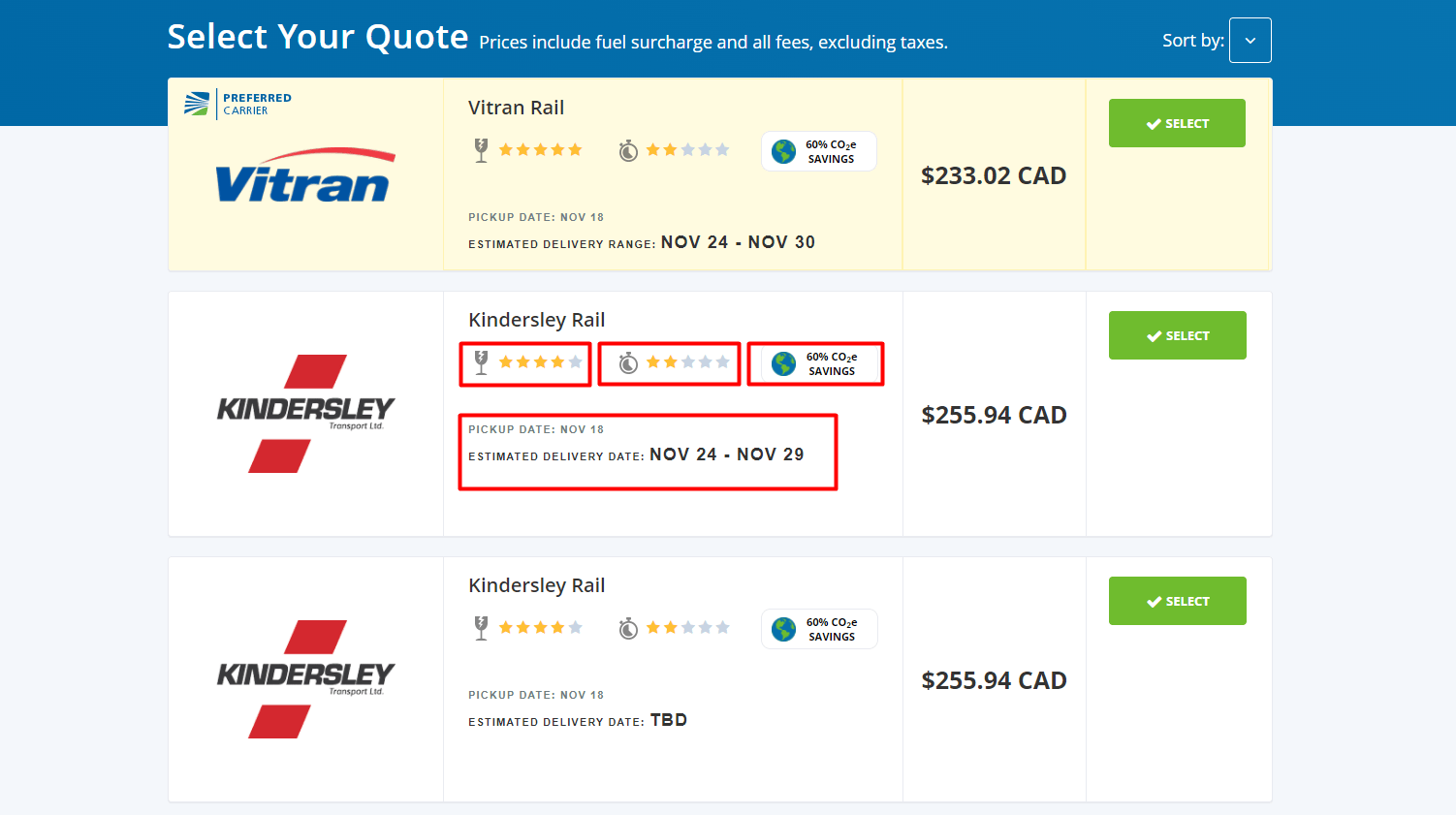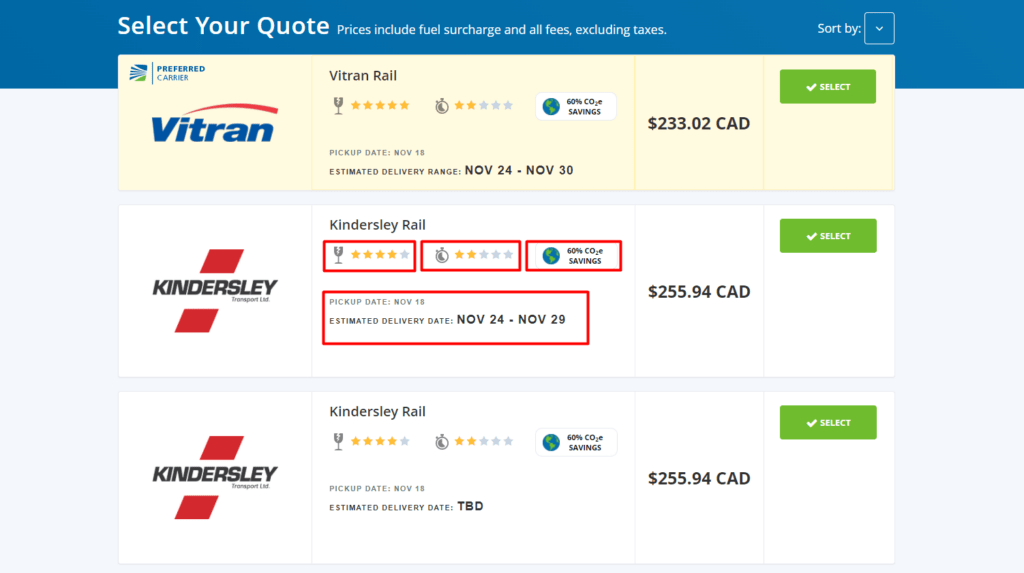 The example image above shows a few important features. The goblet icon you see on the top left shows the carrier's performance rating. Next to it is the clock depicting their punctuality rating. The globe icon represents the carrier's impact on reducing emissions compared to the industry standard.
Below that are the estimated pickup and delivery times. This information can help you select an appropriate option for your shipping needs. Granted, our website is pretty smart. However, in special cases such as when our clients require a team of drivers to have something delivered ASAP, it might be best to contact our client care team via online chat, at [email protected], or by phone at 1(800) 886 4970, ext 1.