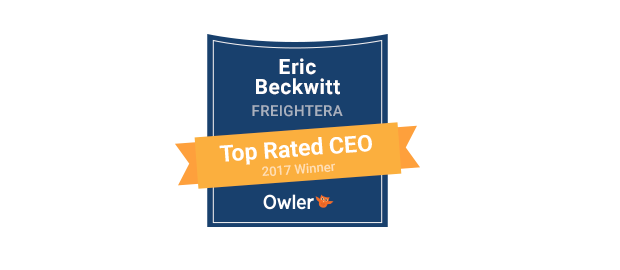 Who are Canada's most liked CEOs? Our CEO Eric Beckwitt is!! At least according to Owler! We just received 2017 Top Rated CEO winner badge from them.
Congrats, Eric! And, please-please-please, stay that way 😉
Based on Eric's rating today, he is in the top 0.1% (99.9th percentile) of 167,000 CEOs ranked worldwide. With currently a 98% approval rating, he is now the official 2017 Top Rated CEO winner. The CEOs of Tesla and Amazon, by comparison, have 80%.
We just got more press on the release from last week too: http://strategyonline.ca/2017/05/30/who-are-canadas-most-liked-ceos/