Freight Class: A Cautionary Tale

The shipment was supposed to be $200 USD. I used the class Google suggested and I am getting billed $500 more. What gives?
There are two ways you can go wrong with selecting a class for your shipment. You can either select a class too high for your order, or too low. In either case, you're likely to end up paying too much for your shipment.
Below, we're about to tell you a story of one of our clients that had exactly this happen to them. They ended up with $513.19 USD in extra charges just because they classified their shipment wrong.
We will also, of course, let you know how to avoid having this happen to you!
What is freight class
Freight class is a number assigned to less than truckload (LTL) shipments going within the US, or cross-border. Class is based on weight, size, density, handling, value, and assumed risk/liability for hauling. 
National Motor Freight Truck Association (NMFTA) is the organization that determines the freight classification for commodities. 
The classes range from 50 to 400. The lower the class, the easier your shipment is considered to handle and the price is lower as well. The higher the class, the higher the shipping costs.
This by no means that you should slap the class 50 on anything you ship since carriers can and will check your commodity. If they find that your class does not match your product description, they will reclass your shipment, and increase shipping charges and this will be non-negotiable.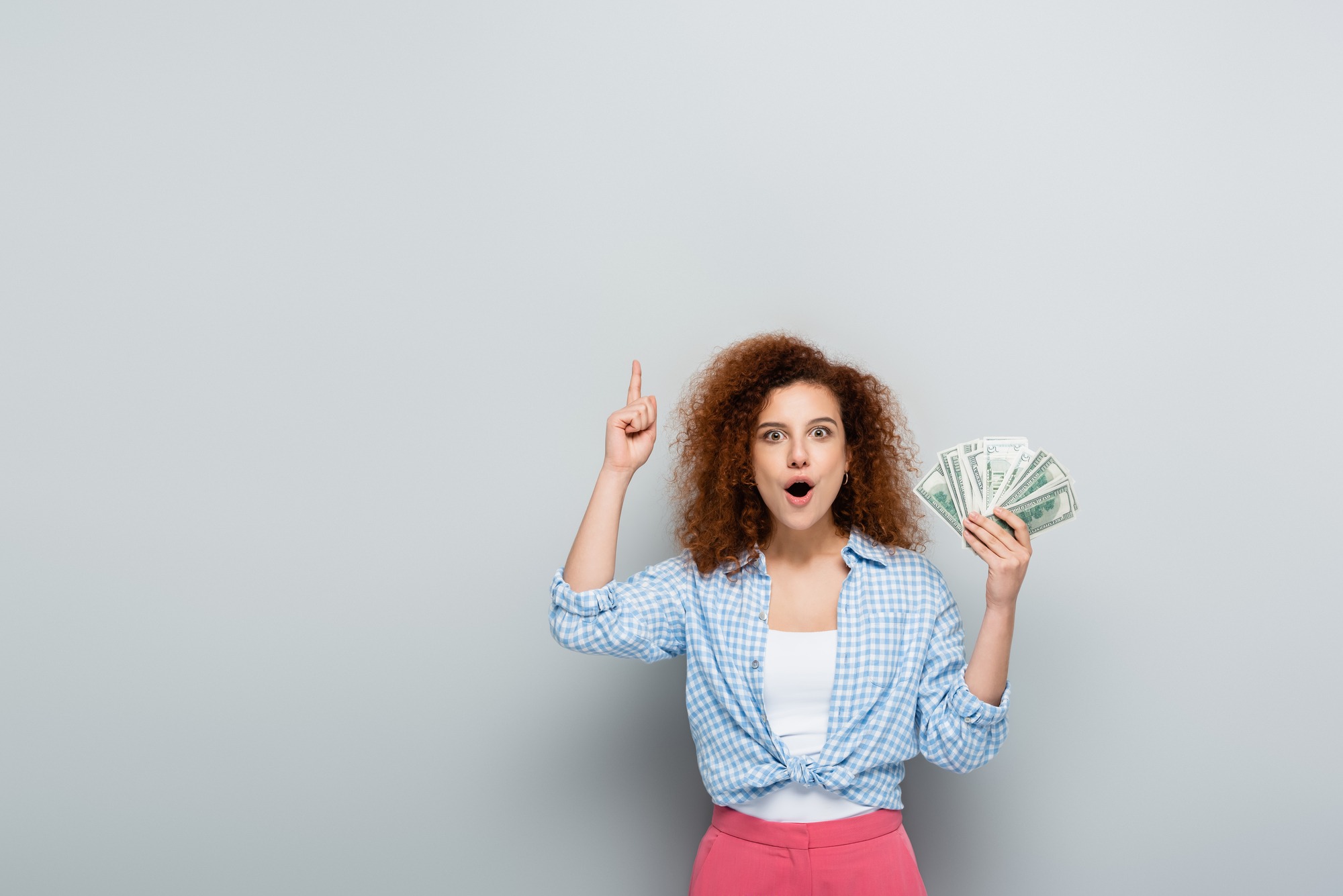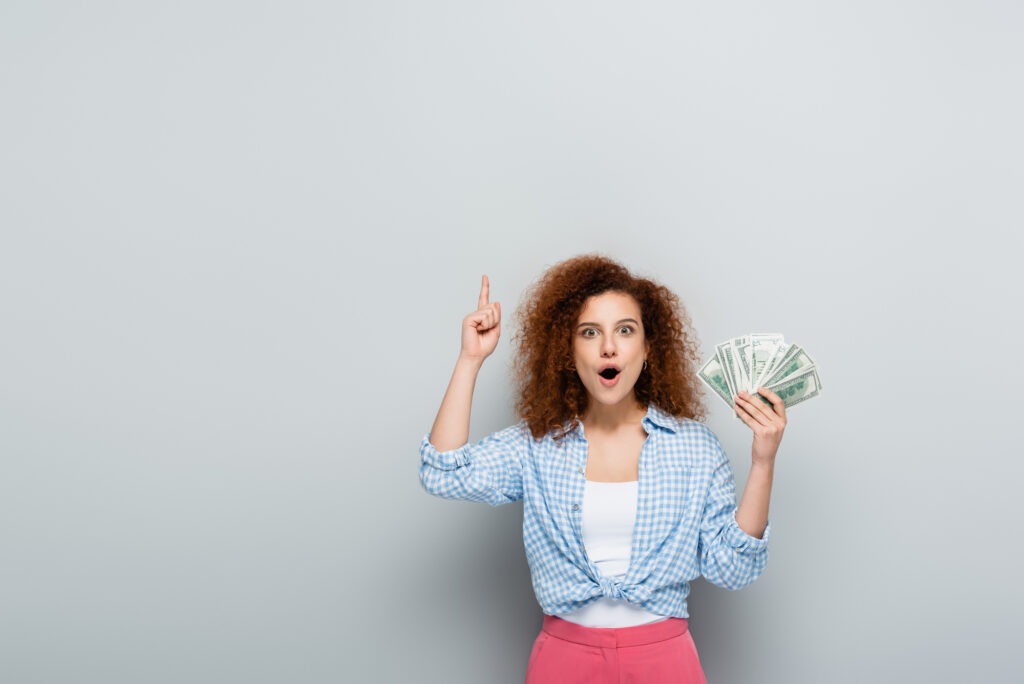 Choosing a lower class
Our client that ended up with extra charges of $513.19 USD was shipping laboratory equipment. They used the class 50 which is reserved for sturdy, heavy freight such as wood logs. 
The actual class for their commodity was 200, based on the NMFC code 58280 (scientific instruments).  
Our client did use the correct NMFC that was given to them by the Freightera staff, but they, unfortunately, did not use the correct class provided by our staff as well.
In order for your quote to be accurate, both the class and NMFC number need to be accurate.
Choosing a lower class at the time of quoting does not guarantee you a cheaper shipping price. It does, however, guarantee an unpleasant surprise after the shipment has already been picked up.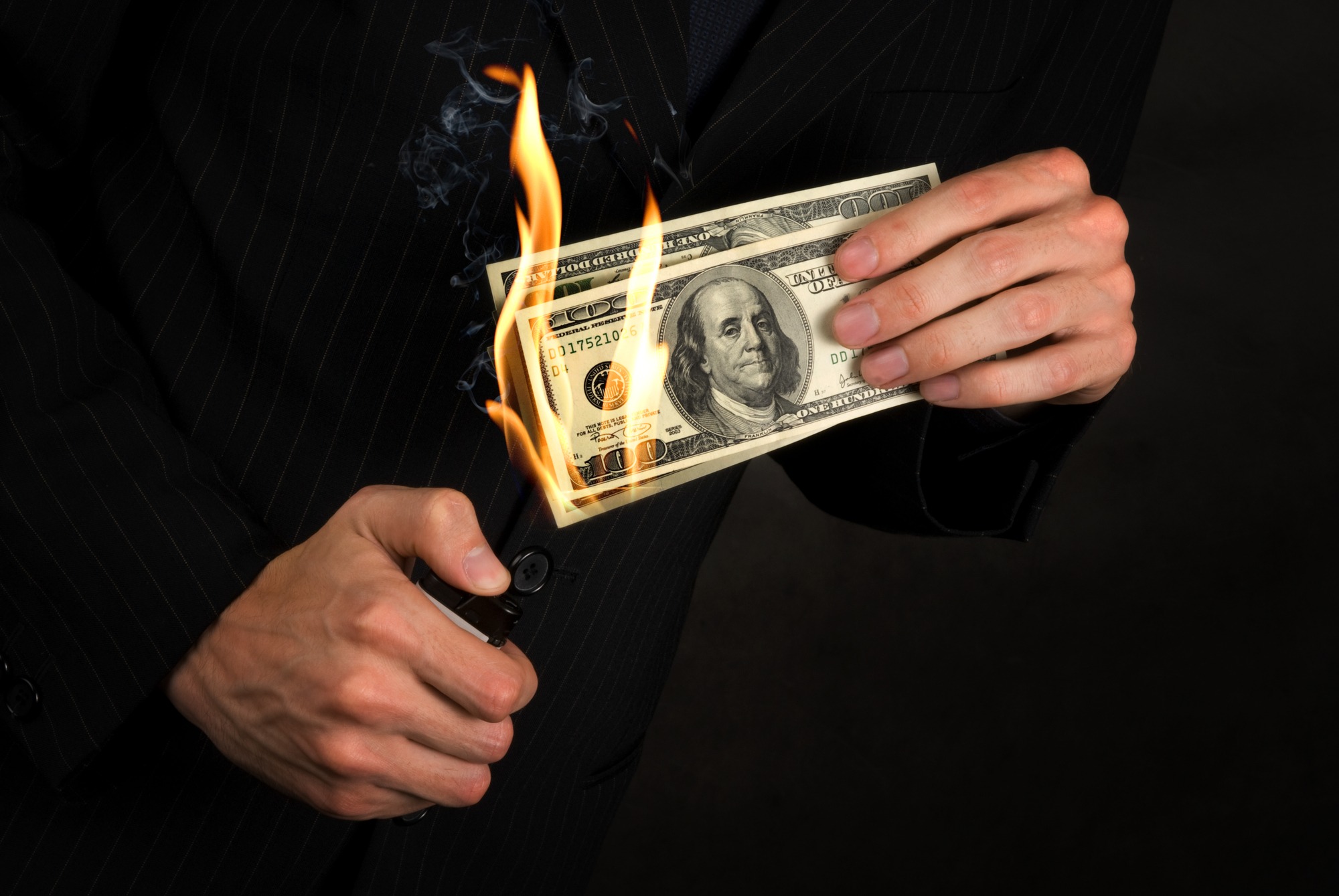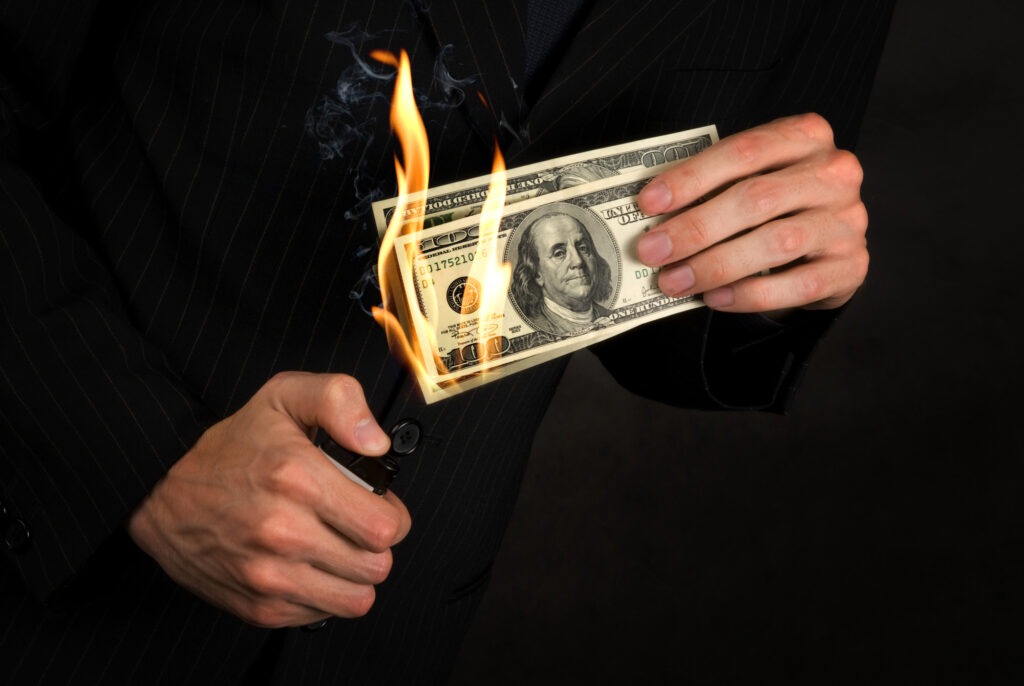 Choosing a higher class
Choosing a higher class is a bit rarer, but still a costly problem for our shippers.
Googling your commodity and looking up a freight class will, 9 times out of 10, prove to result in more work and higher costs than checking with our shipping experts.
Most of the time, you will get the wrong class via Google, and if what you find is a higher class than needed, you will be charged more.
Carriers will not reduce your shipping charges on their own (why would they, right?).
Getting it right
The only reliable way to get an accurate class for your commodity is via a paid website service called Classit. 
Of course, for most people subscribing to this service is not worth the price, so why not leave it to the experts (that's us)? Since Freightera exists to make your life easier, we already have an active subscription with Classit so that our customers don't have to.
We've also found that it makes everyone's life easier if we simply find the correct class for you. Other than saving time and money it's our job, and we like our job.
Classit has a lot of commodities listed on their website. That means that it can take a few minutes to find the correct class for you. For this reason, the simplest way to contact us regarding your class is Online Chat. We are, of course, available by phone for those that prefer to hear the voice of the person helping them at 1(800) 886 4870 ext 1.
In order for us to provide you with the correct class and NMFC, we will need to know what the commodity being shipped is, what it's used for and the dimensions and weight per pallet shipped.
Once you've received the information from Freightera, you have nothing to worry about anymore. Your class will be correct, and in the case of any (highly unlikely) reclassification, Freightera will take the responsibility.
The key takeaway is to ship responsibly. As long as you make sure your information entered is correct, the rate you receive the first time will be final and all-inclusive. 
Cutting corners can be costlier in the freight industry than in many other places, so do not hesitate to contact us with any questions you may have and we will be more than happy to help!