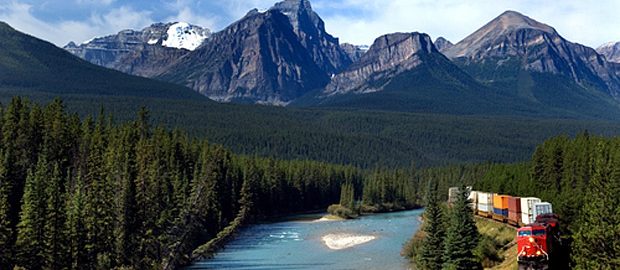 Freightera Logistics is the first market place that connects manufacturers, distributors, and wholesalers to road transport companies of all sizes who still have space in their trucks.
Launched in May 2014 by Zhenya Beck and Eric Beckwitt in Vancouver, Freightera has already raised $ 2.3M, with 70 investors from Silicon Valley and Silicon Beach.
The start-up already has more than 3,400 customers, including Coca Cola and Air Canada, and employs about 20 people.
For users, it has never been simpler to get a quote to send your merchandise anywhere in Canada and the USA. The solution proposed by Freightera optimizes, makes travel more efficient, contributes to the reduction of CO2 emissions and offers an alternative to FreightCenter, Freightquote and CargoChief, which are also the 3 other market players in North America.
Original article in French: http://www.frenchweb.fr/made-in-vancouver-freightera-logistics-le-ceta-bc-tech-summit/281141