An Easy Guide to Freight Quoting and Booking

When you're getting into pretty much anything, there is so much information out there that it can get overwhelming quickly. The first steps are always the hardest and it's no different with freight shipping.
That's why we've prepared a cheat sheet for all the newcomers out there that are just getting into shipping freight.
First, the quoting process
In order to get a quote promptly you need to have the following information on hand:
The pickup location postal/zip code and city
The delivery location postal/zip code and city
Are you shipping business to business, dock to dock (

If not, is the pickup/delivery location limited access or residential? Does either location require a tailgate?

)
What is the commodity
How is the commodity packaged
Number of pieces being shipped
Is the shipment stackable
Shipment dimensions (L x W x H)
Shipment weight
Shipment class (

For shipments going to, from, or within the USA

)
If you are getting a quote through a shipping specialist, they will also need to know if there are any additional special instructions.
Once you have all that information, all you have to do is enter it on our website and get your quote within seconds.
Next, the booking process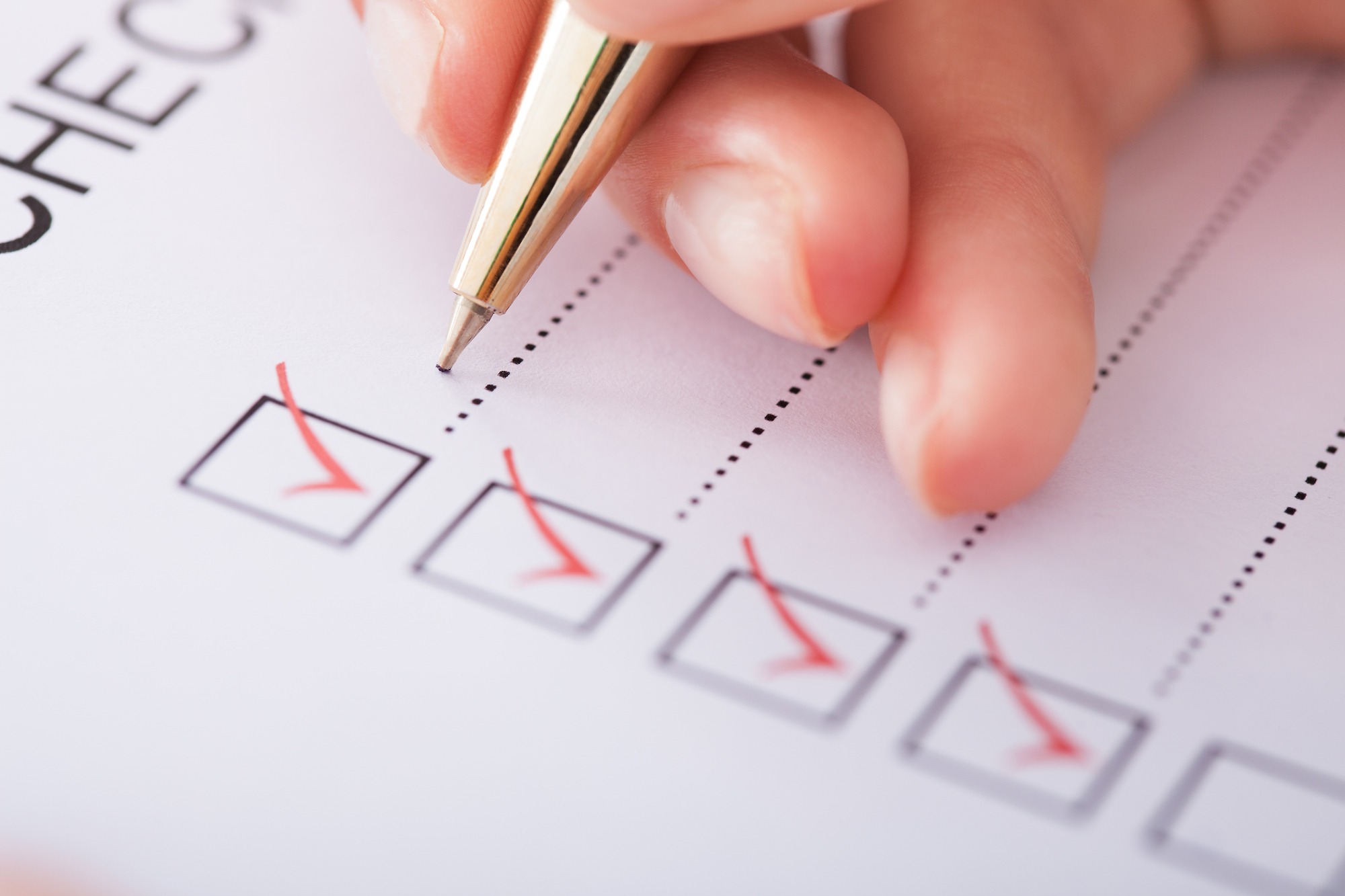 This step requires a few more details in order to get your paperwork in order and ready for pickup:
For pick up
Pick up date
Company name
Pick up address
Contact's name and phone number
Pick up contact email
Pick up hours
Pick up reference number (if applicable)
For delivery
Company name
Delivery address
Contact's name and phone number
Delivery hours
Consignee reference number (if applicable)
If you are shipping pallets cross-border, you will also need to make sure that a customs invoice is ready. This document should be both forwarded to Freightera and provided to your shipper (if that is not you) in order to ensure the smoothest shipping experience possible. 
As far as cheat sheets go, this is as concise as we can make it. This is all of the information that you are going to need in order to get a quote and book a shipment successfully. 
As long as all of the information entered is correct, this should also provide you with a seamless booking experience.
For more useful information about shipping less than a truckload freight, feel free to visit our LTL shipping page or browse through our blog articles.