Freightera in Cargo Logistics Conference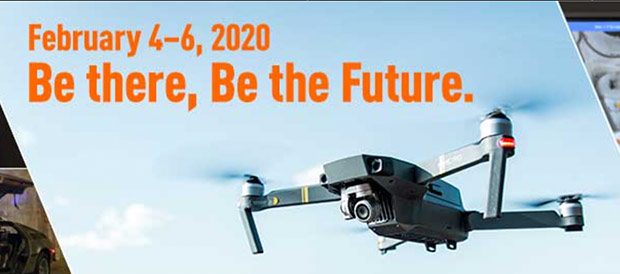 Freightera CEO to Open the Cargo Tech Track at the 2020 Cargo Logistics Canada Expo in Vancouver
Eric Beckwitt will be the first of five featured speakers on developing Cargo Tech trends and will seek to "help demystify technological complexities, and potentially help enhance your supply chain in the digital age", according to Cargo Logistics Canada.
Freightera CEO will speak about digital transformation on Wednesday, Feb 5 2020, on the Tech Hub Stage, between 10:30 am and 11:15 am.
The 7th Cargo Logistics Canada Expo & Conference will be held at Vancouver Convention Centre from Feb 4 to Feb 6 2020, will consist of networking events, a conference program, and various exhibits.
According to Cargo Logistics Canada, the conference is "the platform for logistics industry professionals to learn, share, network, and move their supply chains into the future." Attendees will be cargo owners, logistics providers, multimodal transportation providers, brokers, agents, and government representatives. 
Be there, be the future!