Freightera is TIA 2020 Award Finalist and is Launching SaaS Model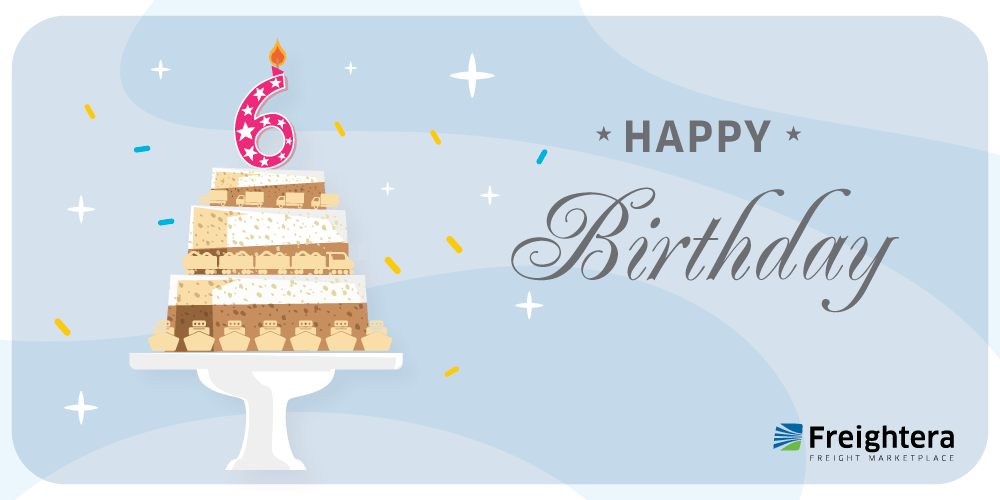 Freightera Celebrates 6th Birthday as Technology Impact 2020 Award Finalist and Preparing to Launch SaaS Model in May
Today, on May the First, we are celebrating our 6th birthday at Freightera. It is how we like to spell our birth date – May the First – because being the first, the trailblazers, is in our DNA. Six is an exciting age in the life of any human being, more mature, lots of learning ahead, but with fewer falls and bumps. As a company, we refined the processes for our team and our customers in the last year and prevented many unwanted "bumps." We've achieved great milestones and lots of recognition on the way.
Just in time for our 6th anniversary, we became 2020 Technology Impact TIA Award finalists! Back in 2016, we won the Excellence in Product Innovation TIA Award, as some of our friends reading this blog may remember. This upcoming award "Company of the Year – Growth Success" celebrates the money, the bottom line, recognizing our awesome revenue growth. According to the organizers, competition for the TIAs this year was ferocious. Lots of great tech companies in BC. We were amazed to see Amazon.ca among the finalists. Wow! Go, Team!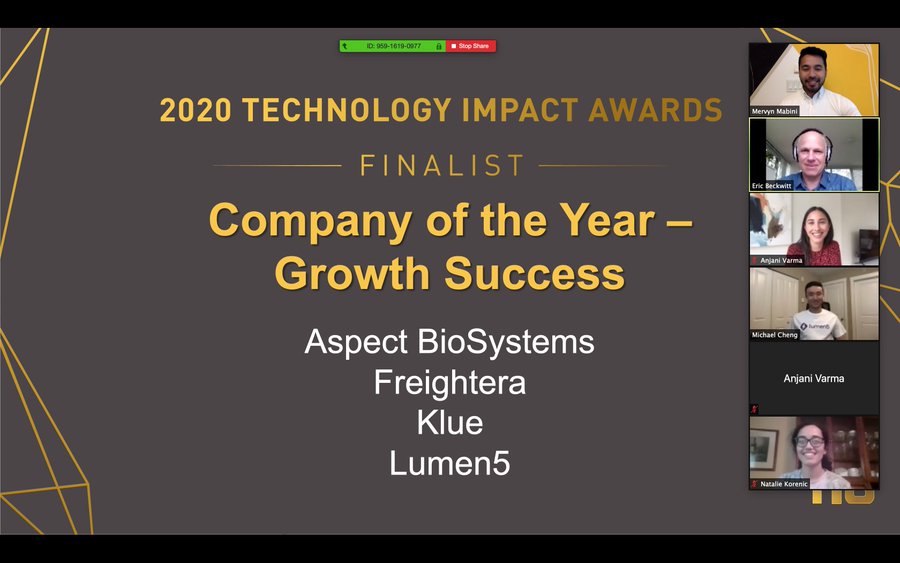 Later in May, we are planning to roll out a SaaS model for shippers. Our users will be able to upgrade from free membership to more value-added plans. Stay tuned.