Freightera Expands Freight Shipping Coverage 5000%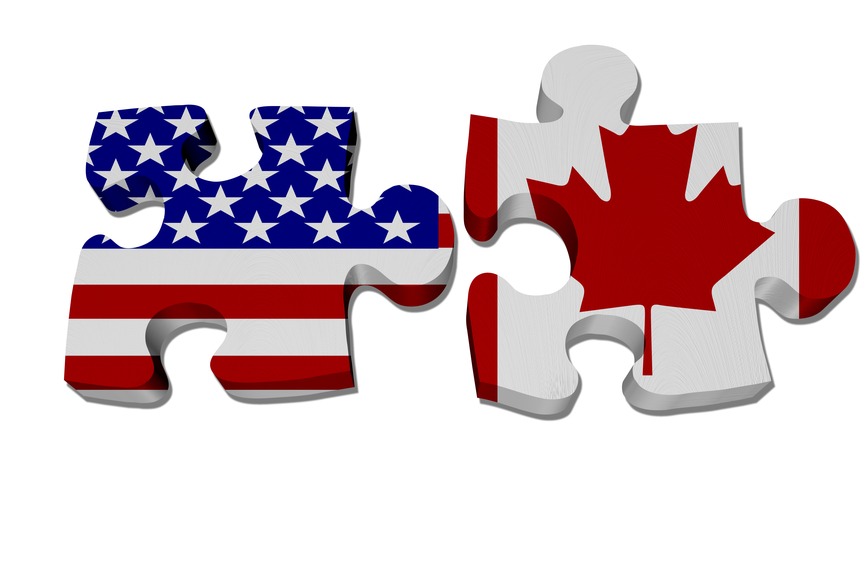 Freightera.com just expanded its shipping coverage to all of Canada, including inbound and outbound coverage to US destinations
Vancouver, BC April 27, 2015
Freightera.com freight shipping marketplace, offering instant online quoting and booking for Canadian and US-Canada cross-border markets, just expanded its shipping coverage to all of Canada, including inbound and outbound coverage to all US destinations.
"This is a big day for our shippers, who need to ship to different locations each day," said Eric Beckwitt, CEO of Freightera, "Visualize it like a flight map. Previously we had 10.5 million unique connections between communities. Now we offer over 500 million.
Canadian and cross-border freight shippers need instant access to competitive price quotes between every location in Canada and the US. "Our goal is not just to provide rates, but highlight the best carriers for each community in terms of price and service," Eric explained, "We are pleased to offer rates up to 60% less than our best deals from just 2 months ago." As new carriers join, Freightera finds the sweet spot in each company's offerings. "Trucking companies are optimized for different routes. Our goal is to find their core routes where they are most price-efficient and help them promote themselves. Carriers get free marketing and sales. Shippers get the best deal available. It's a win-win solution."
In less than a year since its launch more than 700 warehouses, distributors, manufacturers, and importers have signed up with Freightera. Hundreds of businesses use Freightera's platform for finding the best shipping rates and booking freight online. "Revenue has grown on average 28% per month since shippers booked their first loads last August," Eric explained, "Once a shipper books with us, they tend to come back. They just love the speed and convenience."
"With today's expansion we have excellent rates connecting Canada by truck, and road and rail service," Eric continued, "We have sharp rates to and from many US destinations. Rates will continue to improve as new carriers join."
About Freightera
Freightera is a Vancouver, BC-based company offering an easy-to-use freight shipping platform for businesses. It allows them to quickly and efficiently find the best rates from North American carriers, and book shipments instantly, online, 24/7.
Visit our website for more information about our freight shipping marketplace and the trucking companies we're working with.