Freightera Wins 2017 W3 Design Award!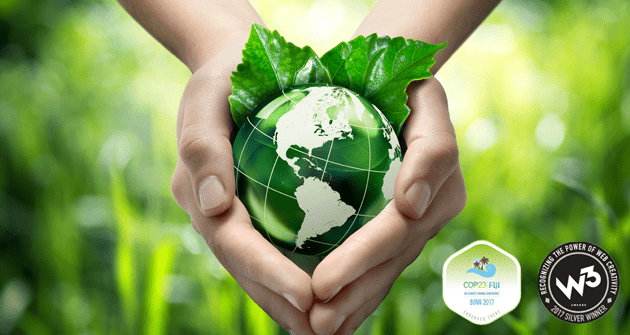 Freightera Featured in Inc. Magazine Among Socially Responsible Companies, Wins 2017 W3 Design Award!
Much exciting news for Freightera, friends! In case you missed it, earlier this month we were featured among socially responsible companies in Inc. Magazine. "How to Ship Freight Responsibly" is the message that got us their attention, and in just a few days we'll be taking it to the COP23 Climate Change conference in Bonn, Germany.
In the 6-17 November COP23 event Freightera will continue to promote our green freight vision and meet with the organizations, corporate partners, and government officials working on solutions to lower emissions from freight transportation.
Last but not least, our newly redesigned website was just awarded the prestigious 2017 W3 Design Silver Award for Web Applications/Services, validating our ground-breaking new design! Big thanks to our design partners E-Cubed Media for their amazing work and the International Academy of the Visual Arts for recognition.