Freightera Featured in the Green Economy Report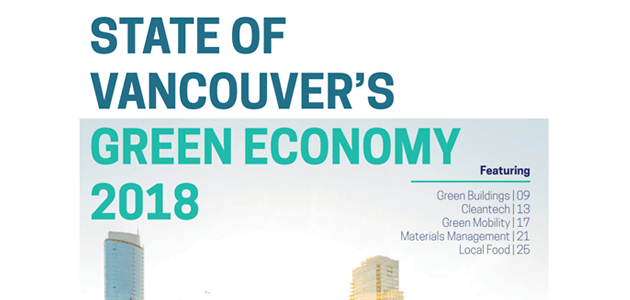 Freightera Featured in the State of Vancouver's Green Economy 2018 Report
Earlier this month Freightera was honored to be featured in the State of Vancouver's Green Economy 2018 report by the Vancouver Economic Commission (VEC). We were included with the Green Mobility cohort and among Who to Watch in the sector. The report was published and announced at the opening of the Sustainable Brands Conference held in Vancouver's Convention Centre.
Being recognized in Vancouver among its vibrant progressive companies is a great deal for us. You may know that Vancouver is the home of Greenpeace, but did you know that it's also a birthplace of fuel cell innovation and the terms ecological footprint and 100-mile diet are also coined here? Vancouver is committed to becoming the greenest city in the world by 2020, having zero waste by 2040, and deriving 100% of energy from renewable sources by 2050. Progressive policies and green innovation are in Vancouver's DNA and it's one of the reasons calling Vancouver home feels so special. 🙂
Please see Freightera, North America's first low emissions freight marketplace in the Green Mobility section, and read the whole report that we included here. It covers trends, analysis, and companies to watch and is filled with impressive facts and numbers showing healthy growth and excitement in Vancouver's Green economy.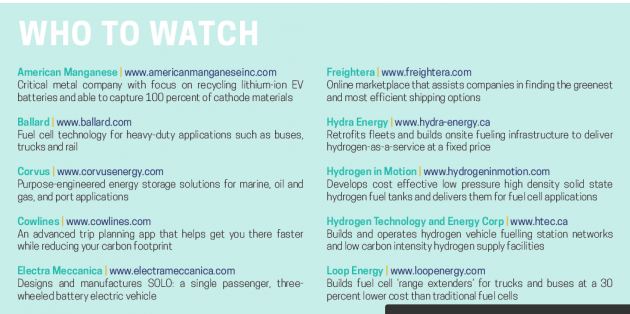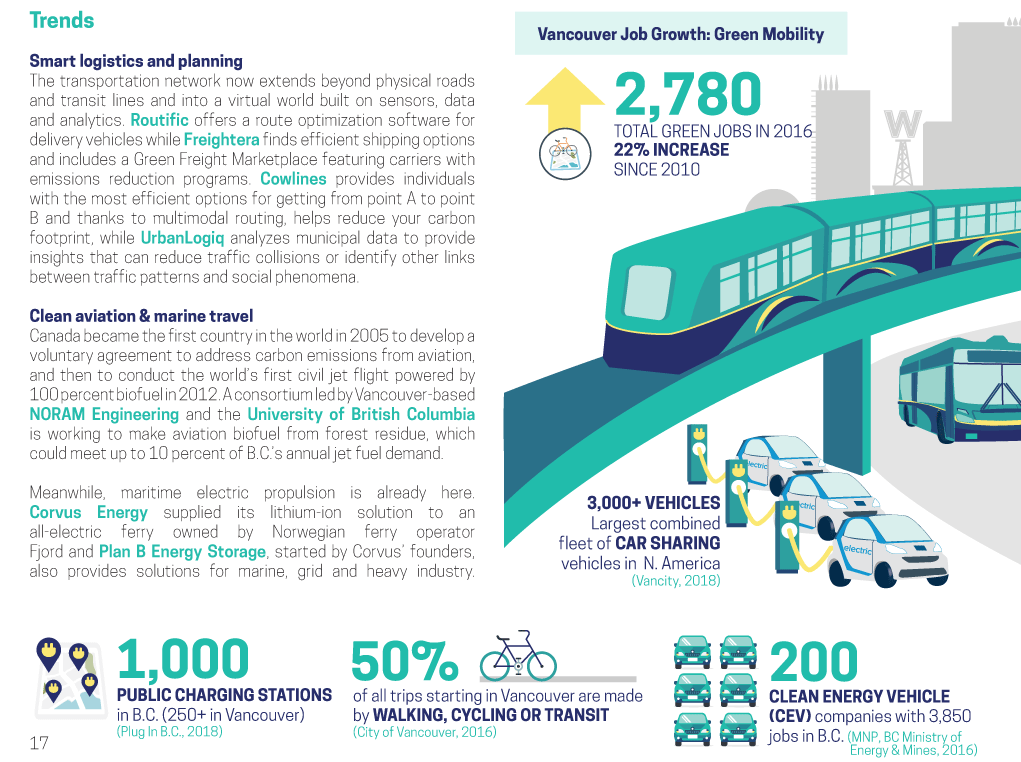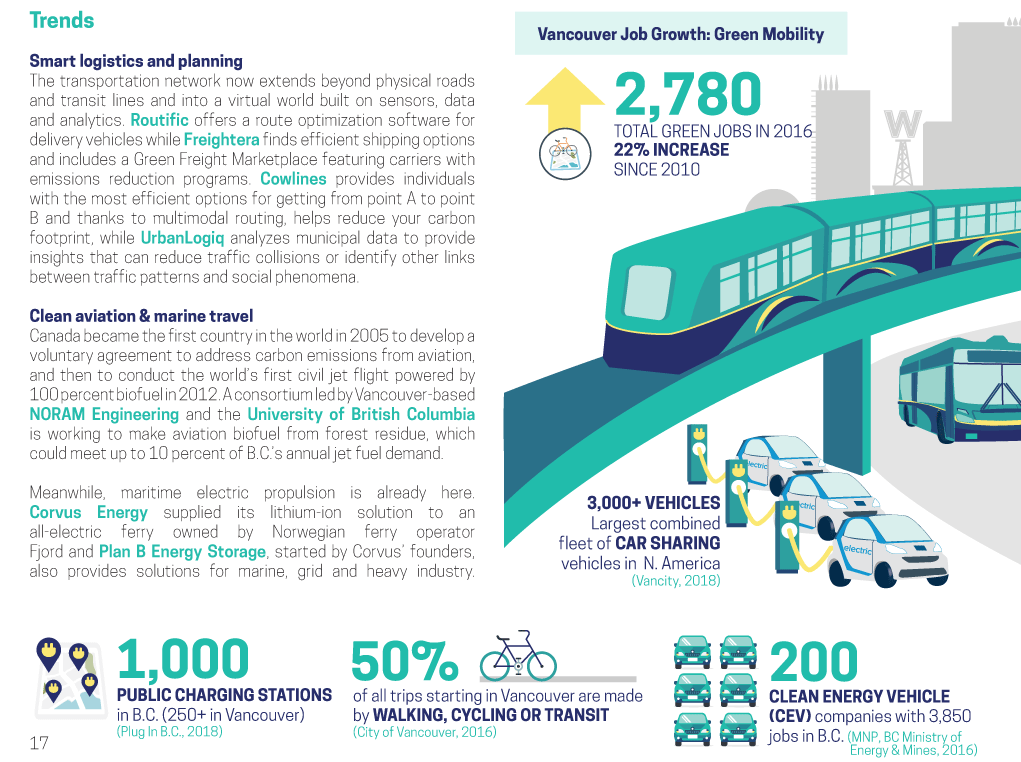 Click here to read more about Freightera carriers' participation in the emissions reduction program, and continuous efforts of greening the freight industry.