Freightera Goes Level9*!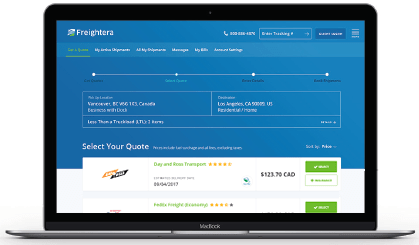 Sometimes things are going well, but we still need to push the boundaries.
Our previous website served its purpose and worked great. That said, it was time to take it and the whole freight industry to the next level. So that's what we just did! Even our developers were excited to work with the new design!
We're serving businesses with instant freight quotes and online bookings, and we're unveiling a breakthrough redesign. Freightera users can now get live instant quotes without logging in or registering. The new site features a responsive design and for the first time offers quotes and booking on mobile devices. Freightera also opened limited availability of automated orders of refrigerated and full truckload freight online.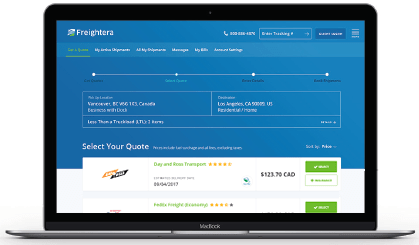 Enough said – there's no better way to experience efficient freight shipping online than experiencing the new Freightera.
Your feedback is precious to us. Please let us know your thoughts at [email protected] and we'll be more than happy to keep improving our systems to better suit your needs! 
Happy Shipping!!
Freightera Dream Team 🙂
* In case you wonder, Level 9  was the codename of this redesign.