Freightera Among 100 Fastest Growing Companies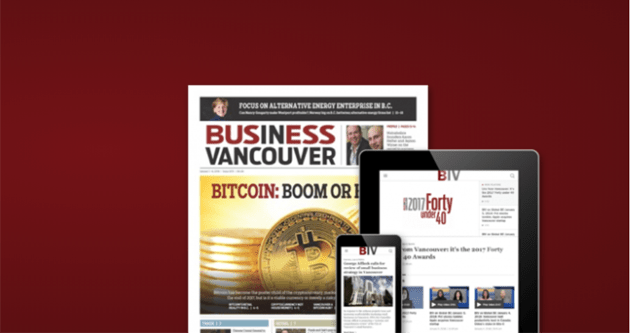 Freightera Included in the BIV's list of Top 100 Fastest Growing Companies in BC
Great news from Freightera!
We've been chosen for the Business in Vancouver's annual list of companies in BC that have shown an exceptional growth over the past five years. We're honored to share our place on the list with the top expanding businesses in BC, from tech and biotech companies to financial firms. Previous leading companies include Precision NanoSystems, Motion Metrics, and Lionsgate.
The list is going to be published on August 20th, in the Business in Vancouver weekly newspaper. Get more information on BIV's website.