Why Ship with Freightera vs. Carriers and Brokers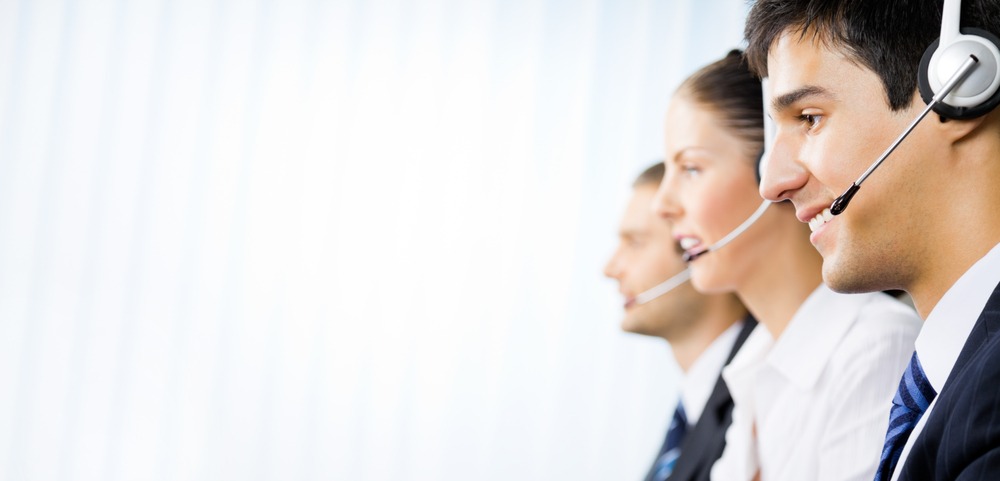 Our clients come from different industries and from companies of various sizes, but what they all have in common is the fact that they have chosen to work with Freightera rather than directly with carriers and brokers.
Why is that? What does Freightera bring to the market that traditional carriers and brokers don't? We had a brief interview about this with Jackie Locke, our General Manager, and here's what she said:
Q: Why choose Freightera vs. brokers and carriers?
Jackie: If you quote with a carrier directly, you'll get one price. With brokers, you get one price but from different sources: they compare different options and give you the best one. Freightera combines capabilities of carriers and brokers into an online marketplace where you can have it all.
On our website, you can get instant quotes automatically, and see all the carrier names. You can sort the list based on different criteria and choose the best option for your shipping needs. This allows you to choose your preferred carrier, and compare pricing in one spot saving you hours or even days of time.
We also have great pricing with our carriers due to the volume we are shipping, so you can get lower rates than what you would get directly from the carrier in most cases.
Our shipping system is fully automated so all of your billing, payments, and orders are located in your online account.
Last but not least: Freightera is environmentally friendly. We are working to reduce emissions and make freight a cleaner industry. Our mission is to make freight shipping easy, accessible, and green.
Q: What is the added value of using Freightera?
Jackie: Freightera has a great Client Care team that always goes the extra mile to make freight shipping easy for you. We care about you as our client and we know that time is money: we work to prevent and solve your freight problems so that you can focus on other aspects of your business.
Our CEO has a hands-on approach and enjoys building relationships with our customers and is readily available to talk with you about how he can personally help make your experience with our company better, and our relationship a lasting one.
Q: What can customers gain from using a service like ours?
Jackie: Having access to pricing at your fingertips is a huge time-saver. Our customers can get instant pricing to their clients and have deals done on the spot, all with the click of a button.
We go out of our way to ensure that our customers' shipping needs are met. If we don't have the rates in our system, we will add them. If we don't have a feature that you need, we will work to program it. If we make a mistake, we will fix it.
Freightera is not just a software company, we are a full team of dedicated staff, here to ensure that you get the best in the industry. Our customers choose Freightera for our friendly team, our ease of use, our pricing, and our industry knowledge. Just read our reviews and see what our customers love about us!
Visit our website for more information about us and the freight companies we're working with.