Freightera's Collaboration with SmartWay Canada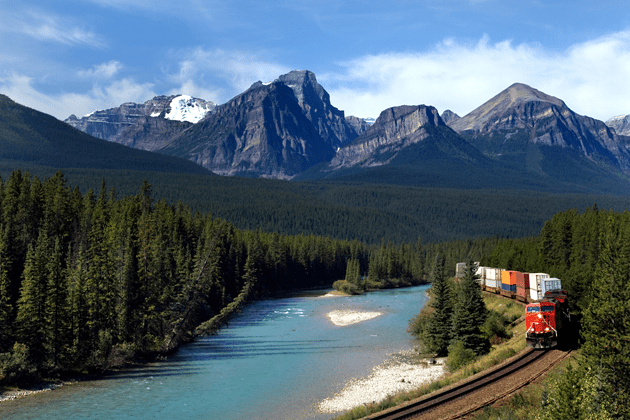 TruckNews just featured Freightera and our collaboration with the SmartWay Transportation Partnership managed by Natural Resources Canada. SmartWay chose Freightera to feature certified carriers in Canada, companies that lead in optimizing their fuel efficiency and greening the supply chain. We started to work with them about a year ago with great results.
SmartWay initially approached us asking to put a tag on those partner carriers working with Freightera so shippers could see the fleets who are dedicated to lowering emissions and being environmentally friendly.
"Once we did that, it was clear that those carriers who are part of the program are the preferred choice of the shippers who use Freightera," Beckwitt said.
To date, although only 31% of the 300 or so Freightera carriers are SmartWay certified, they book a whopping 78% of the total loads. Clearly, the SmartWay tag was something Beckwitt's shipper customers had been wanting all along.
"It's like the iPhone," he said. "You build it and people don't even realize they want it until it's out there. I can say our customers are happy to have their carriers in one location and they love seeing the ratings of the carriers, which ones are SmartWay affiliated, and the ease of use."
Beckwitt said he agreed to the SmartWay partnership and tagging feature because the goals of the program were similar to his and Freightera's."
Read more about Freightera's green freight partnership with SmartWay Canada.