FTL Freight Rates from Chicago IL – Freightera Best Rates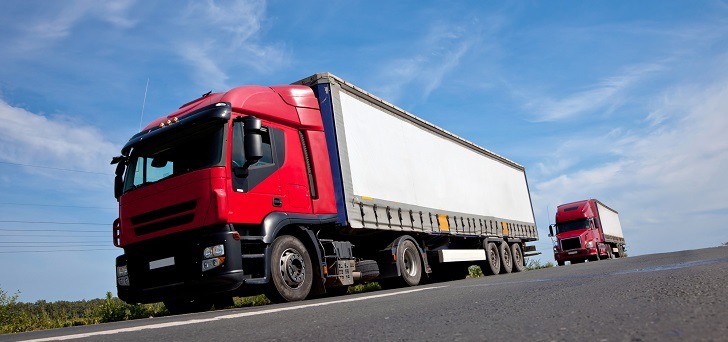 FTL freight rates from Chicago IL to other cities in the US just came in! Check the latest updated rates below or by signing in for the latest rates.
Updated May 2, 2017:
FTL: 53' container freight shipping by rail, door to door coverage
Chicago, IL to Detroit, MI: $3,032.83 CAD
Chicago, IL to Baltimore, MD: $1,802.36 CAD
Chicago, IL to Indianapolis, IN: $2,825.98 CAD
Chicago, IL to Philadelphia, PA: $2,240.71 CAD
Chicago, IL, to Nashville, TN: $1,610.72 CAD
Chicago, IL to Boston, MA: $2,459.42 CAD
Chicago, IL to Jacksonville, FL: $2,003.13 CAD
Sign up for free today and get the best quotes for full truckload shipping in the USA, at Freightera.com!