The Future of Sustainable Freight Hauling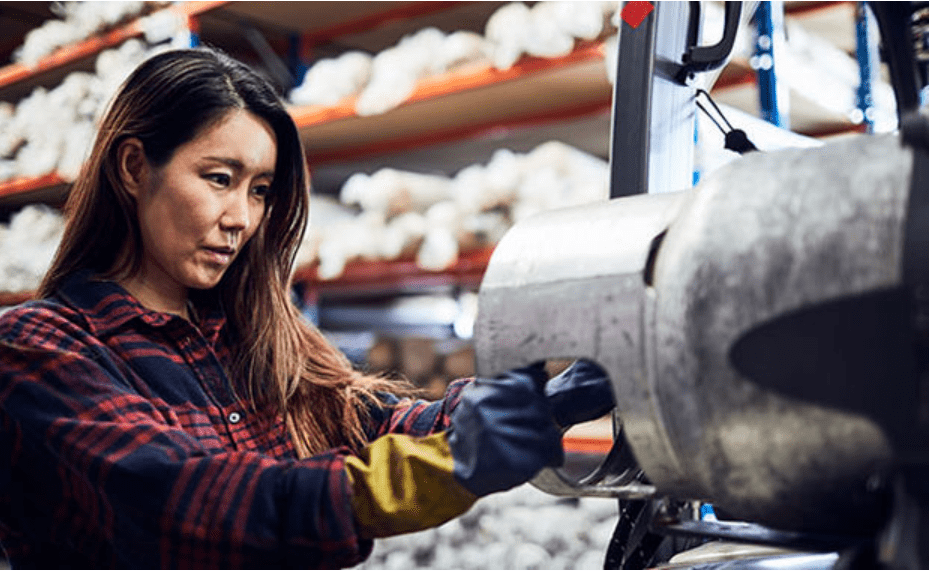 The Future of Sustainable Freight Hauling – Freightera featured in 'Digital Supply Chain'
Mediaplanet just published and distributed in USA Today their special edition about innovative technological solutions for transportation and supply chain management. This 'Digital Supply Chain' issue aims to help businesses navigate new technologies for improving the efficiency of their supply chains, increasing productivity and gaining a competitive edge for their companies. Mediaplanet interviewed Freightera CEO Eric Beckwitt about our green freight mission, what we are working on and what we see coming. Learn more from "The Future of Sustainable Freight Hauling" featuring Freightera.
As more forward-looking businesses realize the importance of sustainability for their brands and their bottom line, they start to expand their progressive agendas to include their supply chains. That's great news, but sustainable freight, and green mobility don't need to start and end with the business. Each of us personally can contribute. How can we do that? Find out from 'Digital Supply Chain' inspiring cover story "Taking Renewable Energy From the Last Wilderness to Our Personal Supply Chain". In that article, Robert Swan, the first man to reach the North and South Poles using only renewable energies, shares with readers his passion for renewable technology and the importance of making small changes to protect our planet.
Even if you aren't planning a polar expedition, you can make big difference by researching and choosing the businesses you support and the products you buy. Whenever you can, choose sustainability. And if your business ships freight, please talk to us about how Freightera can help you to save on shipping and get your loads to their destinations using more sustainable options.
Read more about Freightera's mission of greening the freight industry.