Green freight guru grows low-emissions marketplace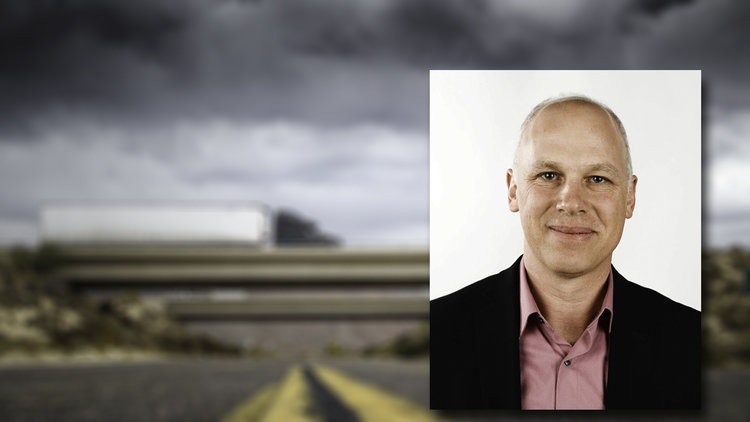 It's been great to see the media attention pouring towards Freightera in the recent months, but having Freight Waves article about our green mission coming out on Valentine's Day was still rather auspicious. 😊 We loved the article's angle and depth. Freight Waves journalist Linda Baker wrote a comprehensive article giving justice to Freightera's unique story.
"Although automating freight systems is usually good for the environment as well as the pocketbook, few digital logistics companies have made a big deal out of the emissions reductions that go along with making transportation systems more efficient. Not Freightera, a Vancouver, British Columbia-based startup that has created what is perhaps the first green freight marketplace featuring rail services and carriers committed to energy efficiency and reducing their carbon footprint.
Oh, and its CEO is trying not to be preachy about it.
"It's all about the cost savings, and, by the way, we're also using the lowest emission option," said Eric Beckwitt, a former business systems analyst who got into freight after working for a brokerage client."
Yes, it's exactly how we look at our "Go Green" option, it's a cherry on top. Most shippers are not ready to pay a premium for low emission freight, but redirecting them towards a good price for their business and a good thing for the planet is a win-win. Linda didn't stop on covering just the green angle, she wanted to understand and present the complete business case for Freightera, the business model and market traction, and scale of the opportunity opened in freight digitization.
See the whole article here.
Click here to read more about Freightera carriers' participation in emissions reduction program.