Intro Guide to Hazmat Freight Shipping

Intro Guide to Hazardous Materials (Hazmat) Freight Shipping
Looking to ship some soap, batteries, or maybe some fertilizer? Unfortunately, it's not as simple as putting your goods on a pallet and saying they're good to go. 
First, you would need to check whether your goods are considered hazardous.
Next, if they are, you need to get the proper documentation for hazardous shipments.
We know that many people roll their eyes when they see the word document, but don't fret. We've prepared all you need to know and more below.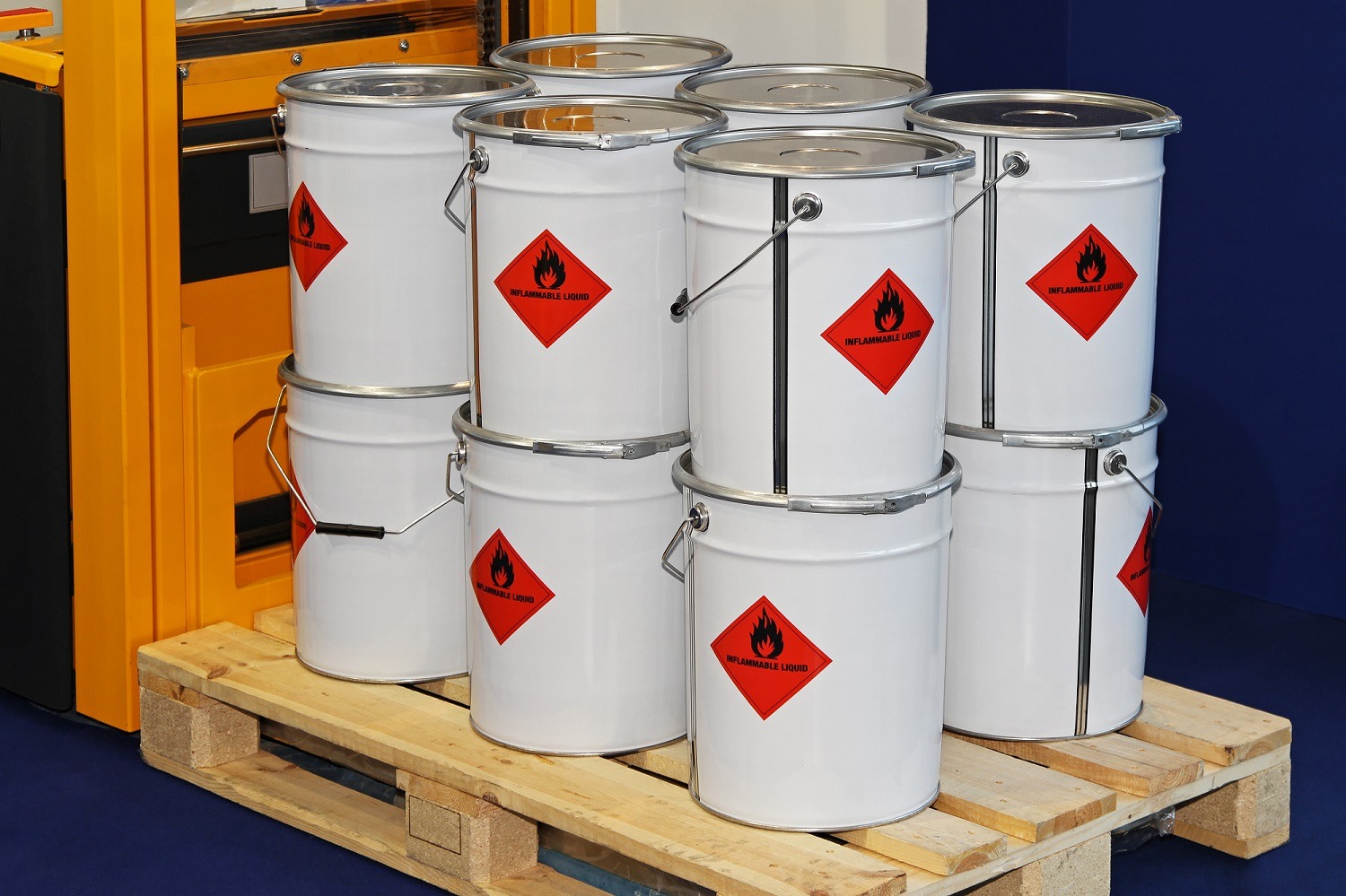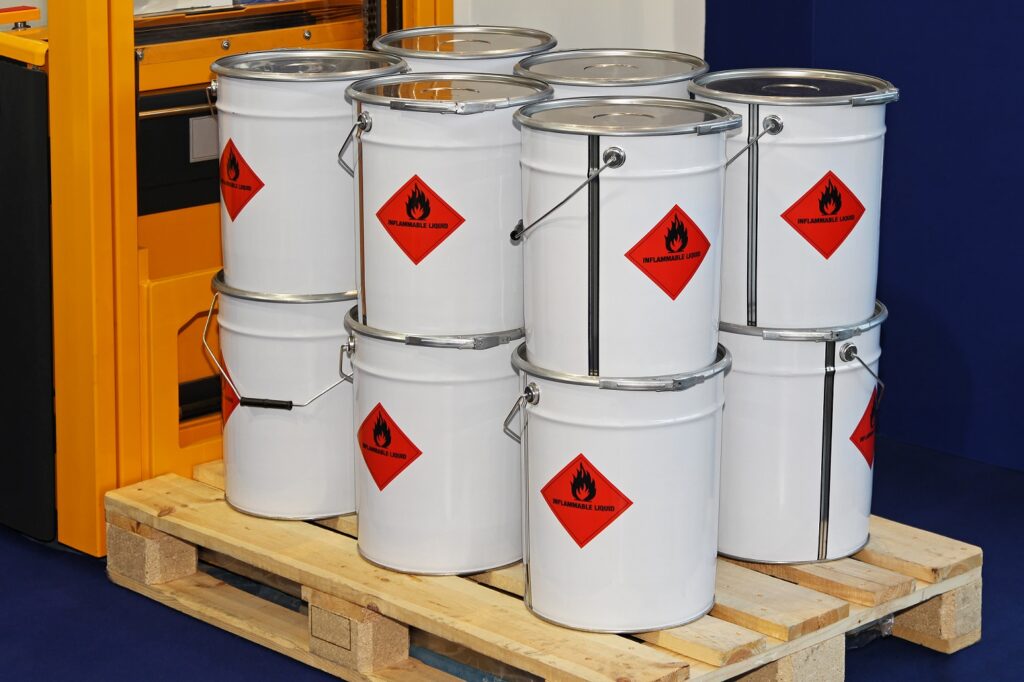 What are Hazardous Goods?
Hazardous goods (also known as Hazmat for short) are goods that, by law, require special certificates and additional information in order to be shipped. It's not just the law that's preventing you from just shipping your cargo either. 
These goods, due to their volatility, require special handling and specialized trucks from the carriers, as well as certified packaging from you or your shipper.
Hazmat shipping can get tricky, which is why we're here to help. Keep reading to learn what you need in addition to your standard shipping documents.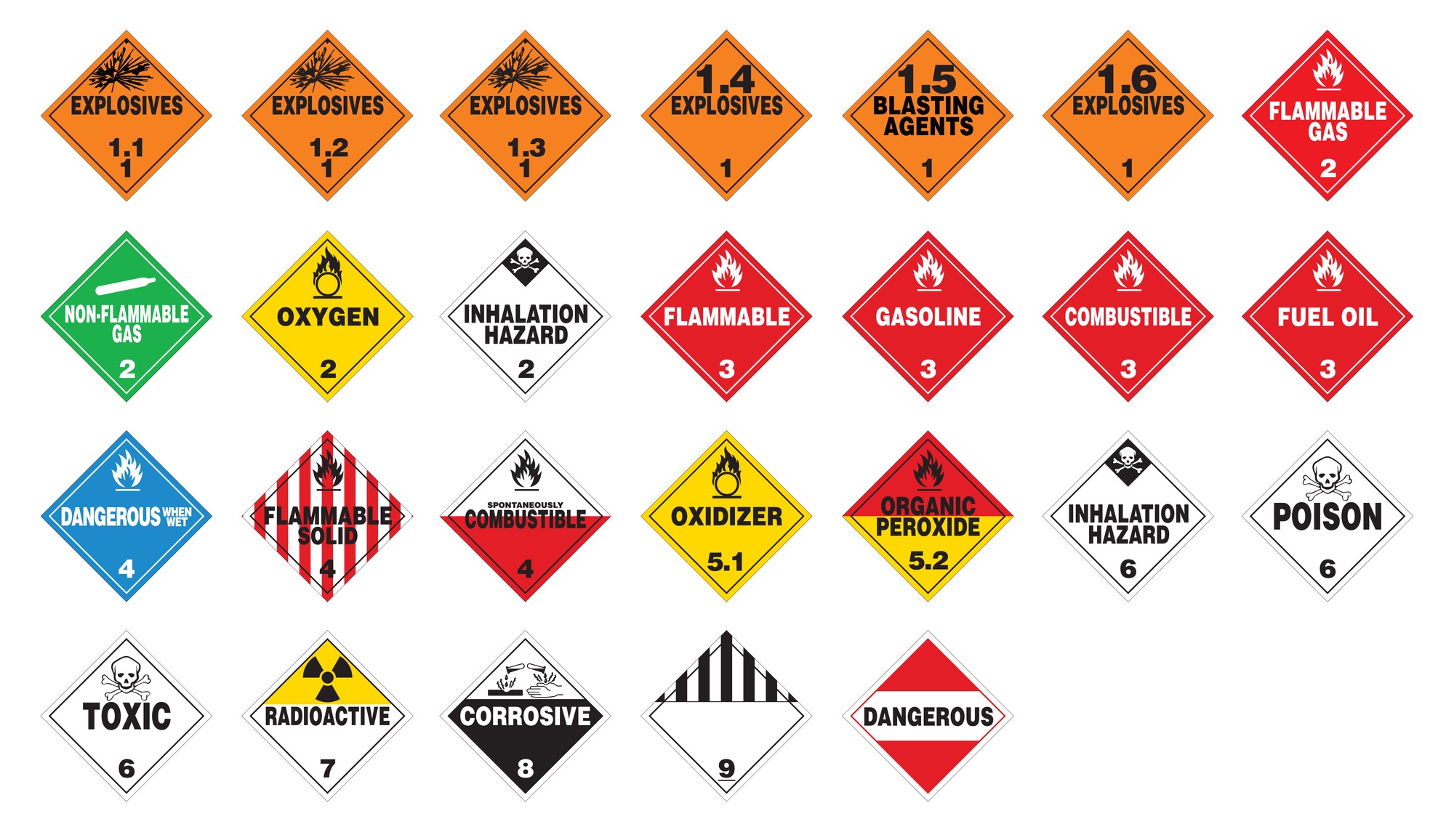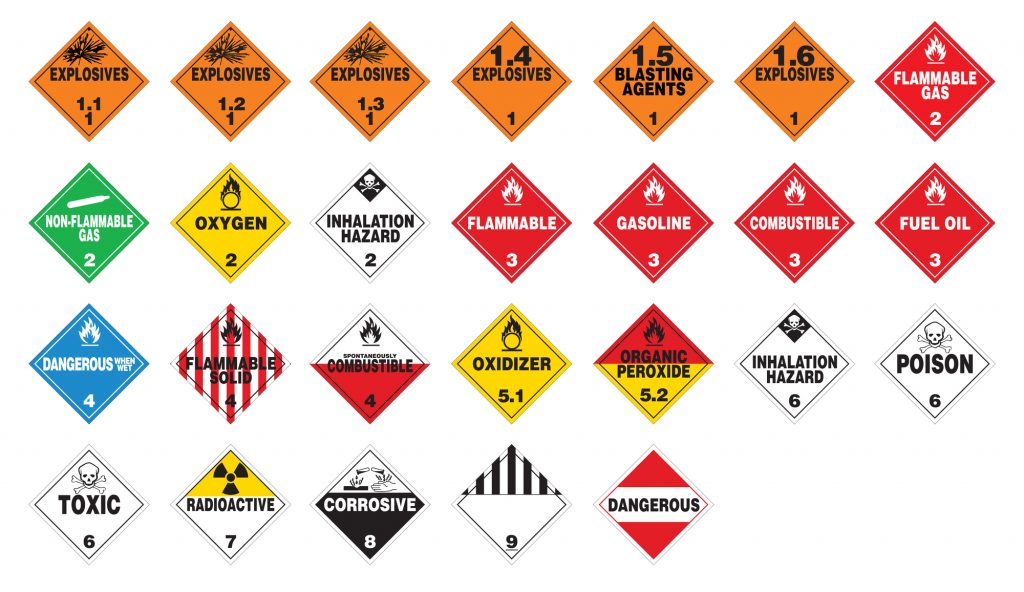 What is Considered Hazmat?
There are plenty of commodities that are considered hazardous. Some are obvious, such as various chemicals, while others are a bit less easy to get.
Hazmat commodities are, but are not limited to:
Flammable essential oils;

Alcohols;

Lithium-ion batteries (and anything containing them);

Paints;

Paint thinners;

Perfumes;

Fuel;
This is just a short list of common hazardous materials, and it is not all-inclusive.
What do I need to do to get moving?
Easy! (sort of): all you need in addition to your standard shipping documents is a dangerous goods declaration.

This document needs to contain the emergency contact number in case of any issues with your shipment, the UN code, the proper (full) name of the commodity being shipped, the hazmat class, and the packing group.
Luckily, most (if not all) ground carriers will allow you to have all of this information on your BOL, as opposed to a separate document. This makes everyone's lives easier.
The UN code, name of the commodity, hazmat class, and packing group need to be listed in the product description and in that exact order. The emergency contact number should be placed in the special instructions section.
I have everything ready. Now what? 
That's it! Luckily, by this point, you're ready to ship. There are no hidden foreseeable dangers lurking ahead. 
Feel free to head on over to freightera.com and get your all-in freight shipping quote. Just make sure to check the Hazmat box next to the weight-per-item box.


Happy shipping!