Welcome to 'Go Freightera,' Your Freight Matters BLOG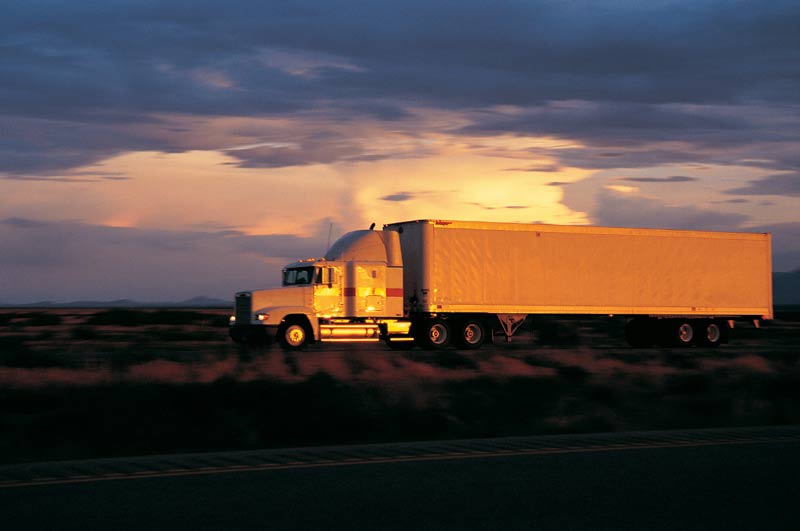 Hi there! What an exciting time to be meeting you, awesome people that move freight, need it shipped, interested in freight matters one way or another, or just stumbling on our blog in your search! You are most welcome and thank you for stopping by!
This blog is being written as our company's doors opening — it's been an amazing, challenging and greatly rewarding experience.
At Freightera, our mission is to move the world of freight to the future: technologically advanced, friendly to carriers and shippers, economically and environmentally sustainable. We'll get there by providing and improving technology connecting shippers with the best shipping options and solutions and connecting carriers with the best customers that regularly need their services. During that journey our goal is to create company and culture that is reliable, highly responsive and lovable. We appreciate the opportunity that you give us every day.
Please go ahead and check our articles, make comments, subscribe and please come back again! We appreciate you being here.
Have suggestions for our next blog topics or questions about Freightera platform? Please let us know. We are happy to help.