Freight Rates: How They Are Determined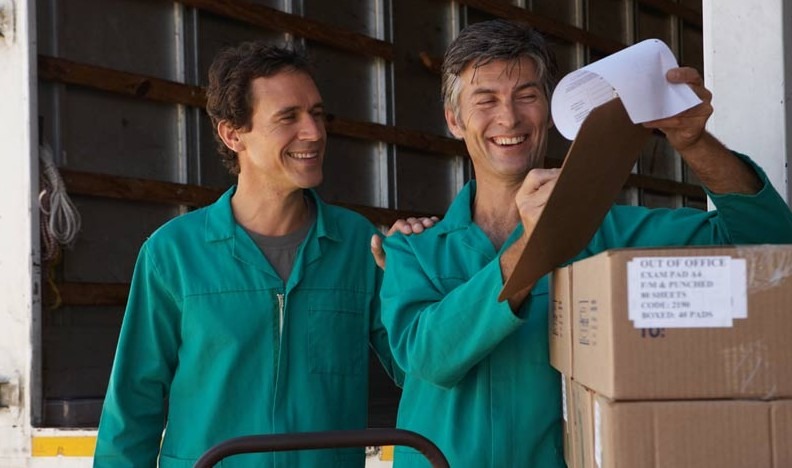 How Freight Rates Are Determined
If you've considered less-than-truckload shipping in the past but were unsure it was a better deal than shipping via a full truckload, there are several things you should know about LTL shipping. First of all, most LTL shipments booked online are kept track of just like 'regular' shipping methods, in that modern technology is used to book and track your load.
Second – and perhaps more common – concern some businesses have is about cost. Is it economically beneficial to ship LTL? That depends on your shipment needs, and following are the basic guidelines used to determine freight rates.
1. Size and weight are probably the two largest factors that determine the cost of your shipment, however, the distance traveled and the commodity will also impact your shipping rates. Every item being freight shipped has a corresponding National Motor Freight Classification (NMFC) number. You are required to provide accurate measurements and weight of your cargo. It is also very important that you identify your commodity, that is, what you are shipping.
2. Freight class also factors into your cost. A full explanation of how freight classification works can be provided by your freight specialist. Basic freight classification guidelines to LTL shipping involve the density (weight), the type of packing, the value of the shipment, the products susceptibility to damage and your product's load-ability and handling characteristics. Basically, the more fragile and valuable the product(s), the higher the freight classification.
3. Dimensional weight is another key to your shipping costs, but one that can be confusing. Dimensional weight is a standard formula (used in the freight shipping industry) that takes into consideration a shipment's density when determining shipping costs. While transportation fees are based on gross weight, they are also based on dimensional weight, or whichever is greater. Dimensional weight is when the weight of a package is inappropriate to its size. For example, a box filled with inflated balls won't weight much, but will take up a lot of space.
As you can see, there are several factors that need to be considered when determining how much shipping costs will be. Either way, utilizing LTL shipping rather than full truckload is among the smartest ways for companies to save money on shipping.
Check out our freight shipping rates, it's free!