How to Ship: FTL Freight

If You're Looking to Ship FTL Freight You'll Want to Check Out These 5 Tips for a Good Experience
You're shipping freight and you're not sure if you need a whole truck, less than truckload, or a whole smaller truck?

Well, we're here to answer your questions. In this article, we will run down a list of useful tips for shipping full truckloads worth of cargo. And by process of elimination, you'll be able to check out if this service type suits you or if you need something else.
And as we jump into the FTL-specific tips, we'll also be breaking down why and when you would want to use full truckload services. 
1) Save up your cargo
Less than truckload means that you're renting a truck along with other shippers which means that you'll get better rates than shipping small amounts of freight in a truck of its own.
However, if you're shipping 4-5-6 pallets every 2 days then you might want to consider (if you have the space, of course) saving it up and shipping in bulk. If you have more significant amounts of cargo to transport, it's important to know that carriers offer better rates. 
That means that, in the long run, it pays off to ship larger quantities a bit more rarely rather than smaller ones more often. 
2) Quote on time
You're probably aware that quoting on time is an important factor so as to avoid any potential delays etc. However, when it comes to full truckload shipping, there are additional reasons for this.
For example, carriers may not know their pricing too far ahead of time because they cannot possibly predict their availability, so prices might fluctuate heavily.
In contrast, if you quote too late, prices may be too steep exactly because the carrier is overbooked. 
That's why it's best to quote 4-7 days ahead of actual pickup. We've found that this is the golden time frame when you'll be able to get the best possible pricing.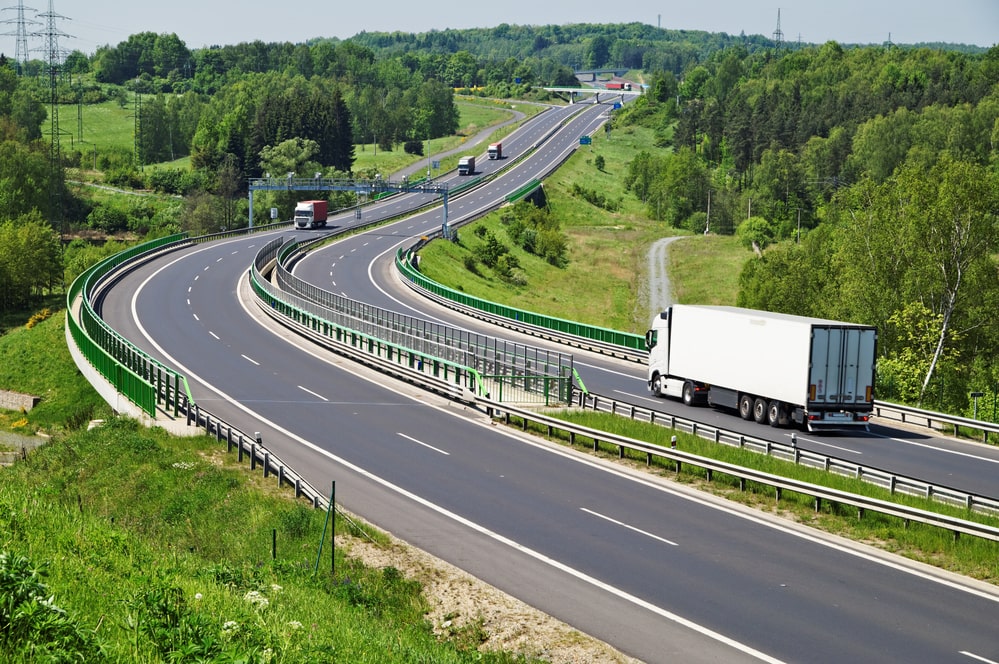 3) Expect delays anyway
If you're in the shipping business, you're probably aware that delays are pretty standard, especially when it comes to LTL shipping. The reasons are numerous, but compared to LTL, FTL shipping has this issue cut in half.
Full truckload shipments get handled by much fewer people and they don't make nearly as many stops as LTL ones do.
However, despite all of this, congestion, weather delays, as well as delays at the border, still happen just as readily with FTL shipping as they do with other services. That's why it's important to be prepared and always ship a little bit ahead of time if your shipment is time-critical. 
This point naturally leads us to the next tip.
4) Consider white-glove shipping
White glove shipping encompasses a great many things. From cleanups to setting up furniture or equipment, you name it.
However, these services are normally pretty expensive since they usually mean you're renting a whole truck regardless of the amount of cargo you're shipping.
That's why the best value lies in shipping full truckloads if you need white-glove services.
If your shipment is time-critical, fragile, requires special handling, etc. consider this service. And if the price you see on your screen is too steep, you can always lean back on standard shipping which, in most cases, is plenty good enough itself.
5) Check out our definitive guide to shipping
This guide should be plenty to let you know what you can expect with FTL shipping and confirm what service type you actually need. 
Other than that, you should be good to go, so we wish you happy shipping!