How to Ship: Large LTL Freight

Follow These Tips If You're Looking to Ship a Large LTL (Less than Truckload) Shipment Stress-Free
Large LTL shipments are specific because they are not real LTL, and they are not FTL (full truckload) shipments either. They are stuck in a limbo where some LTL carriers will accept to ship this kind of shipment as LTL, whereas others won't.
That's why we've collected some good tips for you!
If you're looking to get a quote for a large LTL shipment, make sure to:
1) Diversify your carriers
It's not as easy to ship large LTL as it is for regular-sized shipments of a few pallets. Charges can quickly spiral out of control and some carriers that charge pretty competitive prices for 9 skids may charge astronomically for 10.
That's exactly why you shouldn't stick with only one carrier. They may be one of those that increase prices exponentially the more cargo you add. 
Freightera marketplace allows you to get quotes from 100s of carriers all in one place, and then pick the deal you want. No contracts with carriers; no obligations. Pick as you go.
2) Consult shipping specialists
This one is actually a good rule to follow regardless of the amount or size of the cargo you need to ship. There are professionals that deal with this type of stuff for a living and they're more than happy to lend a helping hand.
For example, Freightera's team does this day in, day out, and we know exactly which carrier is good for which cargo quantities and/or lanes. Some carriers are competitive on specific lanes only for 1-2 skids, while others that are expensive for that amount might get super competitive once we get into more serious amounts of cargo.
3) Use (Freightera's) Freight Shipping Marketplace
No matter how good our staff is, our system doesn't lie. It follows quoting parameters provided by our carrier partners. 
That means that, unlike human operators, it doesn't have to remember the lanes or what amounts of cargo a carrier is good for. It simply pulls the data out for you to see and lets you decide for yourself.
Why make phone calls or sift through numerous carrier options on Google when you can simply enter your shipment's information and get instant online quotes from multiple carriers immediately?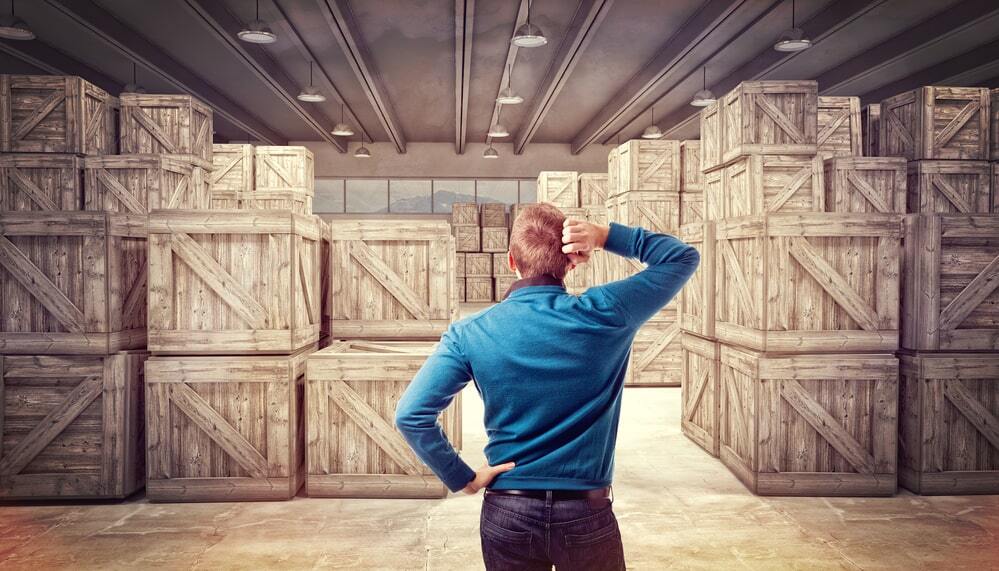 4) Embrace New Experiences
And by that, we mean that you shouldn't fall in love with a single service type! There's a reason why multiple carriers exist in the first place. Not everyone can cover every lane as efficiently and at competitive prices.
That's why we recommend trying out different carrier options when you get a chance! See why rail carriers are more competitive or how fast they deliver your cargo compared to road options. Intermodal carriers are a great middle-ground too. And if you're unsure of the service quality of any single option, you're always welcome to contact the Freightera staff and double-check.
And of course, experience is the best teacher, so we also recommend that you start your LTL freight shipping journey right now and see for yourself! Visit Freightera.com to get free freight quotes for shipping within the USA, Canada, or across the USA/Canada border.