Motherload Transport: Vancouver Island Freight Success Story

Introducing our partner, Motherload Transport, and their General Manager, John Bennett

Motherload Transportation is a small Vancouver Island freight brokerage with over 20 years of history, unique character, and many accomplishments. 
The company was founded by Sharon-Anne Tallieu and her daughters, Erin and Jackie in 2001. Sharon was told that it was impossible for a woman to make it in the freight industry, so she not only made it but made sure to knock it out of the park.
In over 22 years they've consistently provided high-quality service, but they've also engaged with the community by volunteering with local sports teams and at holiday food drives.
John Bennett, the current General Manager at Motherload Transportation, and the only man on the team, talks us through what sets the company and himself as a manager apart. John shared with us his journey and experience working in the freight shipping industry, his love for the outdoors and his dog, and the company culture at Motherload.
John has an extensive background in logistics and transportation. Before joining Motherload, he managed Vancouver Island propane deliveries for a national propane supplier. Managing propane deliveries on an island with varying truck sizes and driver locations was similar to freight shipping, which made John a great fit for Motherload right off the bat. 
Further along, you'll find out why Motherload Transport is the right choice for your business, and why you're in good hands with John, his expertise, and his team! 
Why Motherload Transportation?
Motherload specializes in FTL (full-truckload) freight shipping, although they don't shy away from LTL (less-than-truckload) either. If you need it shipped within the USA, Canada, or cross-border, they've got you covered! 
What drew John to Motherload was the opportunity to work with an excellent team. Motherload's customer-focused approach and fair compensation for their carriers set them apart from the competition. Since he joined the team, the company's reliability and customer relations have reached a new level of excellence.
Freight is fickle! Despite that, the biggest challenge in the Motherload office isn't the job itself. That comes easy to them. The biggest challenge is making both carriers and clients into partners, where every exchange and every relationship is a win-win.
Motherload is a company filled with unique and fantastic women who genuinely enjoy coming to work. Since he joined the team, John has learned to communicate more clearly with each team member individually and as a team, creating a successful environment.
John feels that his biggest accomplishment as General Manager is resoundingly the team that they've created, and their ability to work together to surmount obstacles. In a matter of months of his joining, he was able to show the team how the work they do is worth a profit, and he restructured things to surpass the company's goals in the first year.
One with their surroundings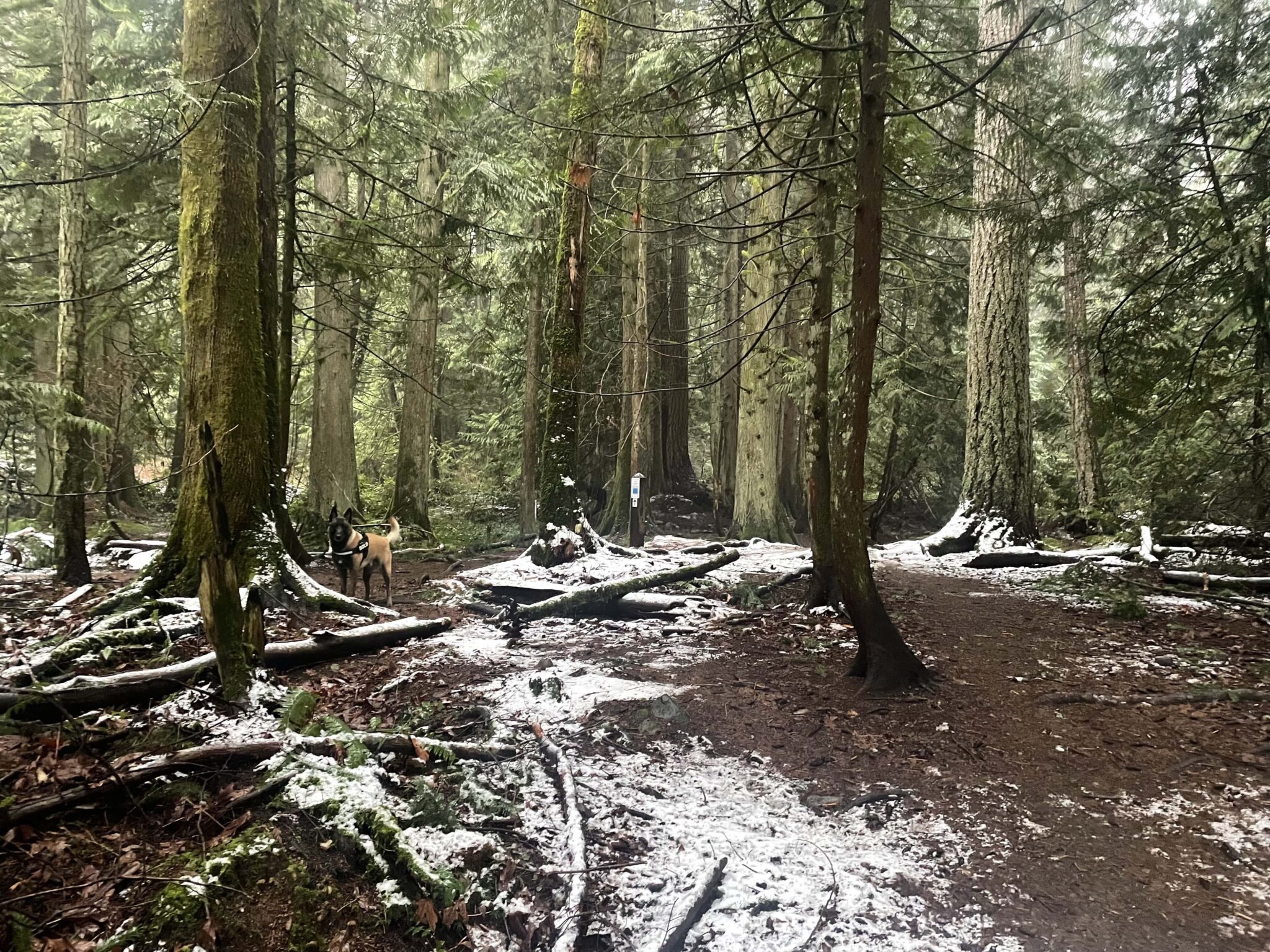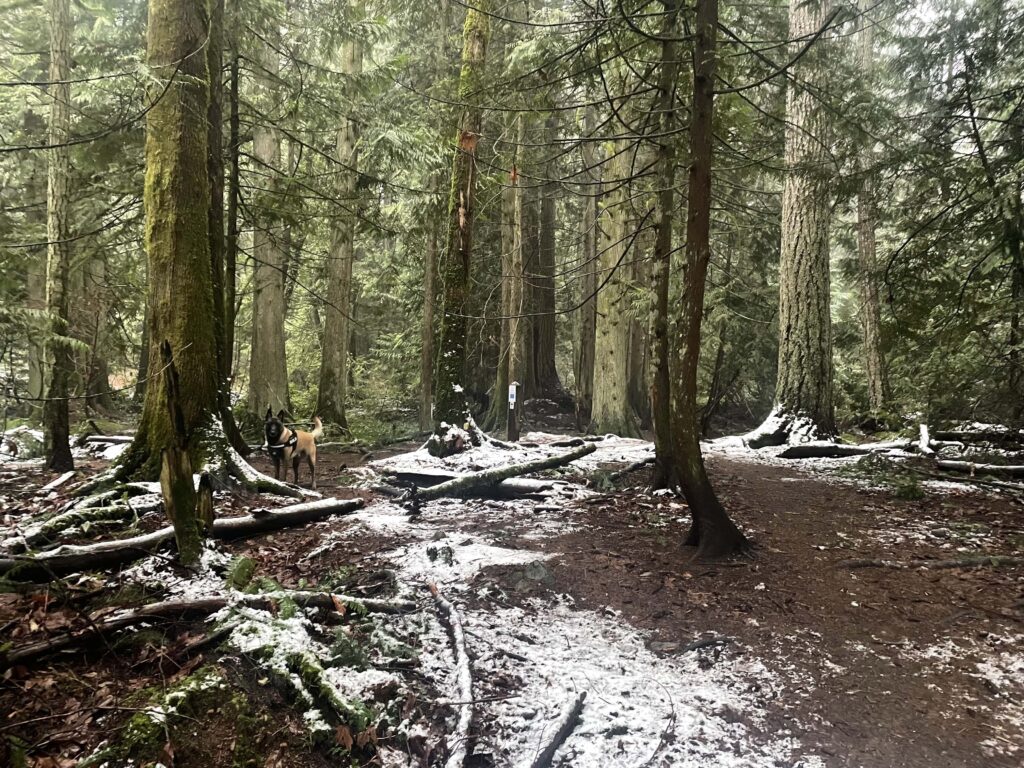 Vancouver Island is an amazing place for hiking and getting in touch with nature. There are miles of trails, beautiful rivers, waterfalls, beaches, and lakes to explore. Just as importantly, there is a community to which Motherload likes to give back.
For example, they're involved with a program called Christmas Angels through which they make sure that a local family in need has access to Christmas presents. They also make sure to donate to the BC/Yukon Command Legion and to The Hospital Activity Book for Sick Kids.
There's even room for fun, like sponsoring their local soccer team called Mothertruckers, or sponsoring and supporting one of their employees, Katharine Lamoureux in her bathtub racing endeavors. Her number is 916, proudly!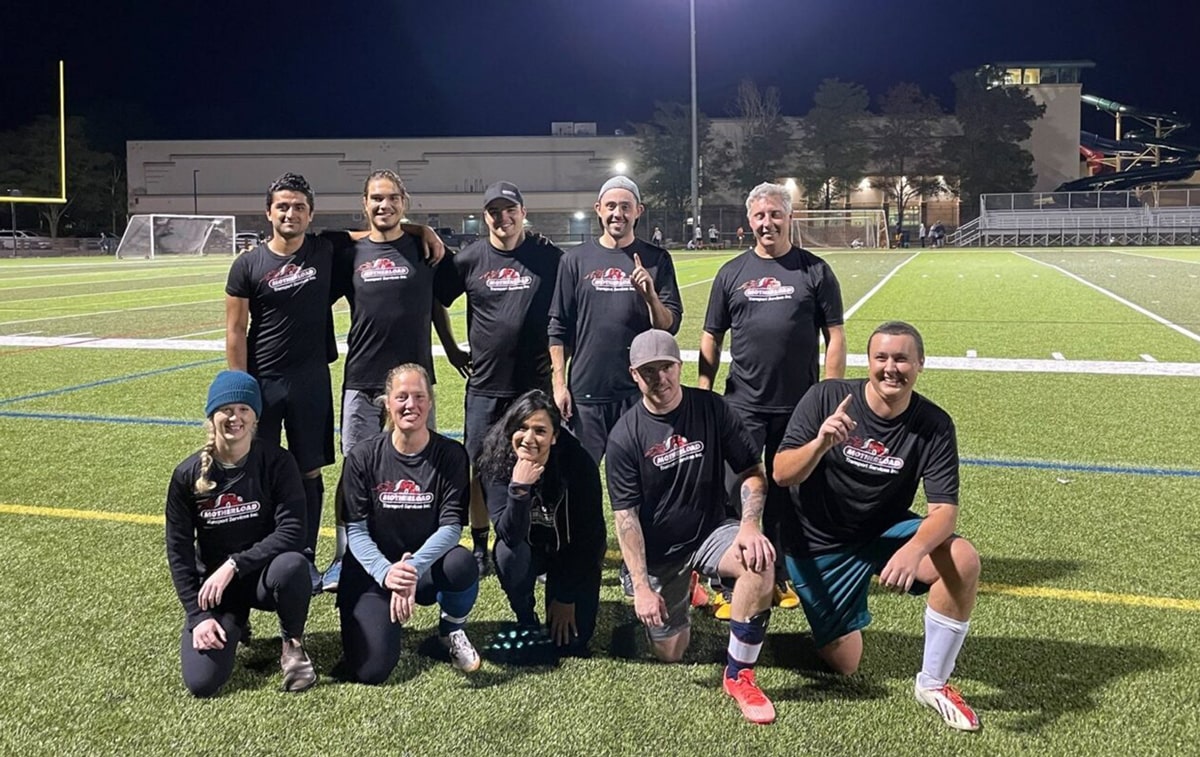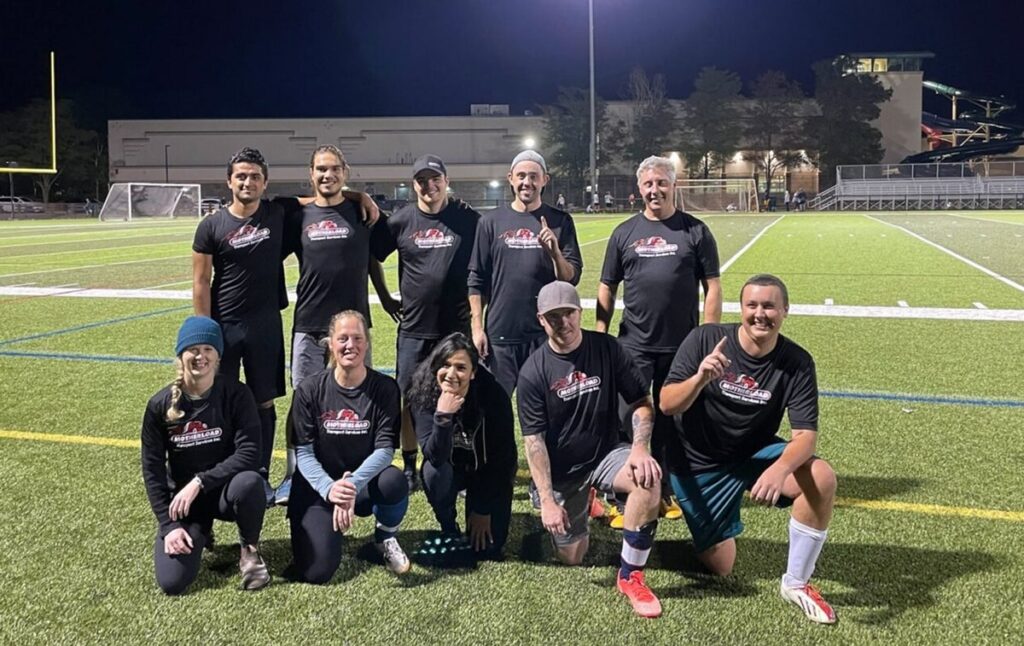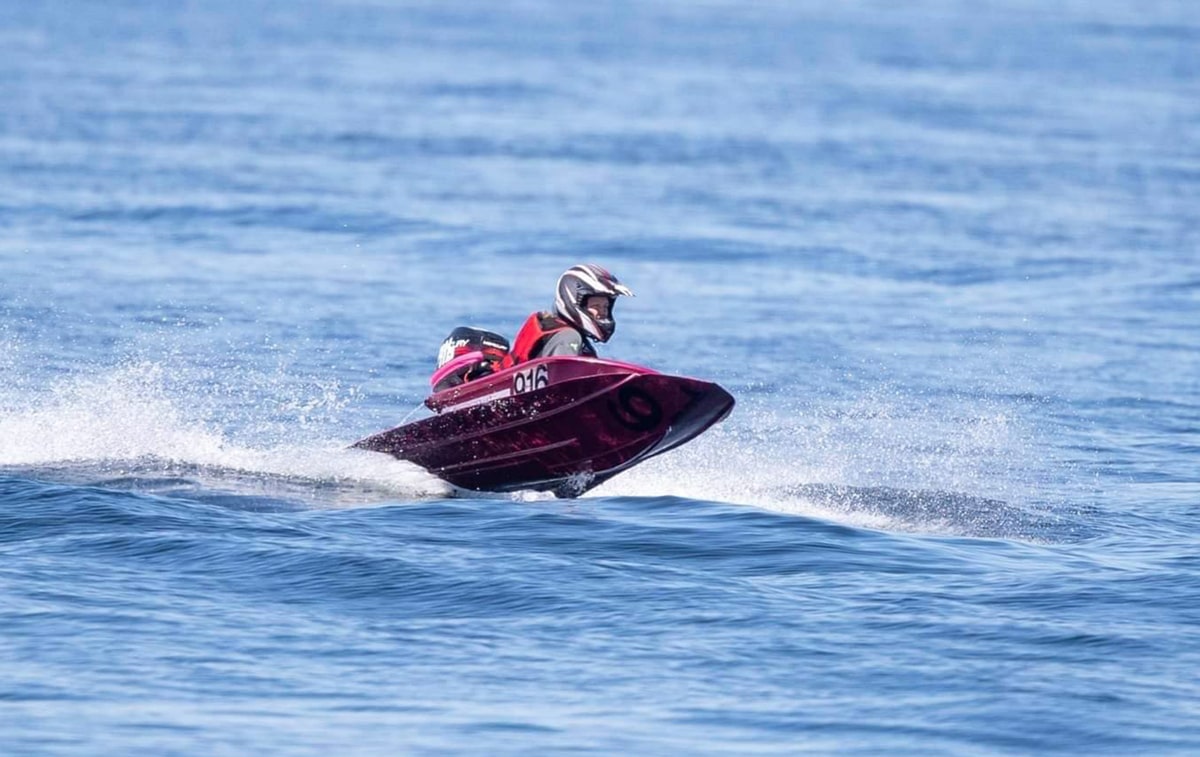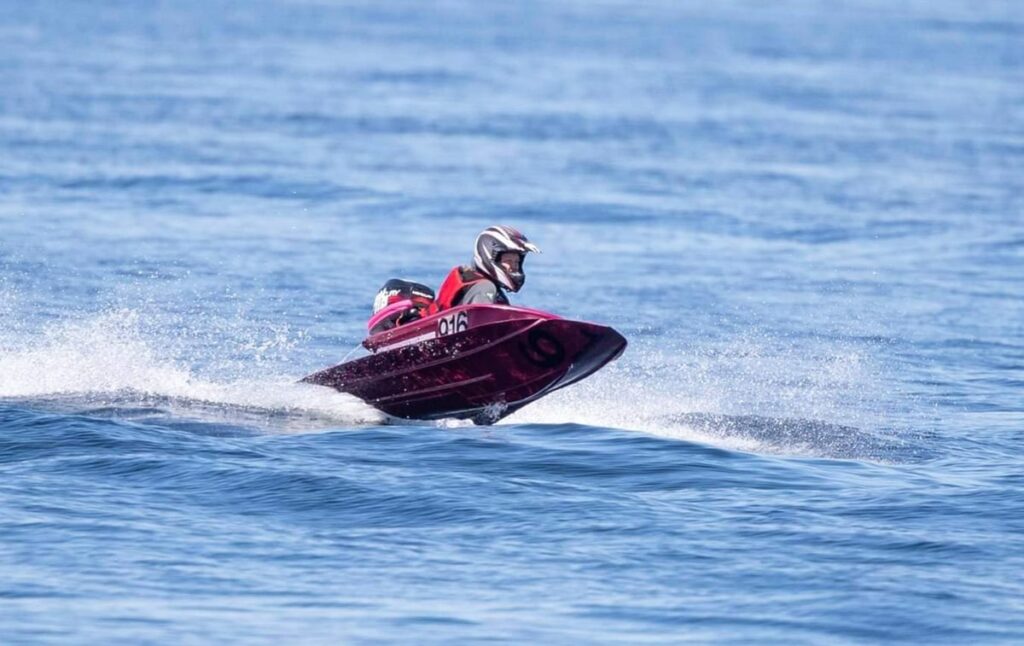 The general manager, John, unsurprisingly loves exploring the beauty of Vancouver Island with his dog Solo. Solo is an extraordinary, high-energy, and intelligent Belgian Malinois. He is John's constant companion and even has a job at Motherload. He takes mail from the mailman every day and delivers it to accounting for a well-earned treat. Solo's been with John since he was a pup. Just like with Motherload, John never ceases training him and helping him improve. For example, John states that one of the most fun experiences he and Solo had was when Solo learned how to dive from rocks into the water.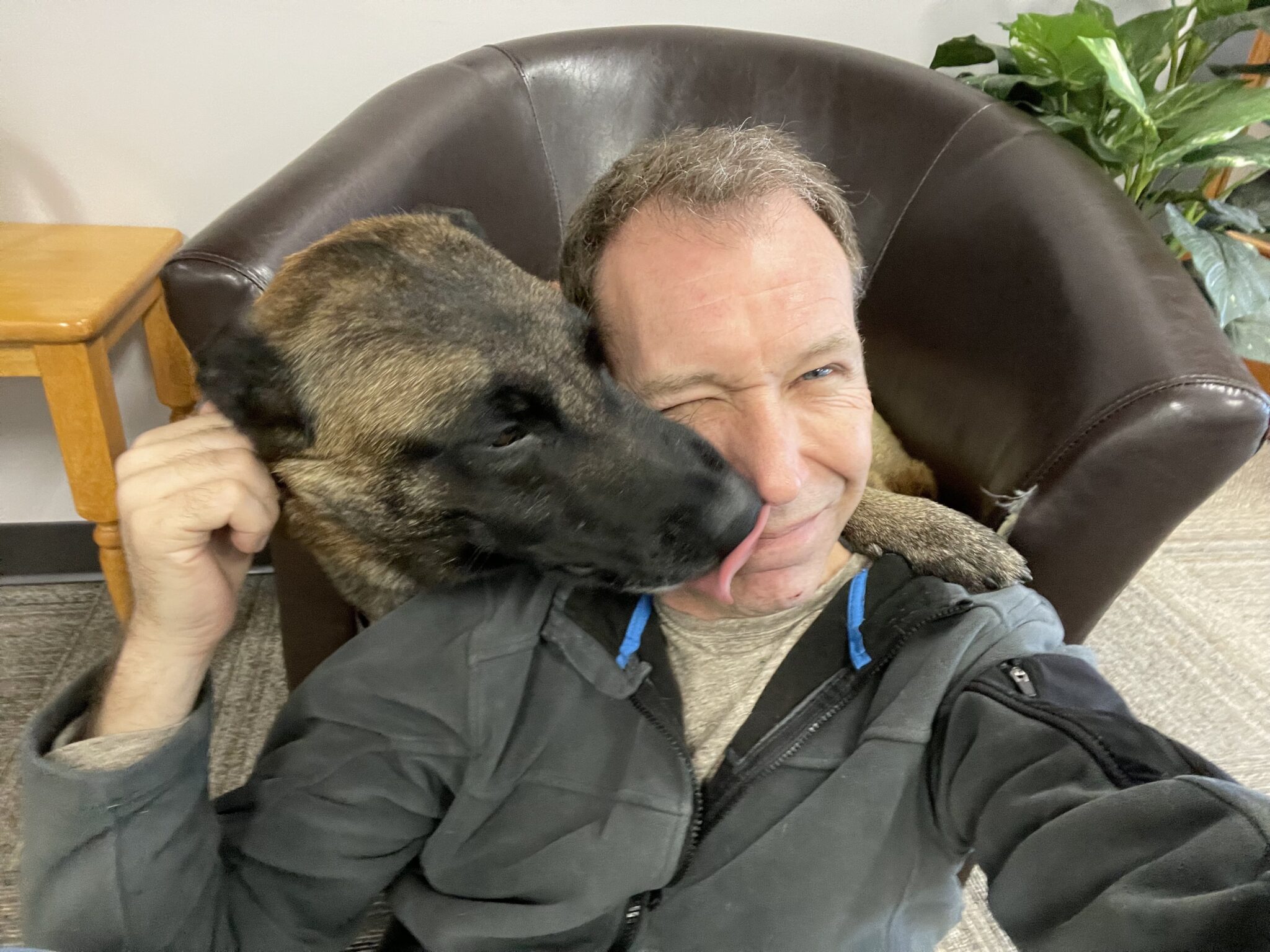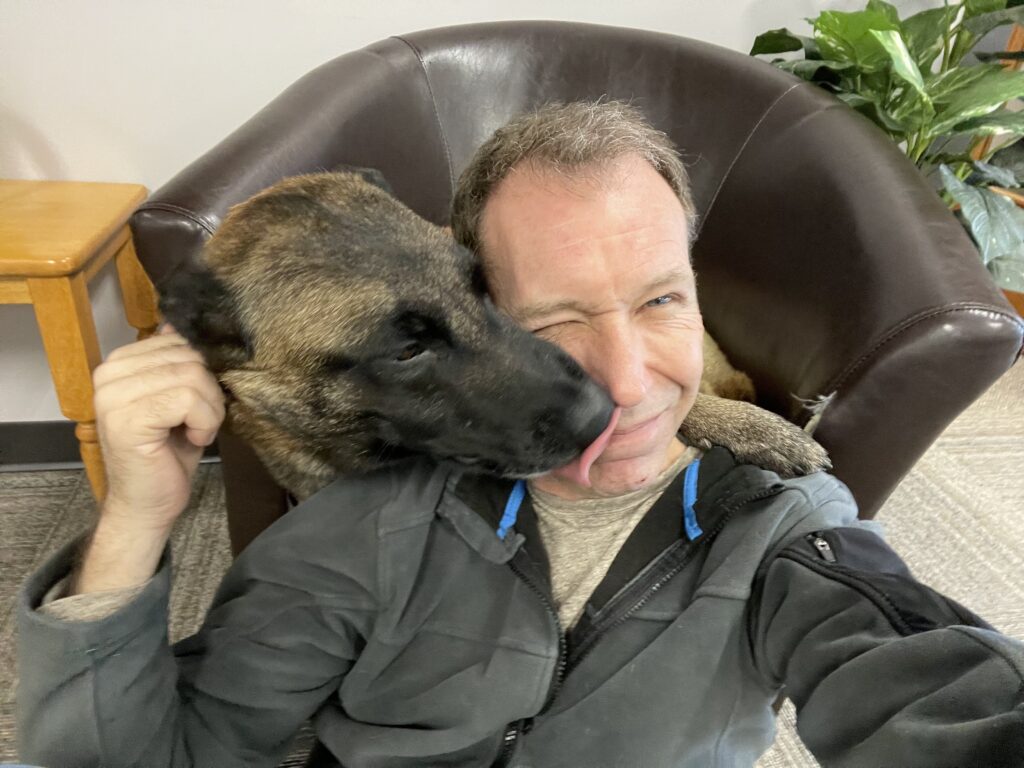 As you can see, the company's culture is one of the most enjoyable aspects of working at Motherload, where people speak very freely and have an amazing sense of humor. John Bennett's experience and leadership skills have been crucial in streamlining a company that has, since its founding, been unafraid to take risks and play big.
Motherload's and John's stories serve as an inspiration to those looking to succeed in the freight shipping industry and those striving to create a positive work environment, that is a part of their community. Interested in joining the team? Give them a call, they are looking for one more fantastic team player at the moment.
For more information about Motherload and what they've done for others, check out their testimonials page. You'll soon discover why their win-win motto is more than words. It's fact!