New Fuel-Economy Standards for Trucking Industry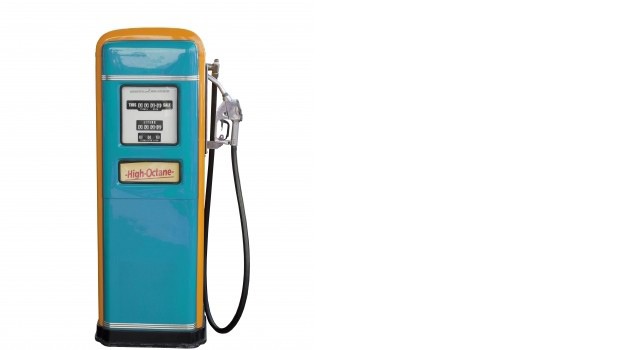 New Fuel-Economy Standards for Trucking Industry Set For 2016
The call for tougher fuel-economy standards is part of Obama's climate change strategy that is set for implementation by March 2016. Environmental groups welcome the move, saying, "Strong heavy truck efficiency standards will not only cut carbon pollution that fuels climate change," but also save money for consumers and truckers, said Frances Beinecke, president of the Natural Resources Defense Council, which lobbies for environmental protection.
Engine maker Cummins has been working with the US Energy Department since 2009 in an attempt to develop better fuel reduction technology. Brian Mormino, executive director for environmental strategy and compliance at Cummins, is sure the company will be able to meet the stricter standards.
He says, "We are not going to have to implement radical changes to the engine systems. It's still going to be based on the core engine architecture put forth in 2010." With an air of concern, the Owner-Operator Independent Drivers Association worries that changes to the new vehicles will make them too expensive for its members.
There are about 1.3 million trucking companies in the US; 97 percent of them run fewer than 20 trucks and say they are already struggling to manage the new federal rules that limit truck driving hours (to avoid chronic fatigue).
Todd Spencer, OOIDA executive vice president says, "Shock and awe may be the best way to describe what's happening to the vast majority in trucking with these proposed regulations. Large trucks are vital tools, essential to our economy and our way of life, and most truck operators are small-business people just getting by."
However, ATA President Bill Graves says, "Fuel is one of our industry's largest expenses, so it makes sense that as an industry we would support proposals to use less of it," and adds that he hopes the administration's new rules will be economically viable.
President Obama reiterated that he hopes the move will help make the US less dependent on foreign oil and will also help expand the economy. He explains, "Today America is closer to energy independence than we've been in decades," and that while heavy-duty trucks account for 4 percent of vehicles on US highways, they account for about 20 percent of on-road fuel consumption.
Learn more about our green freight mission.