New LTL Freight Rate Update in USA and Cross-Border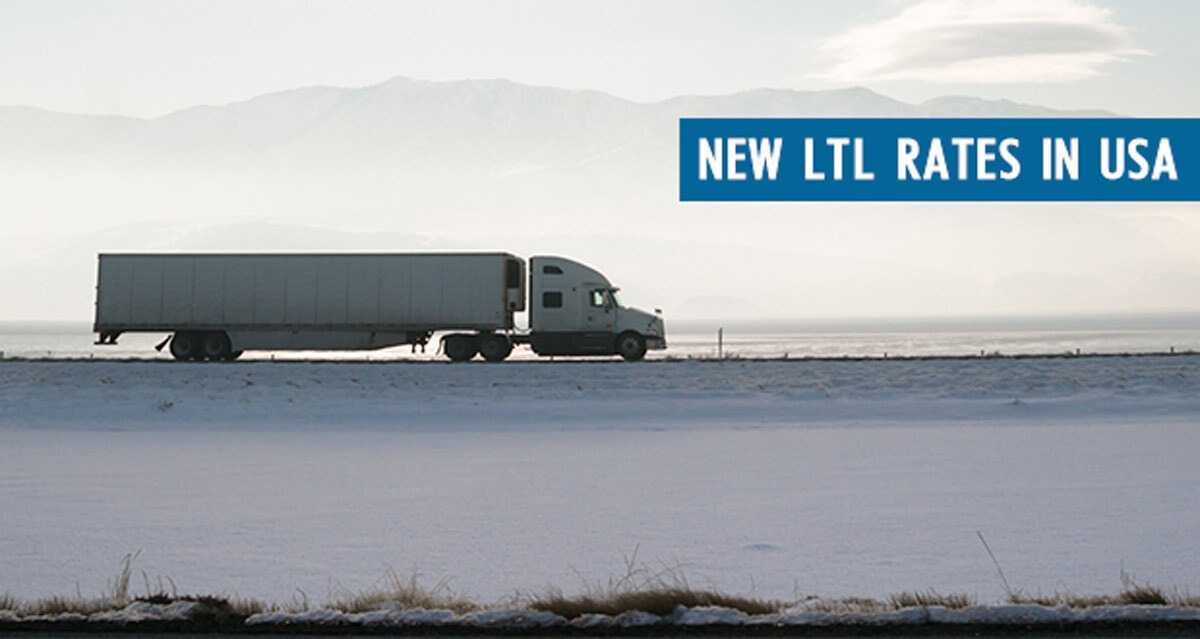 Dear shippers,
Although freight rates are trending up, we are still able to get better deals for you. Please note that carrier rates may fluctuate based on availability.
Examples below are for 1 pallet/skid, class 125, 48" x 48" x 48", 500 lbs.
New USA rates
Hayward, CA to Chicago, IL. Was: $308 USD, now: $290 USD – Save 6%
Los Angeles, CA to Phoenix, AZ. Was: $178 USD, now: $159 USD – Save 11%
Federal Way, WA to Livermore, CA. Was: $231 USD, now: $222 USD – Save 4%
USA-Canada cross-border
New York, NY to Fredericton, NB. Was: $522 USD. Now: $299 USD – Save 43%
Chicago, IL to Saskatoon, SK. Was: $329 USD. Now: $258 USD – Save 22%
New York, NY to Montreal, QC. Was: $283 USD. Now: $258 USD – Save 9%
Sign up today and get the best shipping rates for free on Freightera!