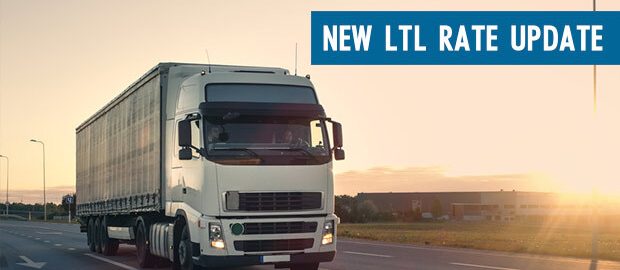 We've got some great new LTL rates in Canada, USA, and cross-border. Check these out and visit the Freightera Dashboard for gift codes on your Friends & Rewards page.
Don't miss the extra discounts and our membership promotions! For a limited time, we are giving away a 3-month free trial of new plans: SMB Plus (plus parcels) and SMB Priority (up to 5 user seats, priority handling, and more).
Sample Rates in the USA and cross-border (1 pallet, 48" x 40" x 48", 500 lbs, Class 125)
Sample Rates in Canada (1 pallet, 48" x 40" x 48", 500 lbs).
Keep checking our rates regularly, as we are constantly adding new carriers and rates. 🙂
If you need assistance, use our online chat or call us at (800) 886-4870 Ext. 1.
Thank you for supporting our mission to make freight easy, accessible, and green!
Happy shipping!