What are Overlength Shipments?

Although at Freightera we do our best to make freight shipping as easy as possible, there are still some frustrating things that can happen. We understand how stressful freight shipping can be, and that's why we have created an automated online freight shipping marketplace that makes your job, as a shipper, much easier. Our platform provides you with freight rates, automatically generated shipping documentation, and an easy online booking process.
With all of the above taken care of, that leaves minimal requirements for our clients to do, but if you (the client) happen to overlook or don't take some necessary steps into account, some issues may arise. 
For example, one of the more costly mistakes that can happen is to provide the wrong dimensions to our staff/website at the time of quoting. That is why below, we'll be covering overlength charges in more depth.
What that means is, if you are shipping a single item and you provide a length shorter than the actual shipment at the time of quoting, carriers might add overlength charges. These charges are added specifically to shipments that are more than 8' long. 
We're not talking about symbolic charges here. These bad boys can range from over a hundred dollars up to over a thousand dollars. 
The carriers are pretty strict with this rule too. It's one of those cases where an inch does actually make a difference and instead of your shipment costing $250, it could end up costing $1250 or more.
For this reason, it is imperative that you measure thrice, check twice and cut once. This is a good rule of thumb for anything when it comes to freight shipping.
In the case of overlength shipments, the measuring and checking part of the saying is quite literal. For instance, shipping an 8' shipment is not a problem, but if your pallet is a bit longer than the actual shipment, that would place your cargo into dangerous territory and in extra-charges-waters.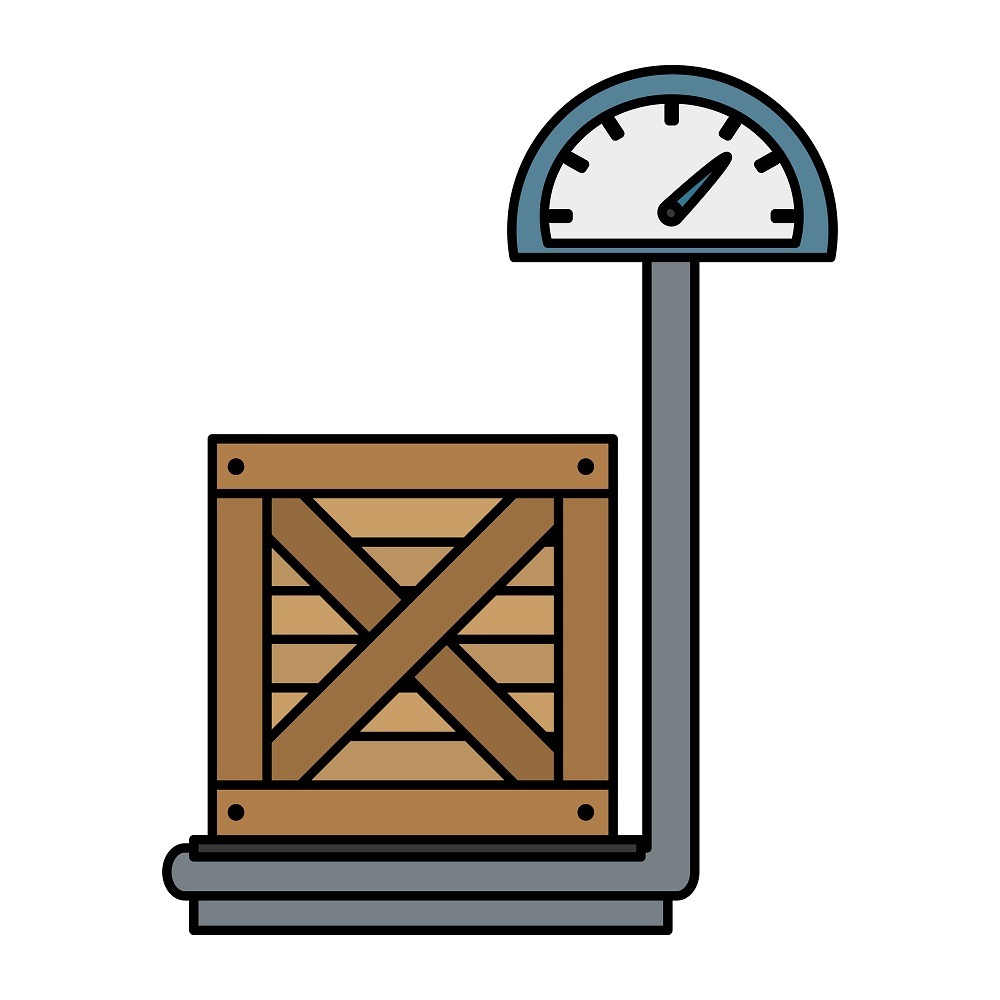 Measuring both before and after packaging your shipment (both weight and dimensions) is the safest way to go. 
In conclusion, overlength charges suck and the best way to stay safe is to quote with as accurate dimensions of your shipment as possible. Even if the charges do come up and are unavoidable, at least you will be able to look into other options rather than suffering an unpleasant surprise. 
For more information, feel free to visit our LTL shipping page.