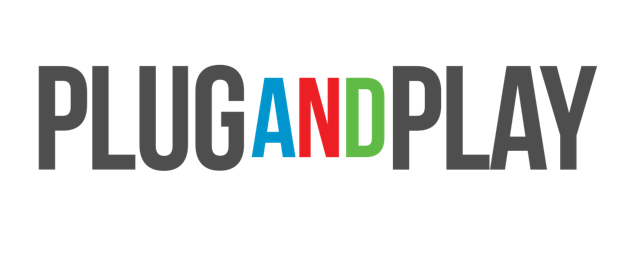 Exciting news for our friends!
Plug and Play Ventures, a renown Silicon Valley venture fund, has selected Freightera as a finalist for their "world's largest" accelerator program. We are invited to present at a private event on June 8th with their Supply Chain & Logistics partners. Plug and Play Ventures are best known for working with Paypal and Dropbox. Attendees at the event include senior executives from Walmart, BASF, Maersk, CMA CGM, Union Pacific, Honeywell, Prologis, USPS, DHL, Deutsche Bahn, DB Schenker, Ericsson, Nestle, Panasonic, Colgate-Palmolive, Deutsche Bank, Munich Re, Sony, PSA International, IBM, PepsiCo, Goodyear, Sherwin-Williams, and Daimler, as well as Venture Capitalists and investors.
Good luck to Freightera and all others! Logistics sector needs innovation far and wide.
Update June 19, 2017: We Won!