Quoting for Exactly What You Need

There are plenty of reasons to spend a bit more money on a freight shipment. The main ones would be choosing a more reliable carrier, or including a few extra services that might make your or your clients' lives easier. However, misquoting is not one of the reasons why it's a good idea to pay more for your freight.
That is why in this article we're going to go over the freight quoting process and how to quote for exactly what you need in order to save money and time. 
What not to do while quoting for freight
There's no need to request services that are not necessary. For example, requesting a whole truck is fine for shipping large quantities of cargo, or fragile and valuable items that need to be moved quickly. However, booking a whole truck to move a few standard pallets is a good way to waste money. 
Requesting a tailgate for a pickup or delivery location that has a dock is another surefire way to throw away money. 
Selecting a random freight class (for shipments going to, from, or within the US only) is guaranteed to make your shipping experience worse. If you select a higher class, you're simply giving money away and if you select a lower class, then you will be giving money away once the carrier reclassifies your shipment.
Also, avoid treating any ole location as a standard business. Limited access locations are a real thing and you do not want to ignore them.
What you should do while quoting for freight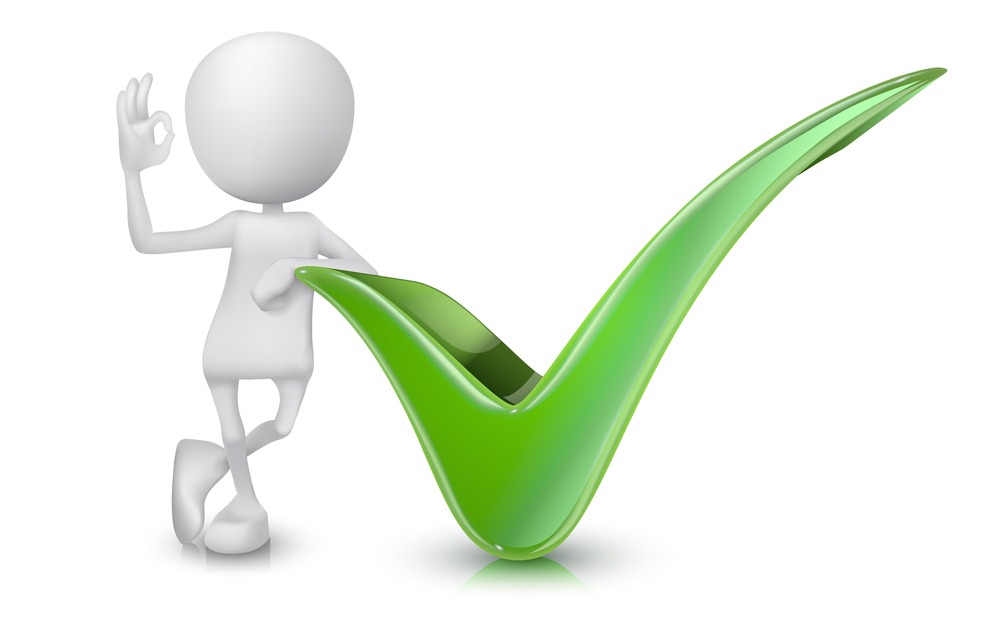 The correct thing to do is to quote exactly according to your needs. That means you should take the exact measurements of your shipment's weight and dimensions and round up to the higher number. Make sure to be as specific as possible when providing the commodity that you are shipping.
In order to provide an accurate count of the pieces you're shipping, you want to make sure your shipper (in the case that isn't you) packages the goods as previously agreed. If you are under the impression that they will be shipping one pallet and they split it into two, this can cause issues and extra charges due to the amount of additional space taken in the truck. 
Lastly, you want to communicate regarding the pickup and delivery hours and location types. In order to get an accurate shipping rate, you need to know whether you're shipping to or from a limited-access location. 
The factors are critical as missed pickups and deliveries come with extra charges that can be avoided with proper communication. The same goes for limited access. If a location is considered limited access but was not quoted correctly — avoidable extra charges will be added. To top that off, if the driver is unable to reach the location due to its nature, missed pickup/delivery fees may be added on top of that.
As expected, in order to quote for exactly what you need, you need to have exact information about your shipment. Communicating with your shipper/consignee as well as double-checking your weight and dimensions will go a long way in saving you some money. 
With your newfound knowledge, you're ready to get some accurate and all-inclusive freight quotes. You should now be getting rates for exactly what you need; no more, no less.