Residential vs. Commercial Shipping

[Updated June 2023]
Why do residential freight deliveries cost more?
In the LTL freight industry, business-to-business shipments are the norm. This means that carriers usually ship dock to dock or dock to tailgate and vice versa. 
Carriers will consider shipping from or to locations that are not businesses in commercial areas an extra service that requires additional equipment or has certain restrictions. Residential pickups/deliveries are services where a carrier is delivering or picking up a shipment to a residence, including home businesses or businesses in residential areas.
Why do these charges occur, and how do you deal with them? Here are some of the questions our clients frequently ask.
I have a business with a dock. Why am I being charged a residential fee?
Carriers justify residential fees based on the fact that residential streets are narrower and more difficult to maneuver. 
Decreased maneuverability leads to issues such as needing to send a smaller truck, trucks with tailgates, greater time requirements and lower speed limits, and the drivers having to pay more attention due to road restrictions, more pedestrian traffic, etc. Some areas even have restrictions imposed by the city on the vehicle weight allowed to pass through it.
The rules vary from carrier to carrier and some are a bit more lenient than others. Some carriers will not charge for residential services if they're picking up from a business with a dock in a residential area. Others will charge only if there are additional services required, such as sending a smaller truck or a truck with a tailgate.
Most carriers, however, will charge based on the zoning designation by the city itself. 
The carrier has the final word on these issues and the charges can rarely be disputed. Residential deliveries can be costlier than necessary if not requested on time. If the carrier sends a truck that is too large for your area, they will charge re-delivery fees for a failed delivery attempt which covers the driver's time and the fuel surcharge.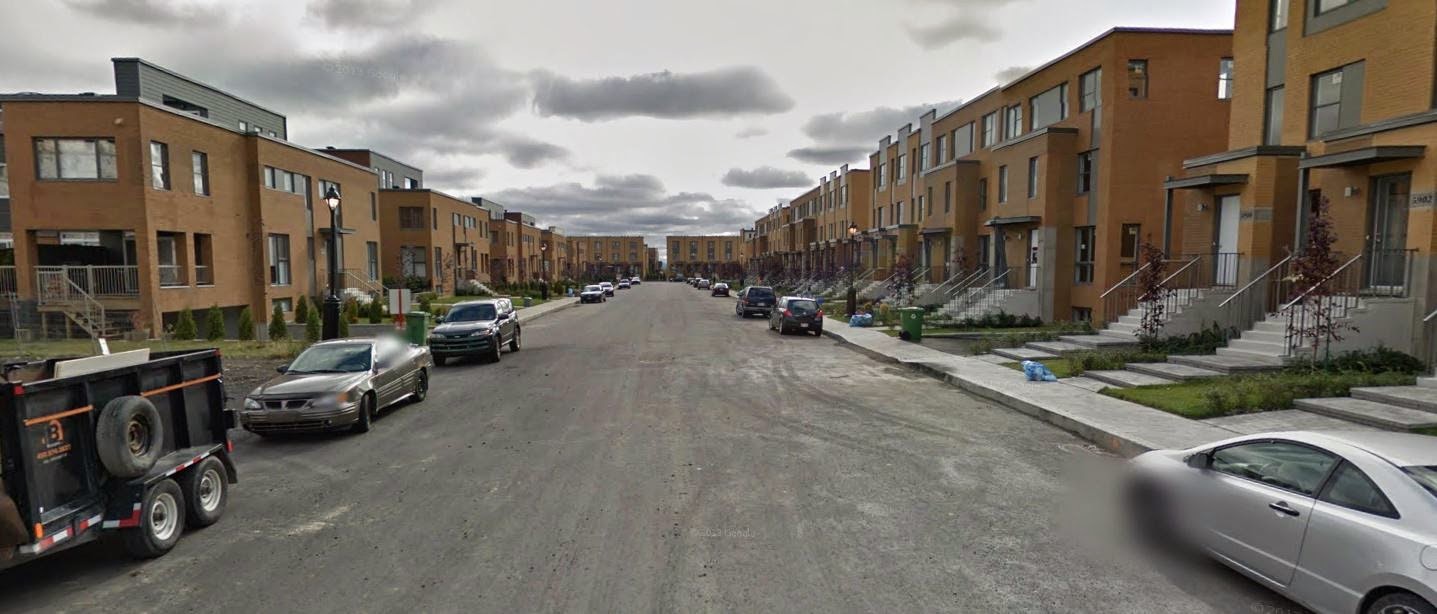 My street can be accessed by a 53' truck and has no heavy traffic or restrictions. Can we remove these charges?
This is a good question with no straightforward answer. As mentioned above, the carrier has the final say on what is or is not a residential location, and sometimes with borderline cases, it is best to check with our knowledgeable team by giving us a call at (800) 886-4870 or contacting us via Online Chat.
I forgot to include the residential service while quoting. What's the worst that could happen?
If you've booked a shipment without requesting a residential service for pickup or delivery, and the shipment has not yet been picked up, you can fix this by contacting our team and we will gladly help revise your paperwork and pricing. As long as the new paperwork is used, the carrier should have all of the relevant information and there should be no issues.
If you don't let us know, and the carrier thinks they will be delivering to a business with a dock instead of a residence, this could lead to issues such as missed pickups or deliveries. The carrier may dispatch a truck that is too large to access the location, which can result in delays, avoidable fees, and needless headaches.
Most (but not all) carriers realize that residential charges are an inconvenience to you, the shippers. For this reason, most carriers will schedule an appointment for delivery to make sure the delivery goes as smoothly as possible. Generally, these rules exist so that they're uniform and that there are no unfair charges or too much manpower going into deciding how to bill every single location carriers service.
In conclusion
Carriers apply residential charges to shipments picking up or delivering to residences, or businesses in residential areas, due to lowered maneuverability and higher time constraints. In order to make the delivery go smoothly, most carriers will schedule an appointment with the consignee. 
Although residential fees are unavoidable, unpleasant surprises are.
When getting your free quote with Freightera, you will always get an all-inclusive rate, as long as all of the necessary accessorial services are requested. Quoting correctly right away will help you avoid any potential surprises down the road in your freight shipping journey. Give it a try, it's fast, easy, and completely free!
If you are unsure if your location is a residential or commercial one, please contact our helpful staff and we will be happy to assist you.