Ship it Right or Ship it Again

These 5 Tips for Safe Shipping Will Help You Avoid Reshipping Your Freight
You may have heard of the phrase "I'm not rich enough to buy cheap things". With rising shipping costs, it's likely that you're not rich enough to ship the same cargo again after you've already tried to ship it. Even if you were, why would you want to?
Below are some ways which will help you ensure you won't need to ship the same freight twice or spend months waiting for insurance claims to be resolved.
How to Ship Freight the Right Way
If you want to ship your cargo right, and only ship it once, you'll want to make sure to keep the ideas listed below in mind.
Documentation
The first and most essential thing you can do is have proper documentation ready at the time of pickup.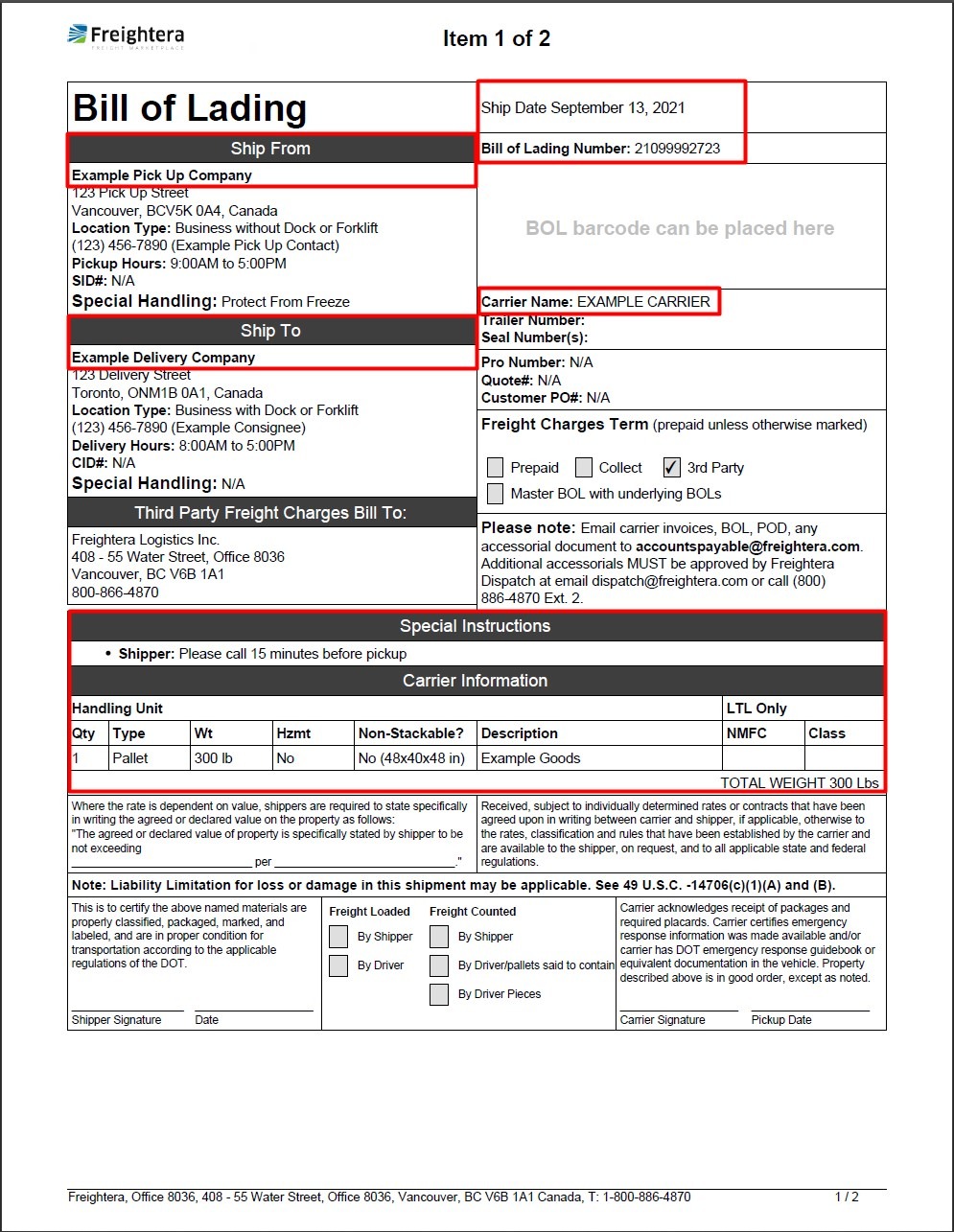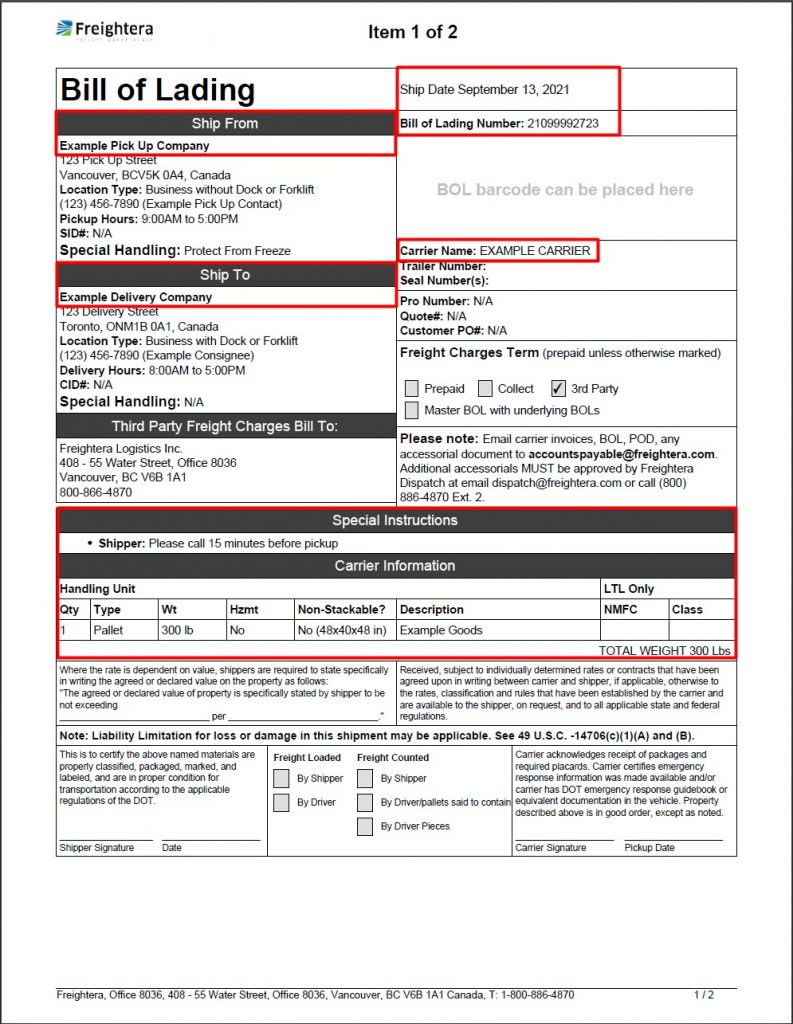 Having a Bill of Lading and properly labeled pallets drastically reduces the chances of your cargo being lost. This way, the carrier has all of the information they need, they know which pallet belongs to which paper, and you have a tracking number attached to your copy of the BOL. Everybody wins.
Additionally, if your shipment is traveling across the border, you want to ensure that you've sent the customs documents to both your shipper and Freightera. That way you avoid any potential delays or extra charges from the carrier. Worst case scenario is that you have to return your shipment from the border after storage fees have already accrued.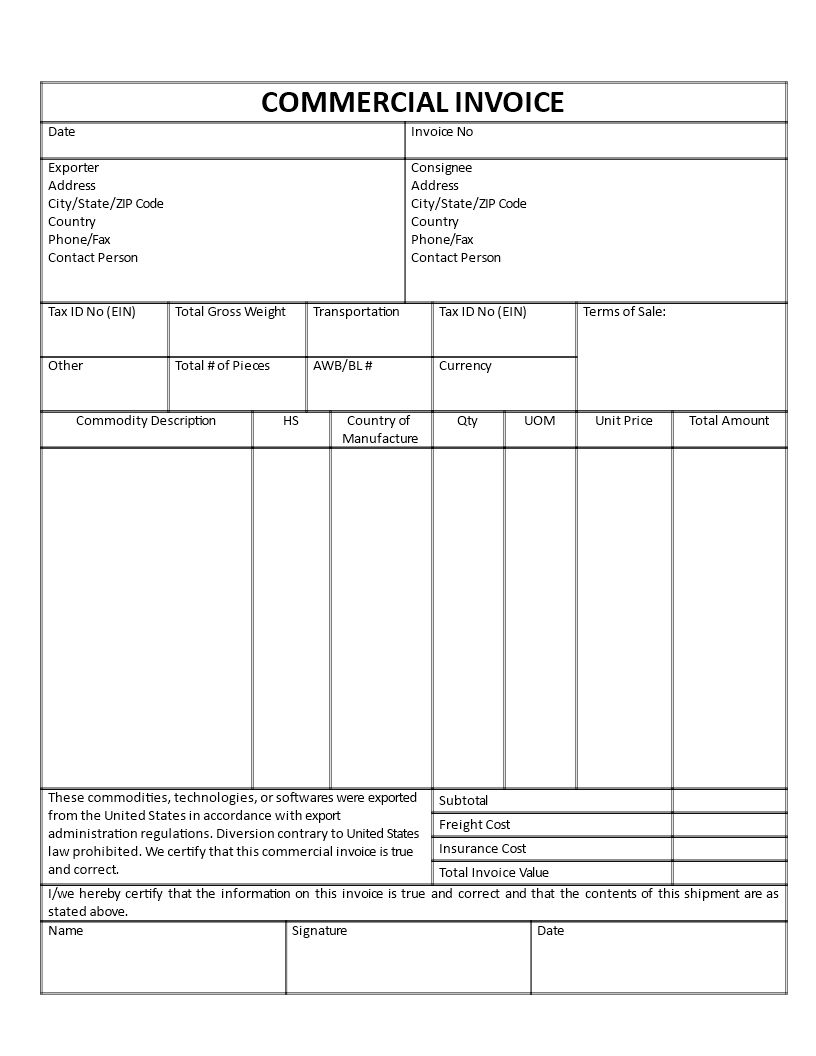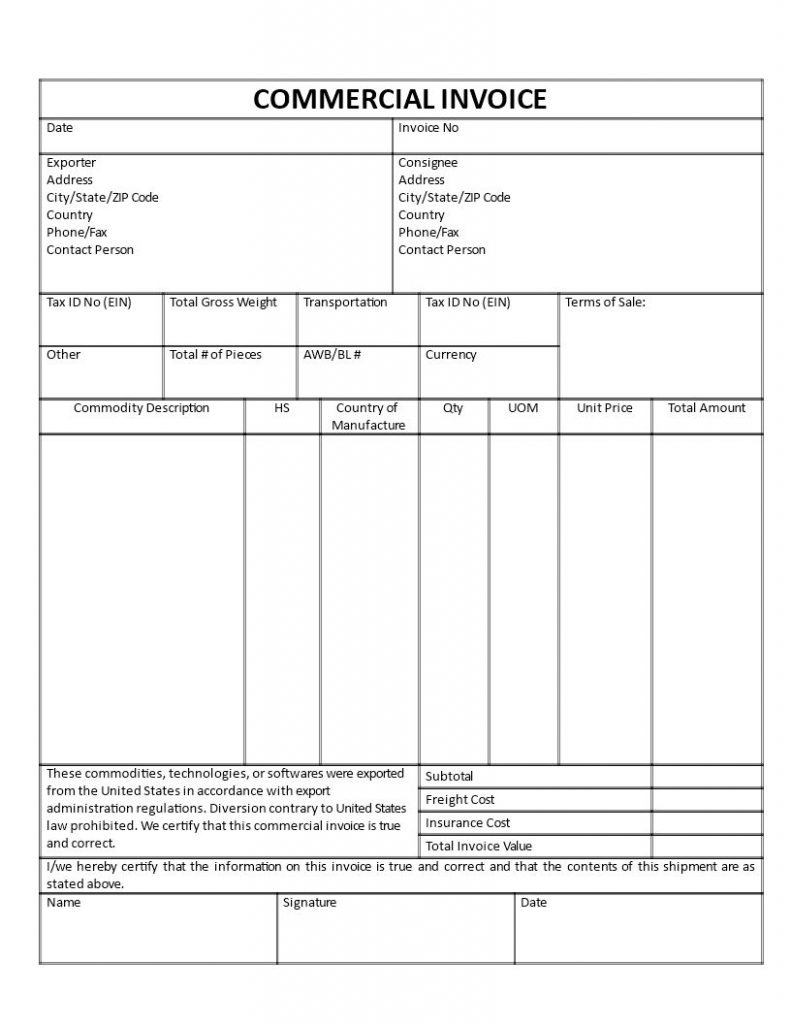 Bottom line is that paperwork is important. Take care of it on time and avoid extra charges or having to ship the same shipment twice.
Packaging
You may have noticed that we referred to shipments as pallets earlier in the article. It was not by accident. Pallets are the most common way to package and ship cargo, which is why you'll often hear of people referring to their goods as pallets, despite shipping computers, furniture, or anything else.
It's not uncommon for carriers or shipping specialists to ask how many pallets you're shipping while they're looking to get you a shipping quote. That's how standard pallets are.
One of the reasons for this is that they're so easy to package. You want to distribute your cargo evenly so that it's not overly top-heavy. Then you want to make sure everything is padded and wrapped in shrinkwrap so that it doesn't shift around. Lastly, you want to strap your shrinkwrapped cargo to the pallet so it doesn't slide around when the truck moves. That's all there is to it.
You can also use crates for more fragile shipments, or well-packaged boxes. Keep in mind that carriers can reject loose boxes for liability reasons which is why pallets and crates are a much safer packaging option, and easier to deal with.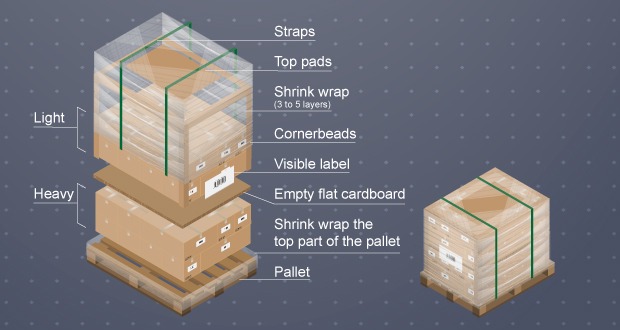 Having your shipment rejected isn't exactly shipping twice, rather than picking up twice, but it does come with extra charges and you still want to avoid it. 
That's why, if you're looking to ship larger amounts of cargo, you'll most likely want to look into pallets, crates, and proper packaging in general. That way you minimize the chances of any damage occurring and hence, shipping twice. 
Insurance
Okay, fair enough, this tip won't help you have to only ship once. But in the event that your cargo is damaged, it will save you a lot of money. With that said, only about 2% of the shipments industry-wide get damaged or lost. 
Carriers usually offer $2 per pound when covering damage or loss. This weight is determined by any proof you are able to provide such as receipts or item specifications. That might be enough to (almost) cover large pieces of rock or brick, but if you're shipping anything of high value such as electronics, valuable machinery, or furniture, you might be out of luck. 
That's why third-party insurance exists. Most insurance companies have a small to not-so-small deductible fee when covering damage. After that, the rest of your cargo will be paid for in case of any issues. 
Depending on the value of your cargo and the cost of your insurer, this might be an excellent way to save yourself a headache if trouble arises.
A Reliable Carrier
The final step you want to take is to make sure you're picking the right carrier for the job. Yes, sometimes you'll get a cheap option that isn't that great. Other times you'll get a great cheap option, but you'll want to make sure to know which is which.
The best way to do this is to ask a shipping specialist or look at the company's Google reviews.
For example, take a look at Freightera's reviews. When it comes to deciding which carrier to choose, we recommend asking our experienced Client Care team first and checking the carrier reviews only as a second step. Although reviews can be a great source of information, it's also important to remember that upset people are a bit more likely to leave that one-star review than the average shipper who has had a standard experience. 
Conclusion
These are the basic steps you want to follow to make sure your shipment gets where it needs to in one sitting, and in one piece.
We recommend that you check out our freight shipping guide, as it's the most detailed piece of content on freight shipping you'll find. If you need any more information, that's the place to go.
If you don't, you'll want to start your shipping journey on our freight marketplace. It's easier than you think, we promise. Especially if you use our platform.
Happy shipping! 🙂