5 Best Freight Shipping Practices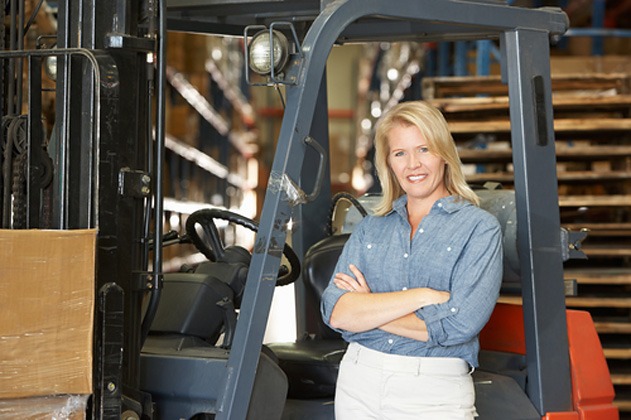 New to Freightera? Please read these best freight shipping practices
Rest easy, we will do everything in our power to ensure your shipment travels safely and in a timely manner. Our 5-star customer service team is just a phone call away.
Please read and follow these Shipper Best Practices to help us guarantee that your goods arrive safely and on time.
Please ensure your goods are properly secured and palletized prior to shipping (when possible). Any loose items are at greater risk of being damaged. Our dry van carriers don't always carry straps to secure loads in the back of the truck. Please note that a shipment that is not properly secured and is at risk of damage may be refused by the truck driver at pickup.

If a loading dock isn't available at pickup or delivery, please double-check that you have requested a tailgate (lift-gate) at the location where it will be needed.

If your pick up or delivery is taking place at a residential location, make sure to indicate this as well.

Failure to provide accurate information may incur travel delays and unexpected charges from our carriers.

Once your shipment is packed up and ready to move, please have it ready at the pickup location along with a copy of your Freightera Bill of Lading (BOL). Your BOL will be automatically emailed to you and you can download it directly from the Freightera website here:

5. If you are shipping internationally, provide the name and contact number of your customs broker. Please note that you will need a Canadian broker to handle shipments bound for Canada, and a US broker to handle shipments bound for the United States. Once your shipment is booked, please send your customs documentation to [email protected], or you can post them directly to the Freightera website here:

Failure to provide accurate customs information before your shipment reaches the border will result in transit delays.
Go to Freightera.com for the best freight rates.