Technology to Influence Trucking Industry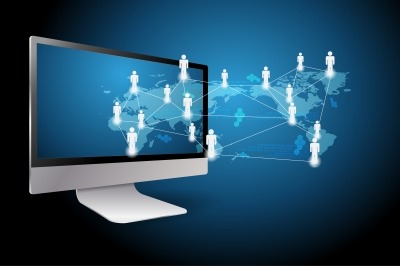 At one time, shipping literally meant just getting your inventory from Point A to Point B. However, things in the trucking industry certainly have changed. While the goal remains the same – to get your goods to their destination – the methods have been vastly improved by the power of technology.
Technology has changed the face of the trucking industry with innovative software that allows for accurate tracking, placement arrangements and price comparisons. It has also impacted the way business is run overall. For example, many companies now rely on electronic logs.
These logs provide several benefits, one of which is to allow carriers to know exactly what their drivers are doing, which can help identify problematic drivers quickly. Such logs also provide insight into which drivers need more attention or development in specific areas.
While drivers are on the road – most average between 11 and 14 hours at a time – an in-cab computer system makes diagnosing troubles almost instant. When a driver calls in with a problem, companies that use this technology can look at the computer in their office, check out the problem via a code emitted by the computer and then diagnose the problem. A quick diagnosis means a quick recovery and less downtime.
Radiofrequency identification technology or RFID technology is another improvement to the trucking industry. RFID continues to transform the transportation industry with its system of tags. These tags are small chips that are embedded in products and are read (by special readers) that decode the information. The RFID tag contains product information and when read, emits a radio signal that stimulates the tag with power, allowing it to send data.
The specialized RFID reader can also be used to update the tags with information. Similar systems include FasTrak and E-ZPass cards as seen in toll booths. RFID tags are an efficient way for companies to track and update their shipments, including auditing of shipments. This is done by automatically adding data to a card every time the card is read by the decoder. This level of technology will supply data that allows transportation and logistics companies better efficiency in regards to their inventory and shipping schedules as well as a better understanding of the inventory needs of manufacturers and retailers at the end of the supply chain.
Another improvement in recent shipping technology is the ability for shippers to immediately be able to compare freight quotes from multiple carriers via platforms such as Freightera.