The Types of Docks And The Best Ways to Spot Them

[Updated June 2023]
If your business ships freight, you likely regularly work with businesses that have docks. That means that, in order to minimize the number of potential issues during pickups or deliveries, you want to know what you're looking at during preliminary checks. 
That is why we've prepared some information that we thought might help you keep unwanted issues to a minimum.
The types of loading docks
Loading docks are pretty standard. They are 48 inches tall (standard truck trailer level) and they always serve the purpose of making loading from a truck and unloading as easy as possible. 
With that said, there are a few different types of loading docks that differ in some key features. 
Flush (Standard) Loading Dock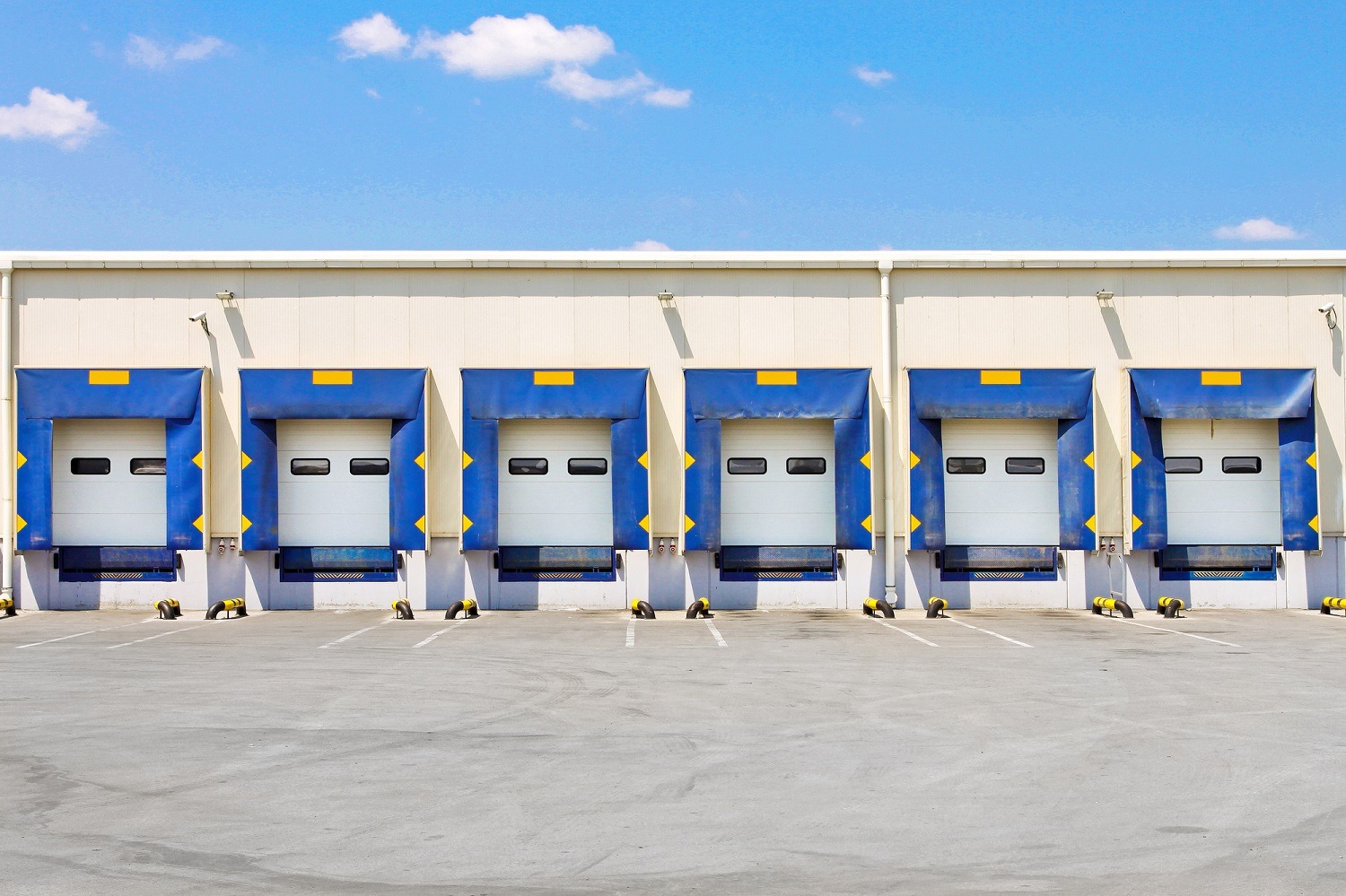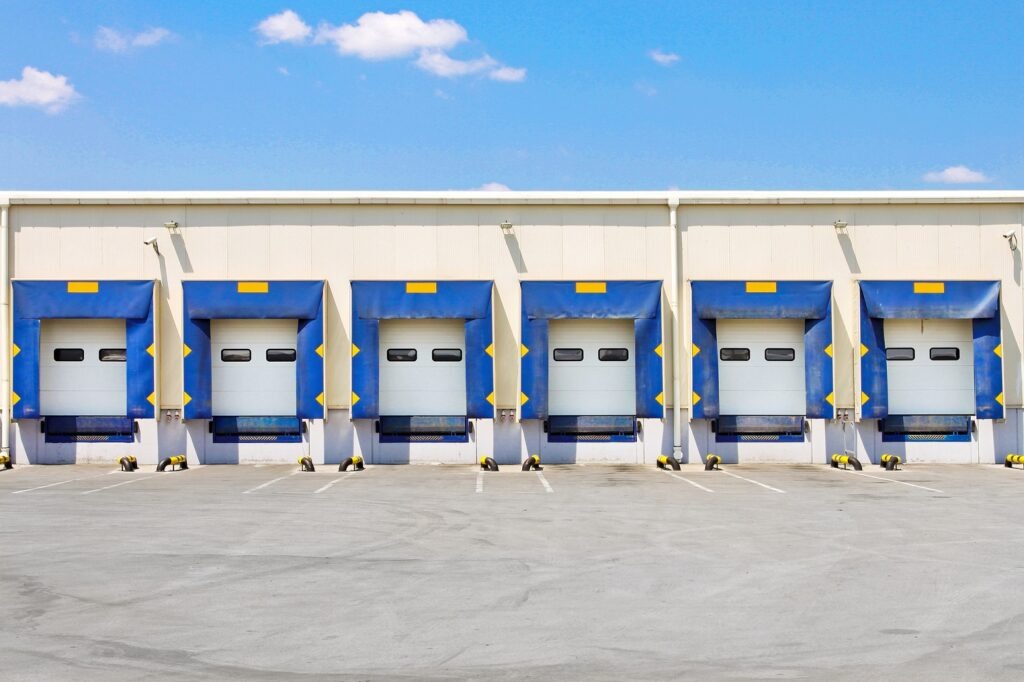 Standard docks are simple openings in a wall at truck height. Most of the time they have cushioning at the truck entry points to avoid any potential damage to the trailer.
These are the most common types of docks for several reasons. Mainly, they save space as they don't protrude from the building.They do not provide any additional shelter for the trucks, such as a garage. Along with saving space, they still provide ample protection from the elements for the staff as everyone can be safely inside the building during loading and unloading.
Sawtooth Loading Dock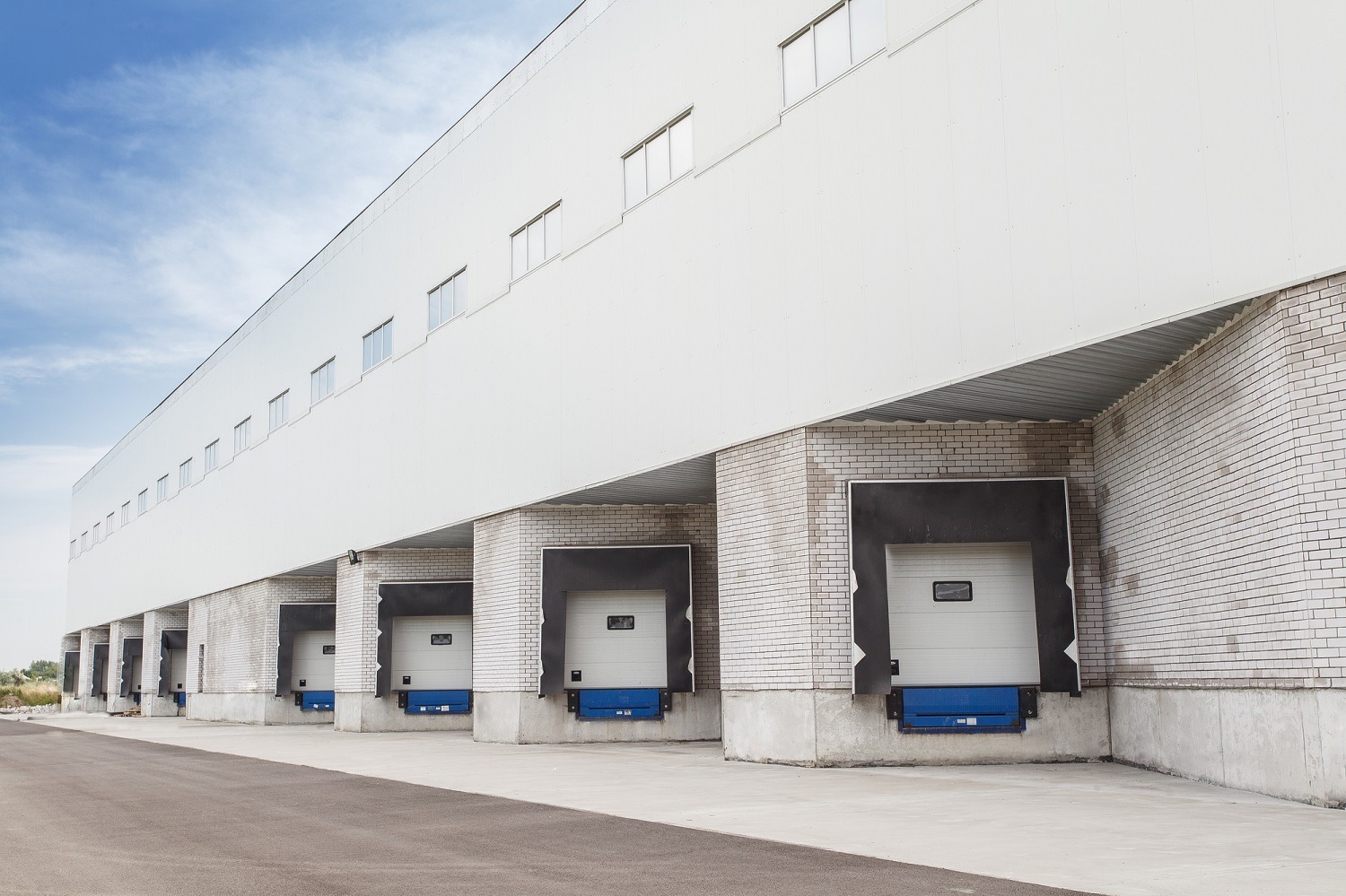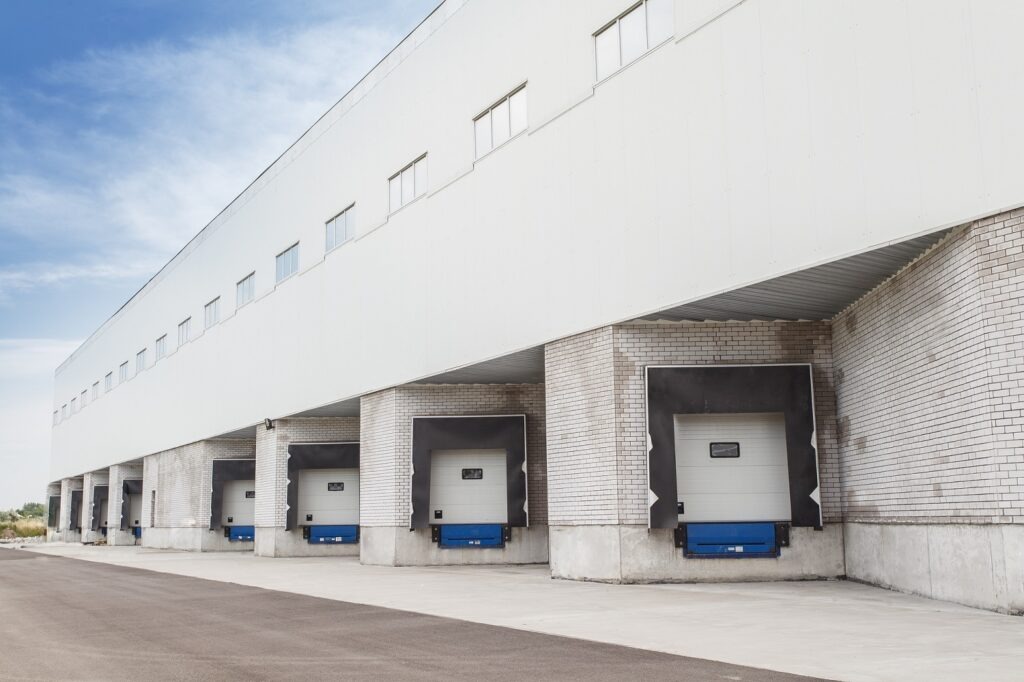 Sawtooth loading docks can be open or closed (more on that below). That means that this solution regards space management more so than protection from the elements. 
These types of loading docks are useful when you need to accommodate multiple trucks, but you have limited space. That doesn't mean they don't offer protection from the elements. Only that their primary reason for being is to accommodate more trucks than would be possible otherwise.
For this reason, docks are placed at an angle relative to the building so that more trucks could fit at one time. 
Considering that this solution is commonly used for saving space, you may want to check with your shipper/consignee if they require a straight truck before booking your shipment. 
Open Loading Dock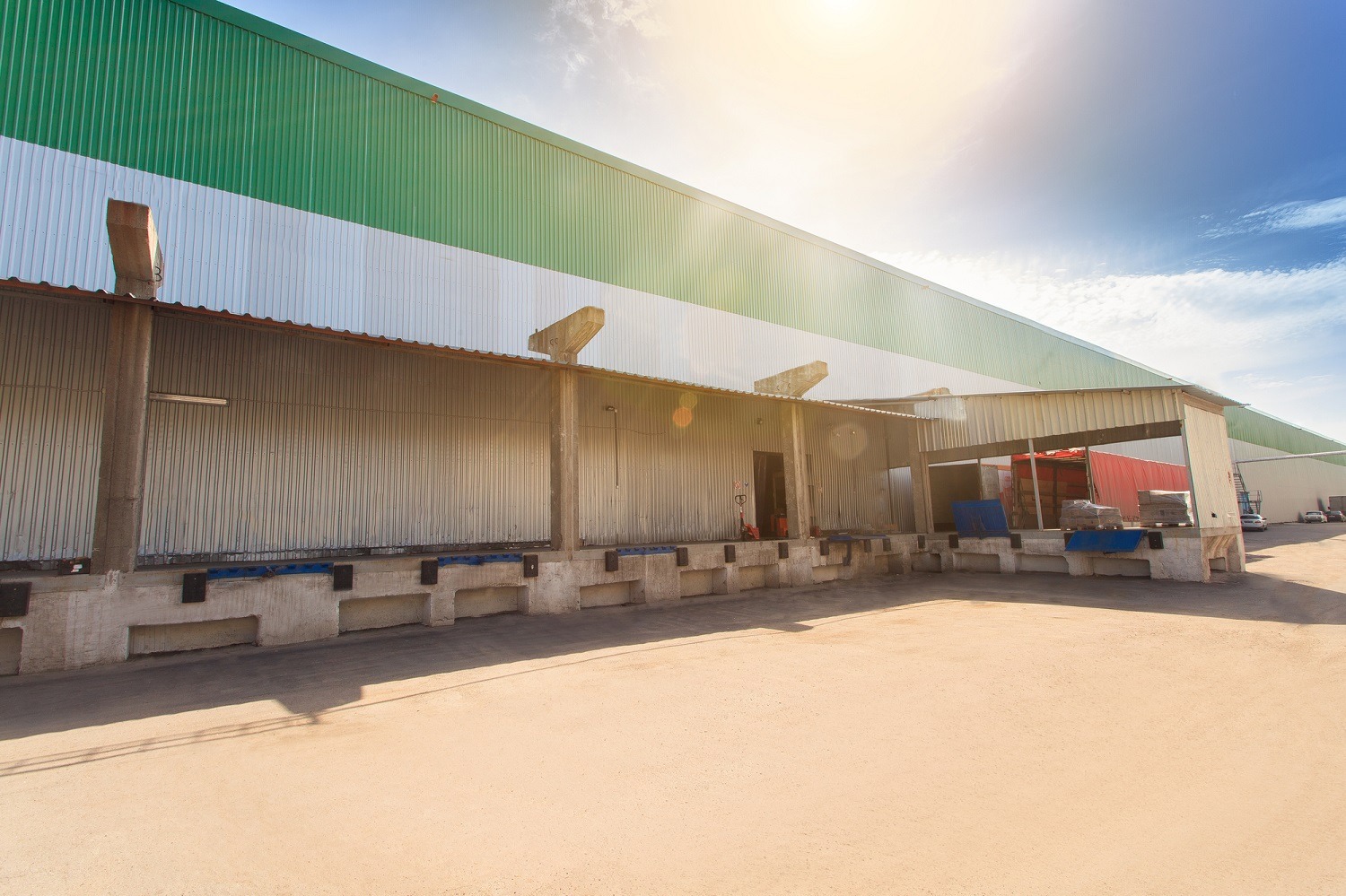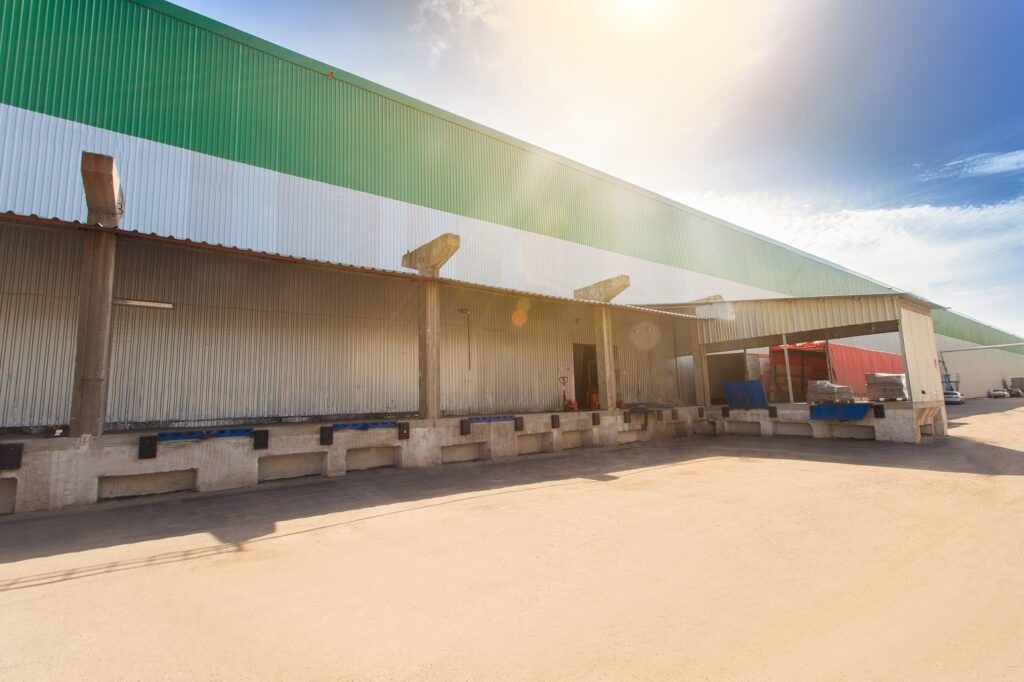 Open loading docks are just that, docks that protrude from the building and are in the open, exposed to the elements. Usually, although not always, open docks have a roof to prevent cargo from getting wet during rain. 
This type of dock is relatively unpopular, but it does have its advantages. For example, you don't have to have your open dock protrude from the building. An open dock can be placed farther away from an office building if you're looking to avoid clutter due to trucks coming and going. 
Closed Loading Dock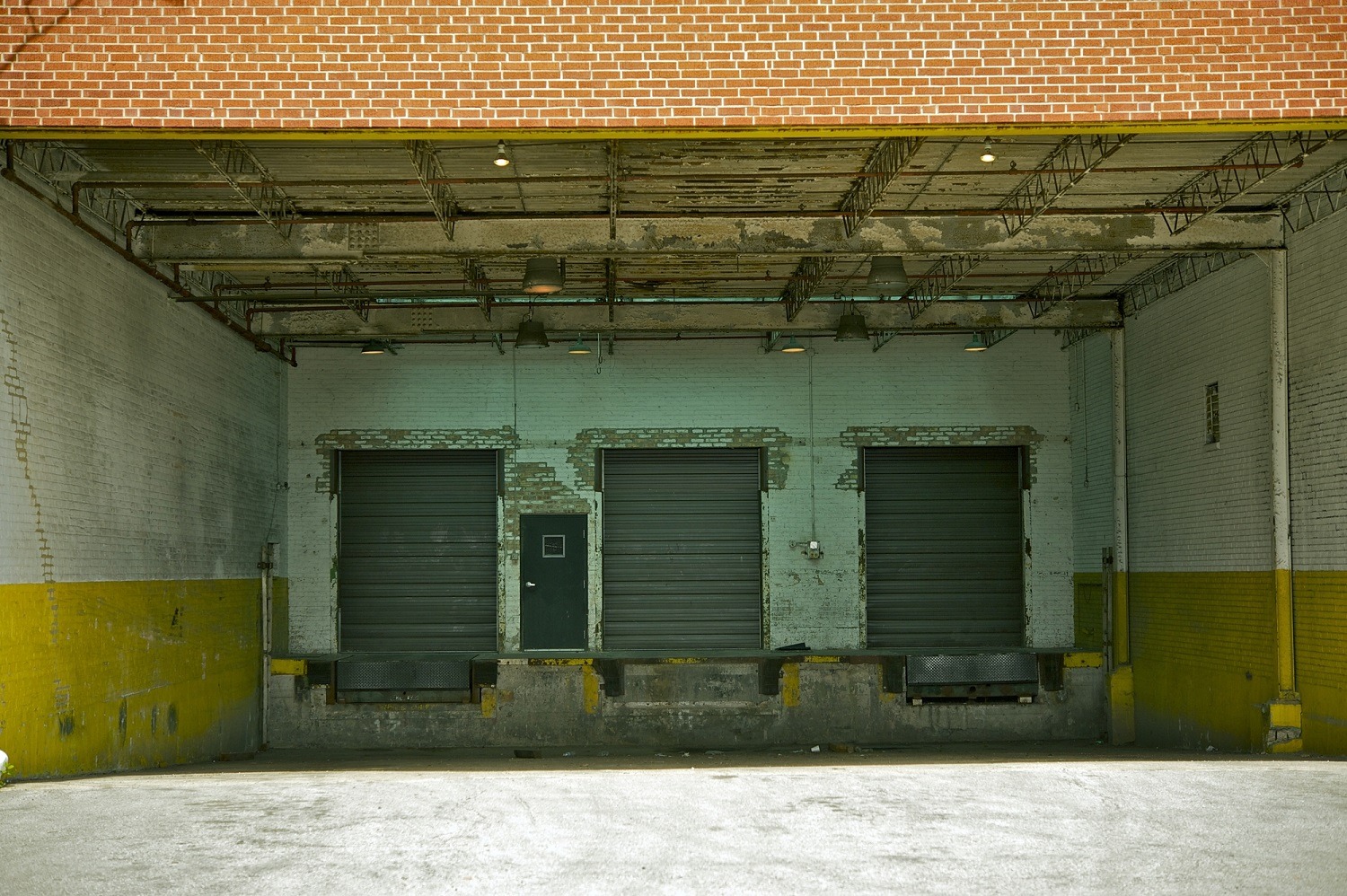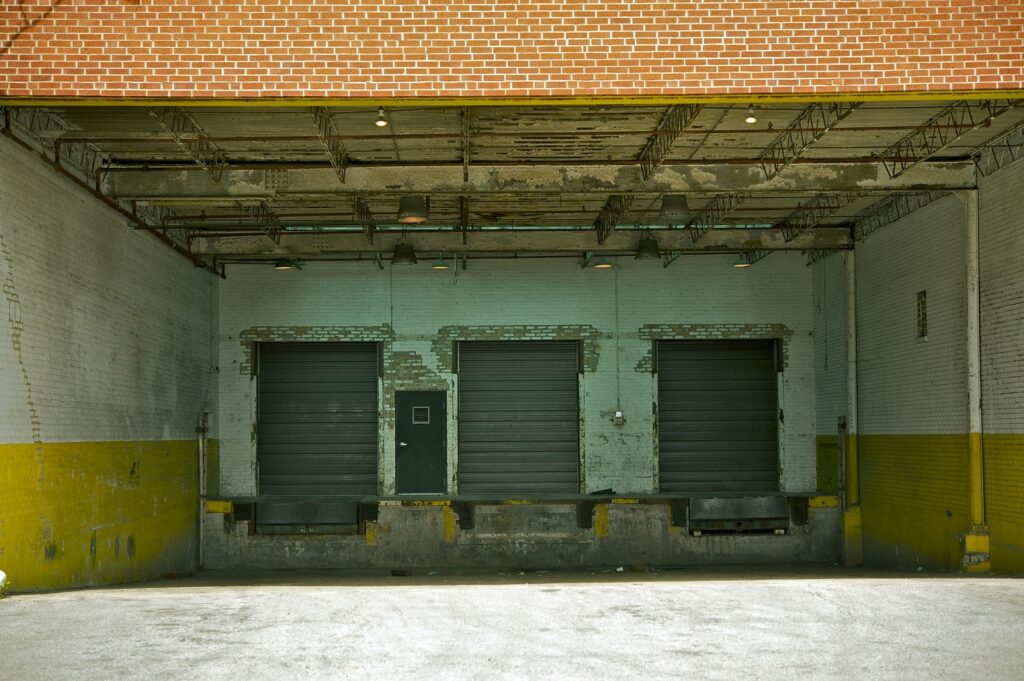 Closed loading docks are the equivalent of buying a yacht in the shipping industry. They are also relatively rare as far as docks are concerned. 
Closed docks allow for an entire truck or trucks to park in a closed garage-like space. That means that they take up the most space possible, but provide the ultimate protection and comfort for all parties involved. 
How to spot a loading dock on Google Maps
If your shipper/consignee is not very responsive and you're having trouble getting confirmation from them on whether they have the means to load/unload, it might be a good idea to check their location on Google Maps. 
From an aerial view, you can usually see if a certain location has a dock. For anyone that isn't as experienced in dock scouting, they may look a little bit like windows. 
That is why it's best to check via street view as well and be 100% sure that what you're seeing is actually a dock. 
Recap
Docks are docks, but not all of them are created equal. Different docks have different pros and cons. If your shipment is in any way sensitive, make sure that your business partner can accommodate your needs. 
You will also want to check Google Maps for your partners' locations and be aware of what their possibilities are. If you are as prepared as possible, very little will be able to surprise you! 
And that is all you'd need to know about shipping docks. If you're in need of freight services, get the best freight shipping rates online, for free, and in 15 seconds! 
Happy Shipping!