Trucking Industry Forecast for Growth Into 2014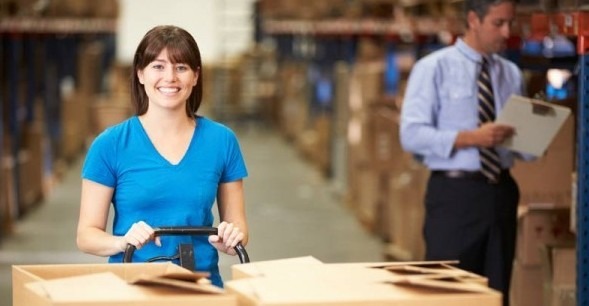 Act Research Company (ACT), an analysis and forecasting firm, has corrected its long-term forecast for the commercial freight industry as it sees stronger consumer demands. "The cycle peak in 2013 has been adjusted downward with stronger demand now stretching through 2014."
Kenny Vieth, ACT's president, and senior analyst explains: "We believe that the economy should still be growing and generating freight in 2014. There is a wide gap between new and used truck prices in a credit-constrained market. This suggests that the cyclical peak we would expect to see in 2013 is likely to be muted."
He adds, "Assuming the economy continues to expand, the commercial vehicle cycle is likely to stretch longer than what we would typically expect." It seems Vieth's upbeat forecast is one that Noel Perry, senior consultant with FTR Associates and principal of research firm Transport Fundamentals, agrees with.
Perry also sees the potential and growth forecasted for the North American trucking industry. He says that the ongoing economic recovery in the US has been good for both the trucking industry and the manufacturing industry and explains, "that U.S. manufacturing is benefitting from government stimulus programs and from rising exports. All this [activity] drives up freight."
He also connected the economic recovery with the positive trend in freight. Existing home sales are almost back to normal, meaning that consumers will be purchasing appliances and other durable goods. Perry notes also that the trucking industry is on the rise in the automobile and light vehicle market.
"These sales are growing due to the high average age of light vehicles [cars and trucks]," said Perry. Right now the [light-vehicle] "fleet looks to be about a year older than normal. As a result, the auto market is moving up at an accelerating rate. This is very good for the economy in general and for trucking in particular."
Overall, the economy is showing strong signs of improvement, which means more purchases of consumer goods and higher demand on the freight industry.
Visit our website for more information about the freight companies we're working with.