Types of Pricing: Why Freight Quotes Expire

You were being responsible and thinking ahead. You got your freight quote way ahead of time, going by the motto ''the earlier — the better'' and now they're telling you your quote expired.
Unfortunately, this is a reality of freight shipping, and quoting early isn't always going to get you the best result. Depending on the carrier, a rate may be valid for anywhere between three to thirty days.
So how can you know what to expect? 
Below we explain why and when shipping quotes expire and how to prepare accordingly.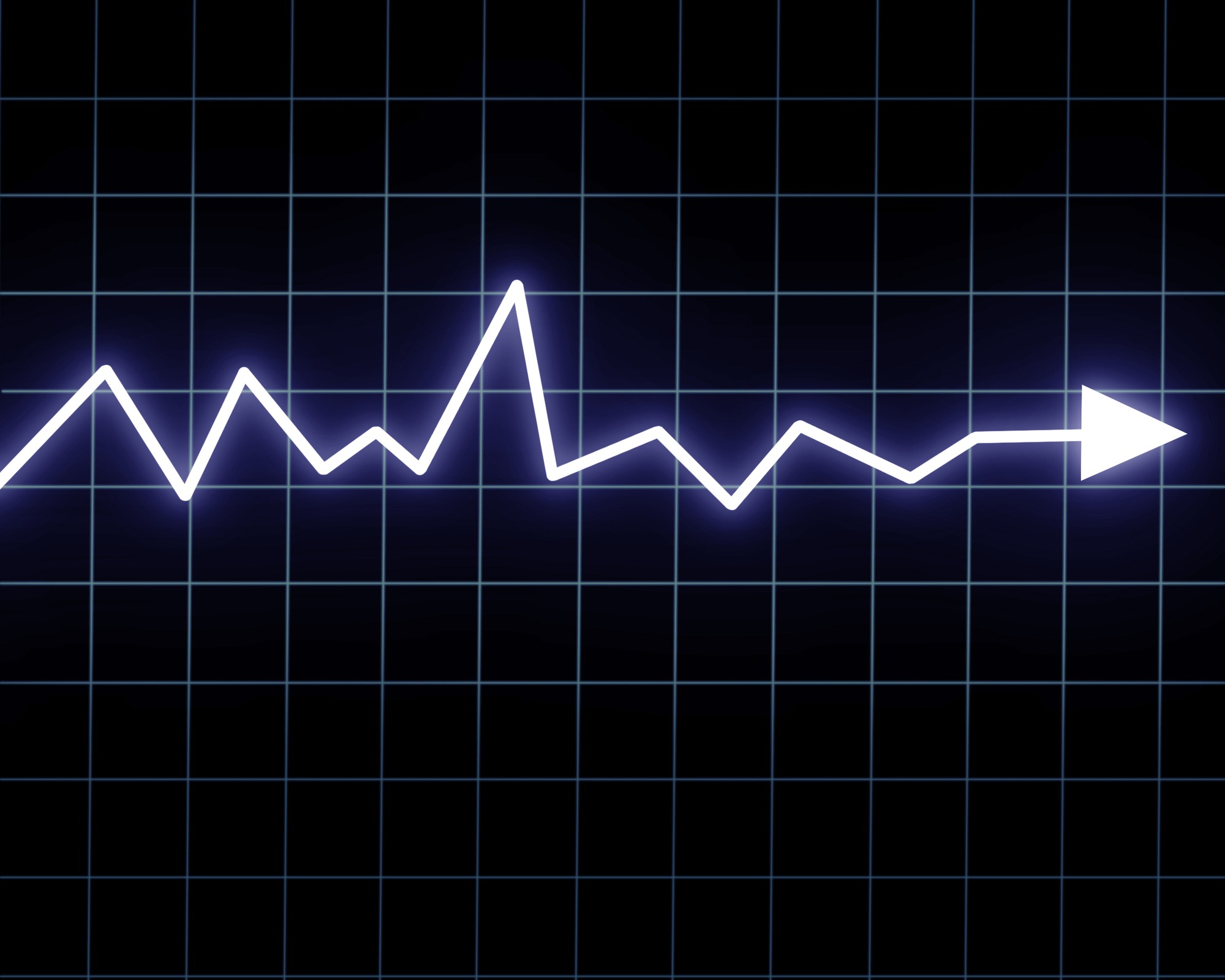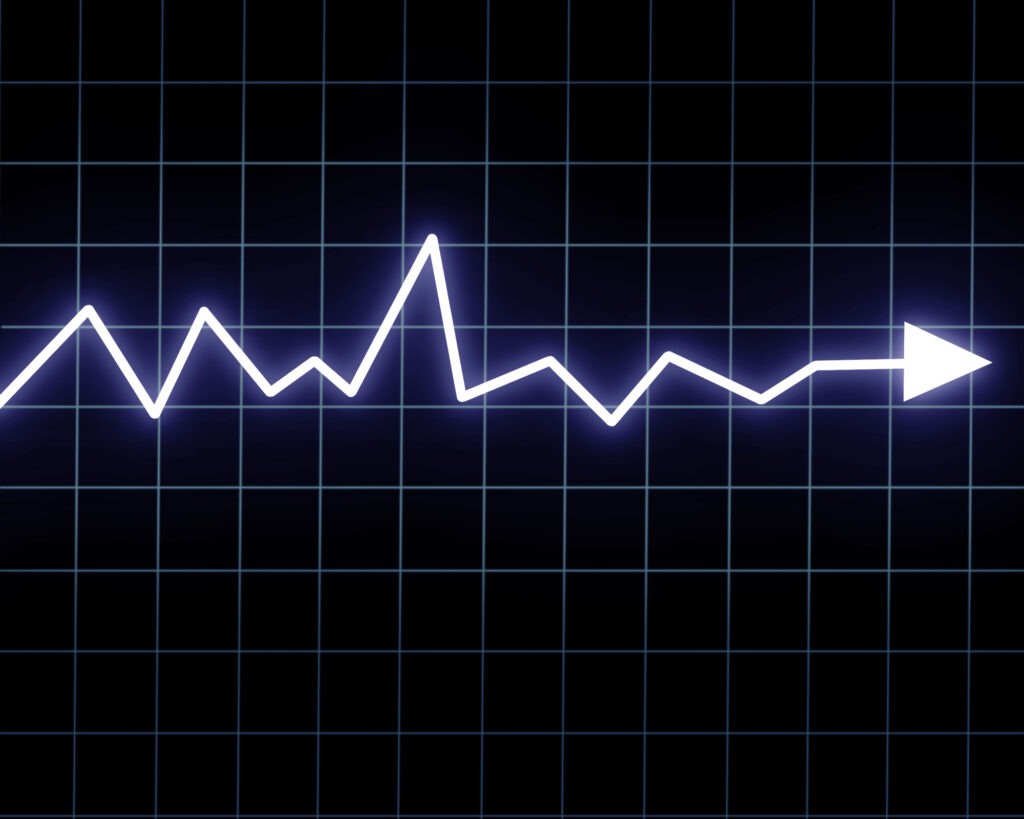 Standard Freight Quotes
The standard freight rates are Freightera's discounted rates from carriers. Due to the volume we provide our carriers with, they're able to give us discounted pricing. This, in turn, gives us the chance to give our customers the highest possible level of service at competitive rates.
These discounted rates are valid for 30 days due to the fluctuation in fuel prices. Fuel charges are a percentage-based surcharge added to all shipments. Within the 30 days that the quote is valid, they aren't expected to fluctuate so much as to cause changes in pricing.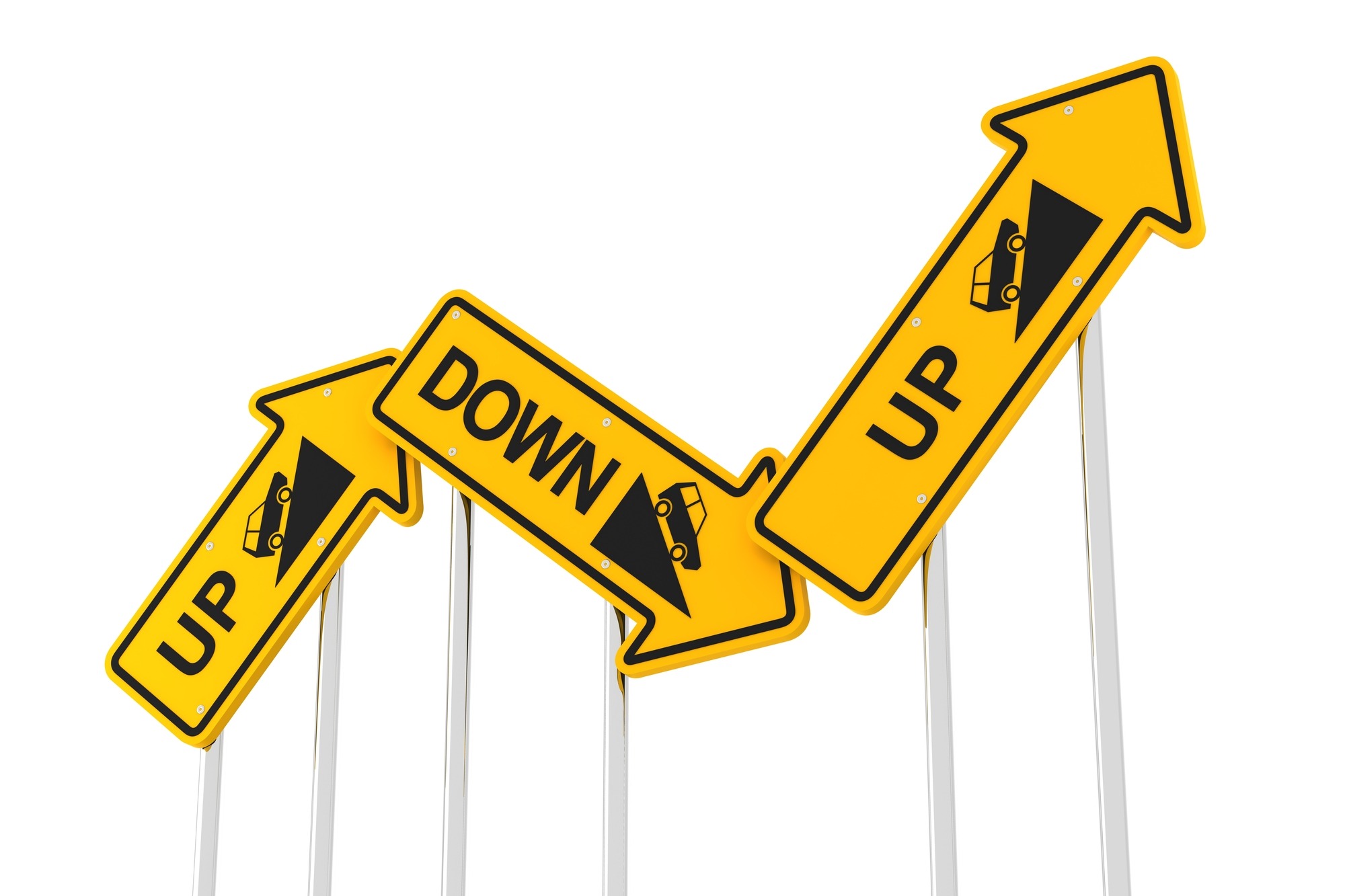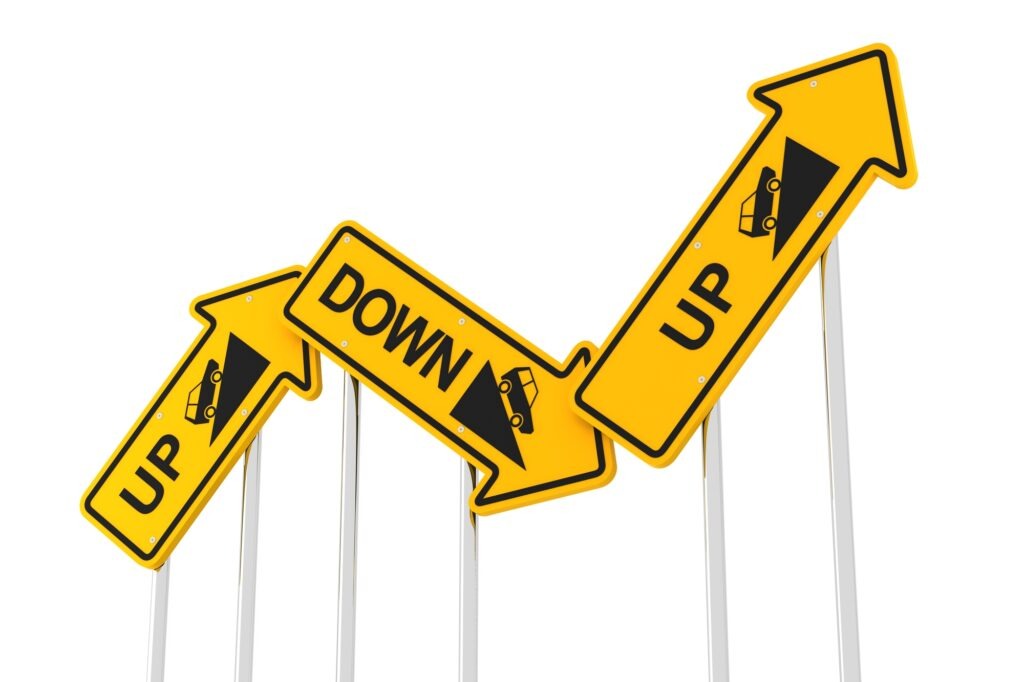 Dynamic Freight Quotes 
Dynamic rate quotes have a much shorter shelf life than standard rates. These quotes are valid for 3-5 days due to the fact that they're based on availability. 
This type of pricing allows carriers to be more competitive at times, but the prices tend to fluctuate much more, and much more frequently.
You can think of the standard pricing as a calm boat ride by the river. It changes, but not by much and not very noticeably. On the other hand, you can think of dynamic pricing as a rollercoaster. Sometimes it's slow and steady and sometimes there's a sudden and exciting drop (in pricing).
Dynamic pricing also means that if you quote today and change your shipment tomorrow and quote again — there is a possibility that the rate differs by quite a bit. 
What that means for you
Quoting on time is good, especially when you're certain that your shipment won't change.  
A good practice is to re-quote your shipment again closer to the actual shipping date. Ideally, you want to re-quote 2-3 days before shipping in order to get the best rate from carriers with dynamic pricing, as well as standard pricing.
Luckily, at Freightera this doesn't even have to be a pain in the neck. Our system allows you to save your quotes so getting the best possible price is as simple as a few clicks. 
Get your freight quotes in seconds on Freightera.com!