We joined BCTA, the BC Trucking Association!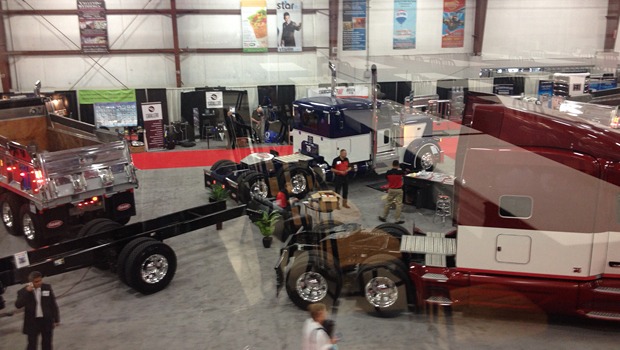 As a new company in the freight industry, we are constantly looking for ways to spread the word about ourselves. We offer a unique and very useful instant freight booking service: the more people know about us, the more customers we can help to significantly decrease their stress load, saving up to 90% of their time and 70% of their money. It's a very optimistic proposition, we know it, but it's exactly what our customers experience. That's why we are so excited to make new contacts and affiliations.
We met the very friendly Sandra Stashuk of BC Trucking Association at Truxpo 2014, the largest Western Canada trucking trade show. BCTA has been actively involved with it for many years. We immediately researched them and followed them in social media. It's 2014, right? They are active in the social sphere promoting their members, so the decision to join them was easy. We believe that Freightera joining BC Trucking Association will open doors for us to other BCTA colleagues in the transportation industry through networking events and training that this organization offers.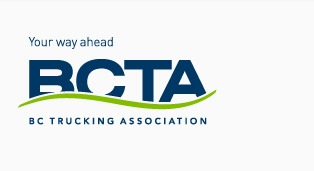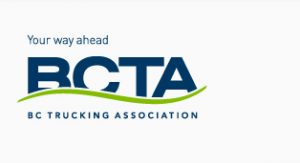 Visit our website for more information about Freightera and freight companies we've partnered with.