9 Ways to Save Money on Freight Shipping

Let's face it, freight shipping is expensive. Sometimes the shipping costs can be almost as much as your shipment itself. We're aware that this can easily give you heartburn and this is why we've compiled a list of ways that can help you save some money on shipping.
Here are 9 ways to save money on shipping
1. Ship terminal to terminal
If you are able to drop off your shipment at a terminal or pick it up from one, it could save you quite a bit of money on various freight charges such as limited access, residential, tailgate, fuel, appointments as well as others.
Terminal-to-terminal shipping is considered business-to-business (B2B), dock-to-dock and since B2B shipping is the industry standard, this is the cheapest shipping option in most cases. The only downside is that you will need to get the shipment to/from the terminal.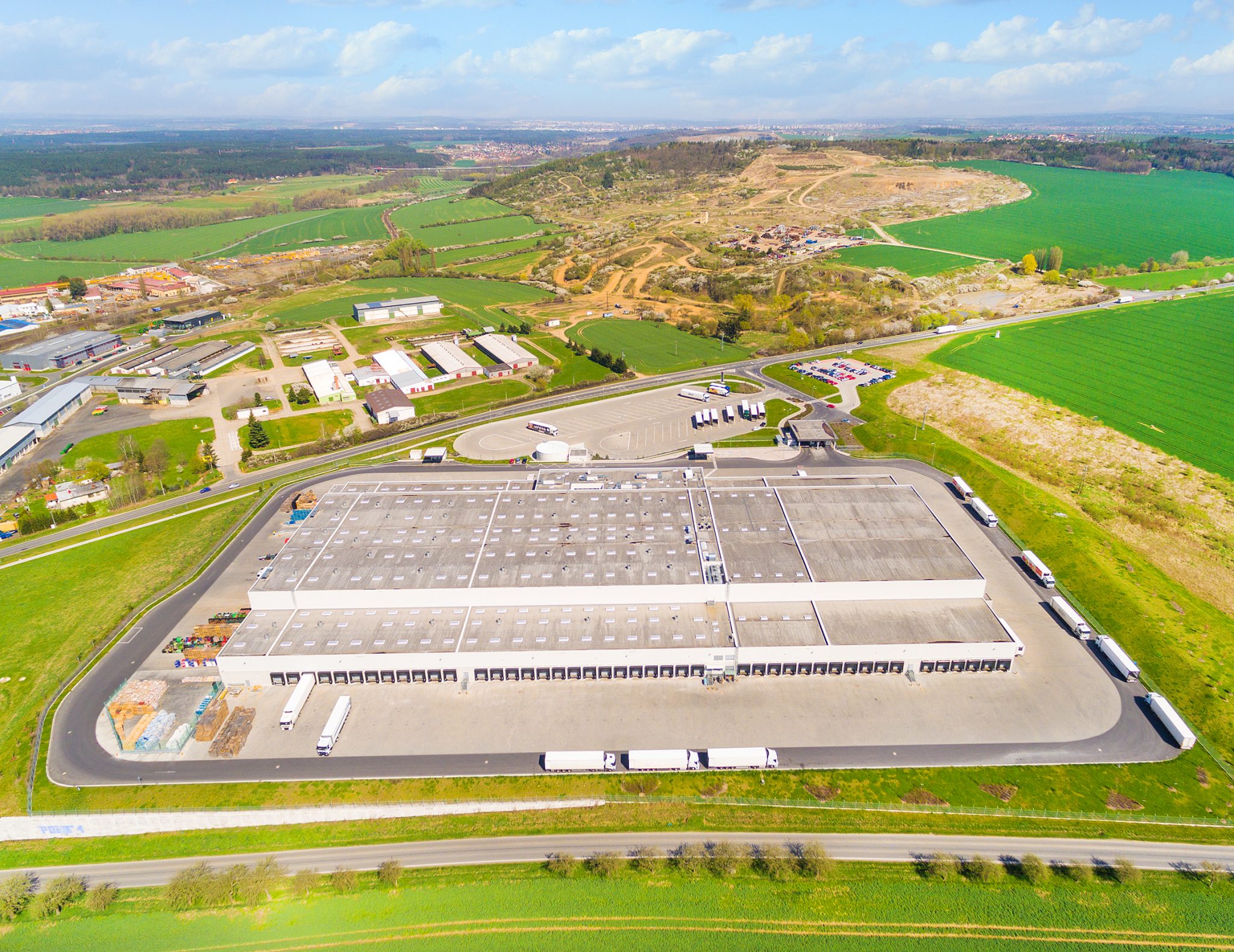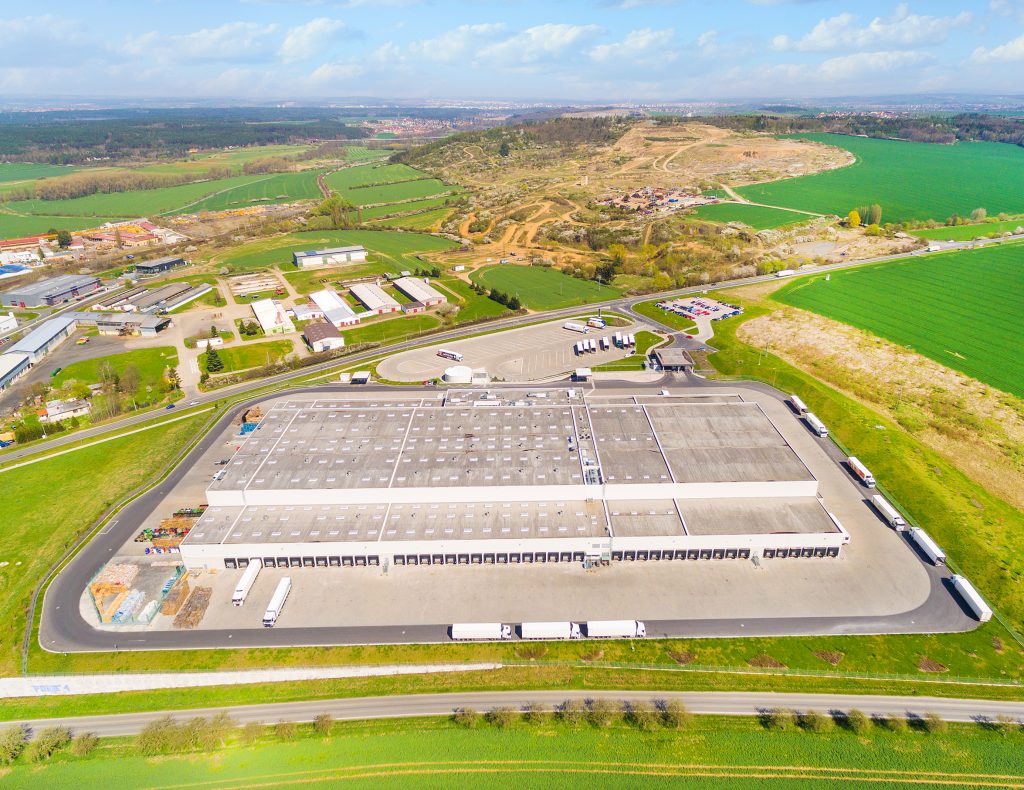 2. Palletize your shipments
This one isn't a strict rule as carrier policies vary, but some carriers will charge more for a non-palletized shipment due to lower maneuverability and higher risk of damage. 
Palletizing may reduce shipping costs on its own, but take into consideration that pallets help prevent damage as well. This is the epitome of "a penny saved is a penny earned". Damage avoided is money saved. Reusing pallets is also a greener option.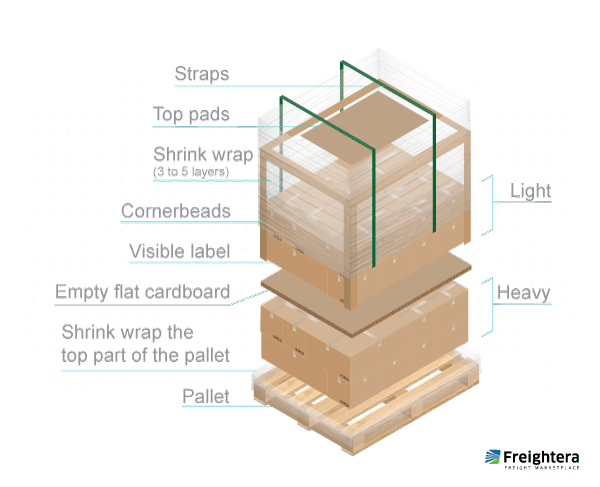 3. Reuse your pallets and crates
This one is pretty self-explanatory. If you're planning on shipping a bit more frequently, reuse your packaging. If your consignee is going to ship something back to you, have them use the pallet or crate you already sent them. 
Keep in mind that most pallets and crates do not need to be broken down in order to have the shipment offloaded. Just make sure that everything is packaged safely on your subsequent shipments and you will be saving up as long as the pallet is safe for use.
4. Make your shipment stackable
If at all possible, make sure that your shipment can withstand the weight of another one on top of it. 
Carriers try to maximize the space used in their trucks, which is why a non-stackable shipment will cost more (potentially much more) than a stackable one. 
If your shipment is not stackable, consider noting that it can be top-stacked only. This states that your shipment is good to be placed on top of another one, but that nothing should be placed on top of it. 
However, some carriers consider top-stackable shipments as non-stackable and might charge for them as such. This is why it would be best to check beforehand with your shipping specialist. At Freightera, we make it our mission to know which carriers allow for what and to utilize this knowledge to get you the best rate possible!
5. Ship intermodal
Shipping by road is the fastest way to get your freight from point A to point B when it comes to ground shipping. However, if you're looking to save some cash, consider shipping intermodal. Shipping intermodal simply means that you would be shipping by several modes of transportation (road, rail, ocean, air) during one trip. 
For land shipments, the most common mix of transportation is road and rail. This means your shipment would be moving by train. 
Moving freight by train is the cheaper, greener but also slower option. If your shipment is time-sensitive then we do not recommend trying this. However, if your main goal is to save up, then you might want to take intermodal shipping into consideration.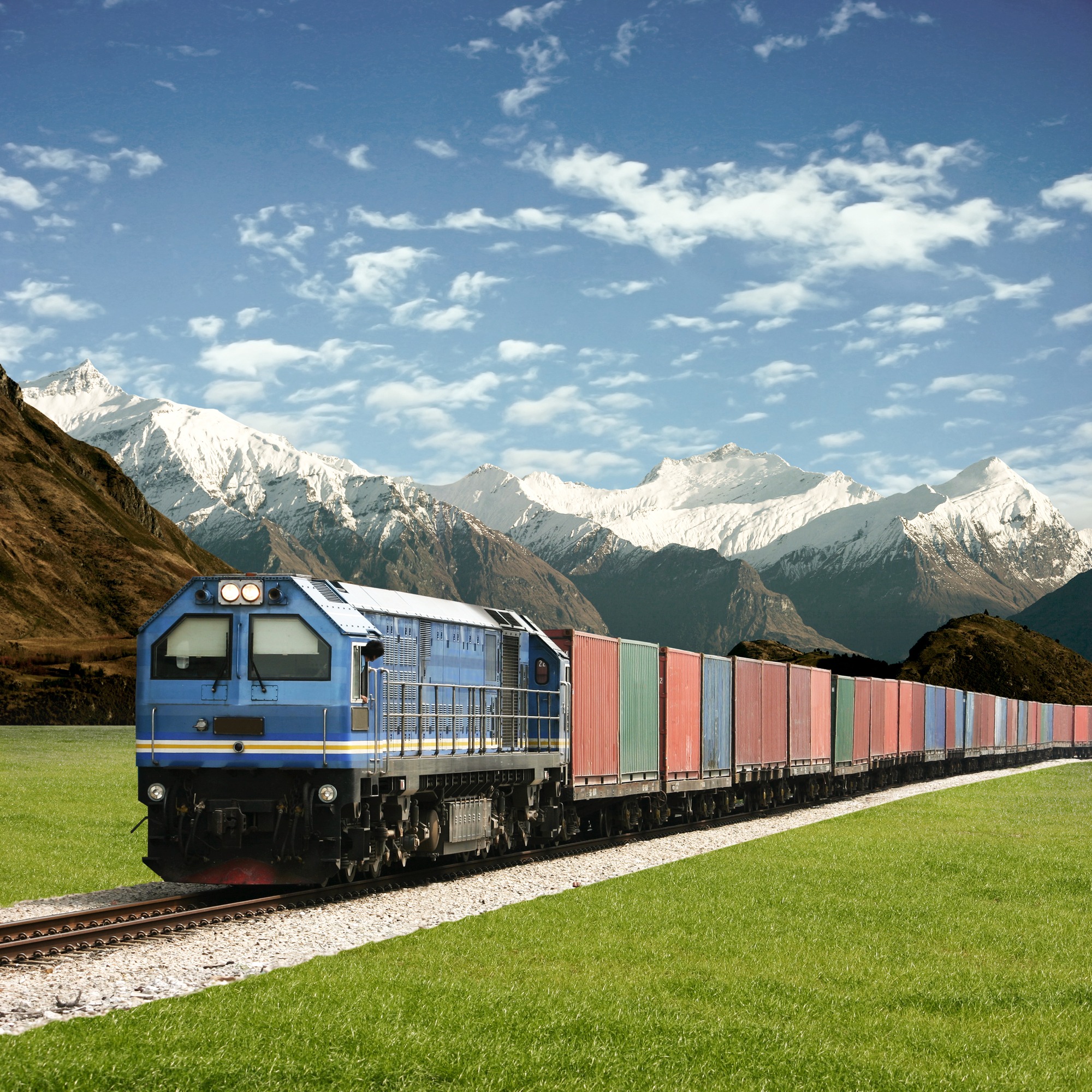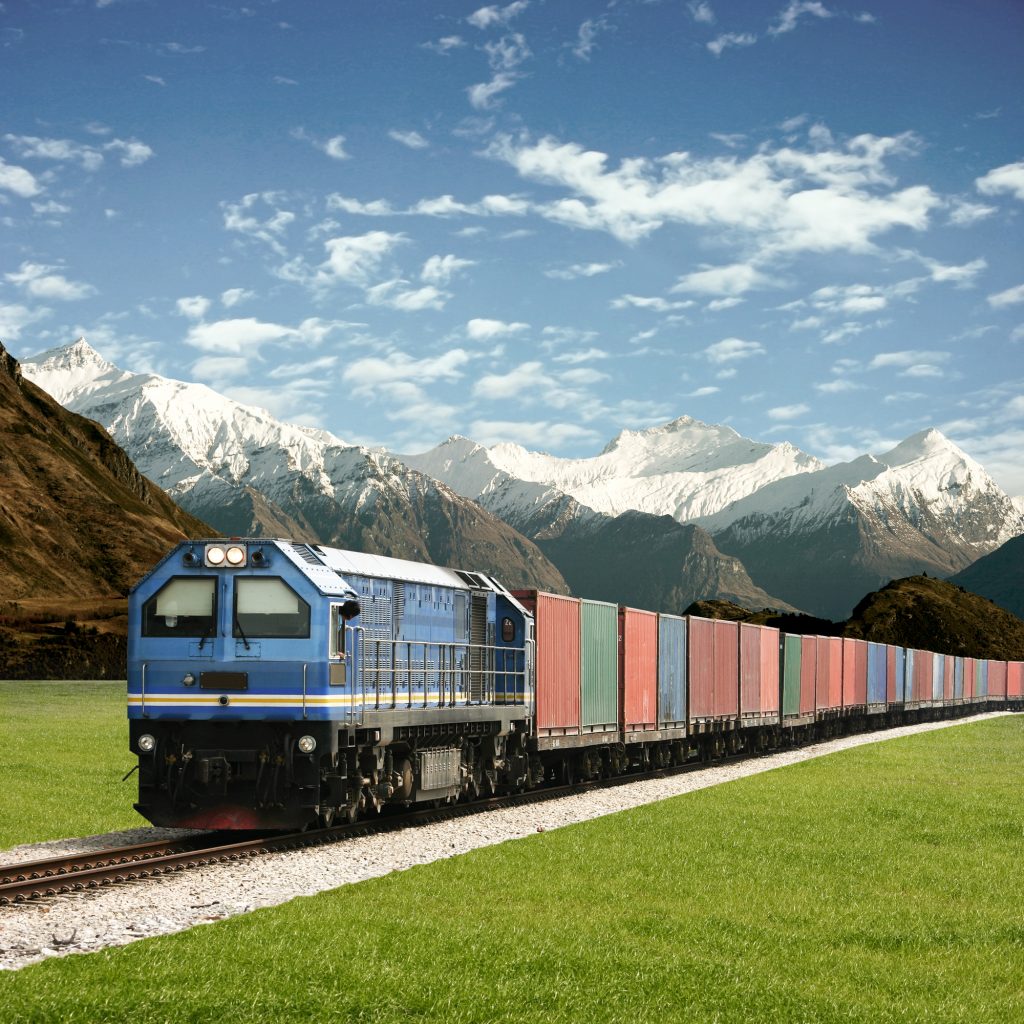 6. Use a consolidator
Consolidators, and especially rail consolidators are, by far, the cheapest way to ship freight. They are also, by far, the slowest. 
Freight consolidation means that the carrier will not move your shipment until they have enough cargo to fill up an entire truck. Hence, your shipment might sit in storage for over a month before it ever moves. 
Since these carriers will not send out half-full trucks on the road, this is both a greener and cheaper option than standard shipping.
Depending on the needs and time-sensitivity of your order, you might want to ask your shipping specialist about this option.
7. Insure your shipment
Under 2% of all shipments get lost or damaged in transit. This doesn't sound like much until it happens to you. This is why it's very important to take every precaution that this does not happen.
Prevent damage by making sure your shipment is properly packaged. 
Make sure to take pictures of your shipment before pickup and after arrival. You will also want to check for signs of damage when your shipment arrives and make sure that the proof of delivery (POD) is signed accordingly. 
If your shipment is lost, the pictures you've taken will help the carrier locate it during their terminal checks.
Lastly, as noted above, you may want to have your shipment insured by a 3rd party. Carriers' standard liability generally covers $2 per pound of your shipment. That means that if your shipment weighs 400 lbs, your coverage will most likely be up to $800. Depending on what it is you're shipping, this can be plenty or it can be way too little.
Insurance is an additional money sink and may seem counterintuitive, but if you're shipping regularly it will definitely pay off in the long run. It's just a matter of simple statistical probability.
8. Quote on time
The last, but certainly not the least important tip on this list is to quote on time. Many carriers provide quotes based on availability. That means that if you get a quote today and quote again tomorrow for that same shipment, you may get a different rate. 
The ideal time to book your shipment is 2-3 business days ahead for less than truckload (LTL) and 4-5 business days in advance for full truckload (FTL) shipments. Giving carriers enough time to prepare for your pickup is crucial. 
Quoting and booking your shipment on time is especially important when holidays or vacation season are coming up and people are trying to have their goods delivered before everyone's time off starts.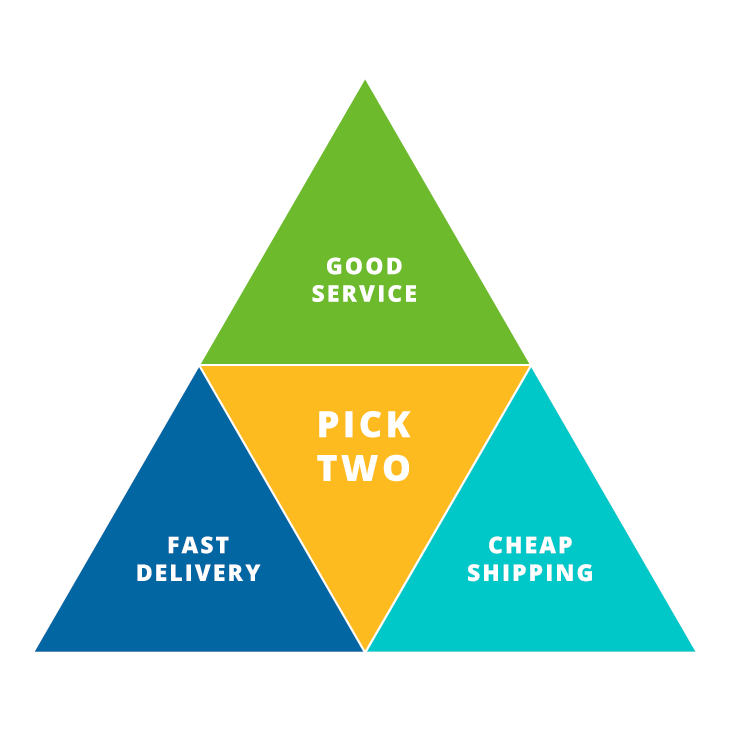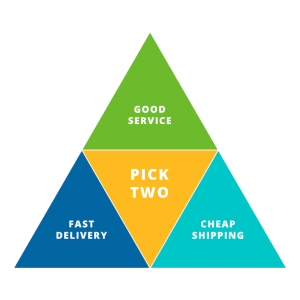 To summarize
In order to save money make sure your shipment is properly packed in reusable packaging. 
If your shipment is not time-sensitive, you may want to use slower, rail or consolidator carriers. 
Consider purchasing 3rd party insurance and always take photos of your freight before and after shipping. Check for any potential damage and make sure the POD reflects any and all potential damage.
Lastly, book your freight shipment on time in order to ensure the best pricing possible.
Saving money and fast shipping don't mix well. Usually, the cheapest way to ship will also be the slowest, and vice versa. For example, shipping by air is both the fastest and the most expensive way to ship freight.