Freight Shipping in Canada: A Brief Introduction

[Updated in April 2022]
Be it less than truckload (LTL) or full truckload (FTL), we have the shipping solution for you. With our completely automated online quoting system, you can get the best rates available in a matter of minutes.
Ship freight in Canada with our reliable carriers. Our staff of experts is there to help you every step of the way.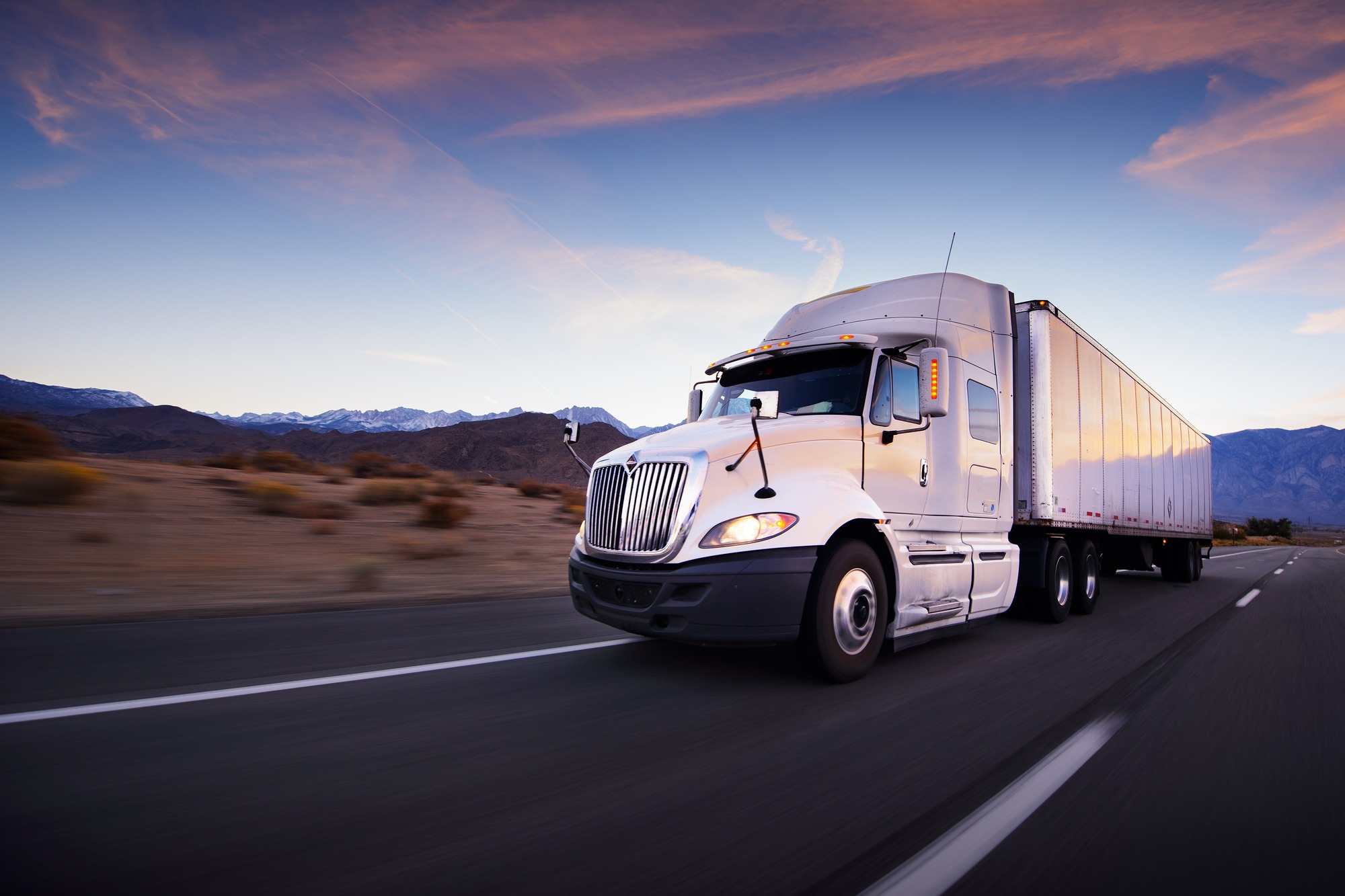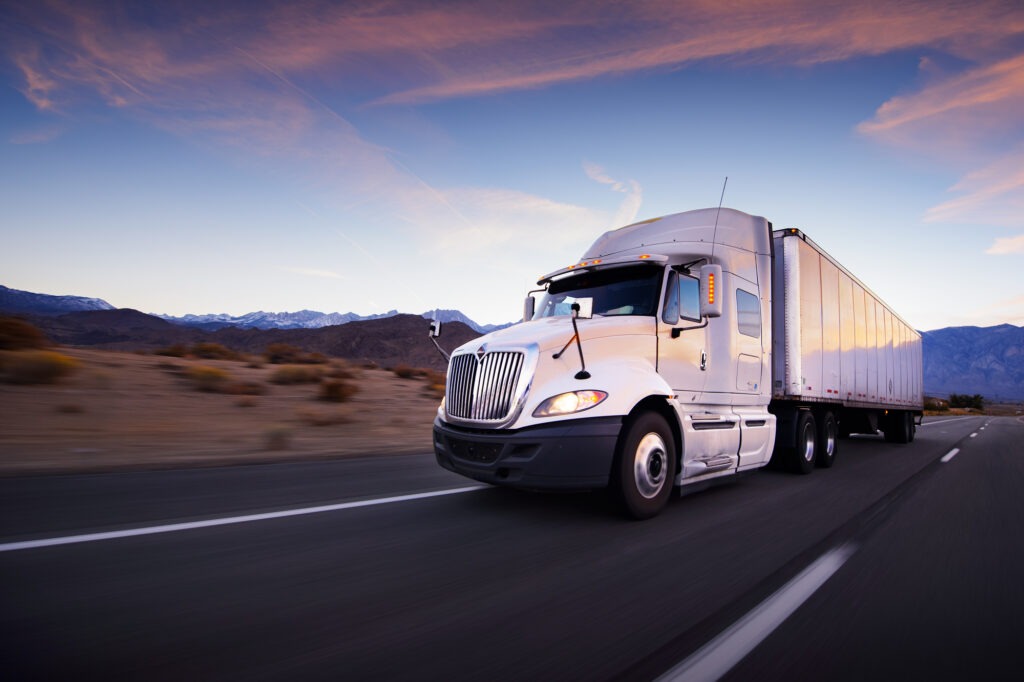 Freight solutions
LTL shipping is the most cost-effective option when shipping smaller amounts of freight. At Freightera, we use a multitude of road, rail, consolidator and intermodal carriers which allows us to have the most competitive rates at all times.
Using a multitude of shipping methods and carriers is a big advantage when it comes to shipping rates, and due to our shipping volume, we have discounted rates for you as well.
FTL shipping is the best option for anyone looking to ship in large quantities, and yes, we do offer all-in instant rates with just as many carriers for FTL shipments as well. 
Flatbed services are available at Freightera as well, for any oversized or overweight shipments you might need.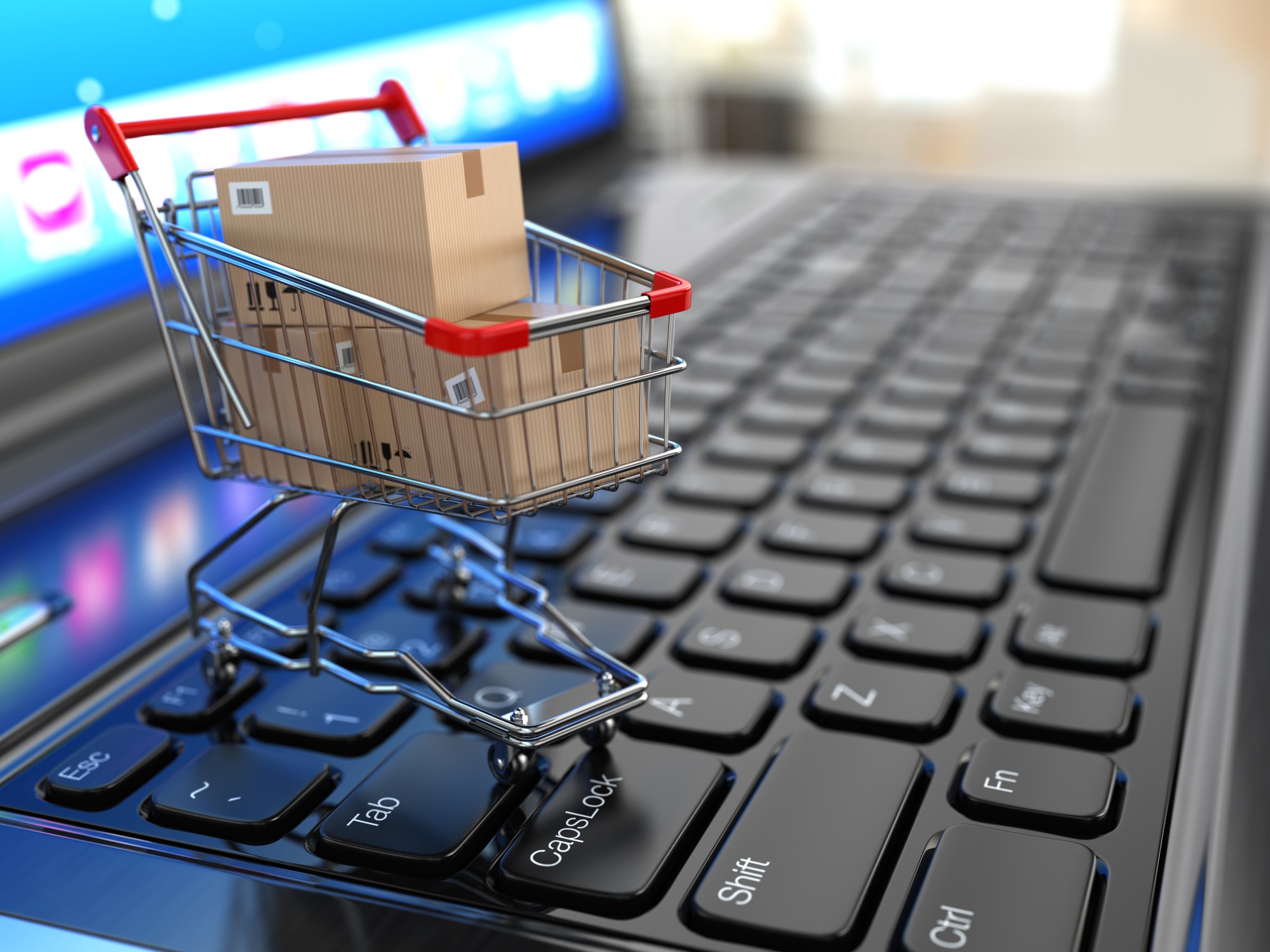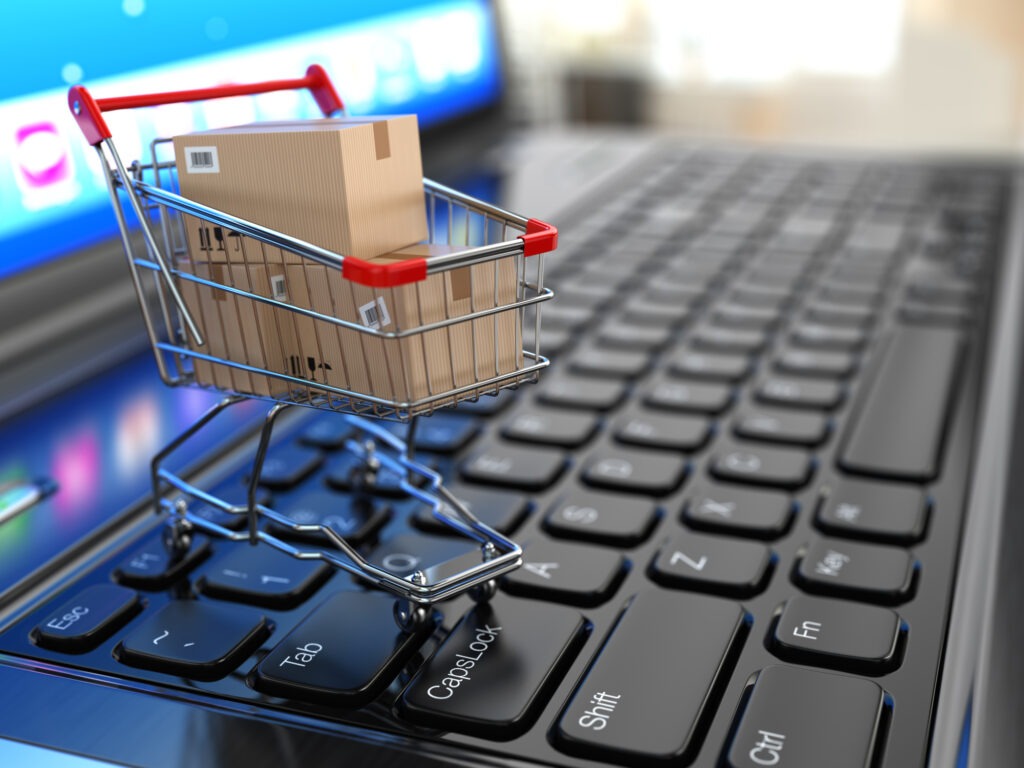 Get it all in one place
If you're looking to ship cross-border, Freightera makes it easier to keep everything in one place. You can get customs brokerage services and rates from our partner directly through our website. [Update: The customs brokerage service through Freightera has been temporarily disabled until July 2022].
Along with instant quotes from multiple carriers in one place, get your freight documents automatically as soon as you book your shipment. A filled-out BOL will be sent to you as soon as you place your pickup request. 
Once your pickup has been completed, you will also be able to track your shipment online, automatically without ever having to leave your Freightera dashboard. 
Once your delivery has been completed as well, your shipping invoice will be automatically sent to you. It will also be readily available on our website as well. 
Like we said, everything in one place. 
Differences between USA and Canada: Tomato – Tomahto (not quite)
Tailgate/Liftgate
Shipping differs from state to state just enough to make a difference. It's still moving cargo from one place to another, but subtleties do exist. 
For instance, our US colleagues call a tailgate (tomato) a liftgate (tomahto). One is at the tail of the truck, and the other lifts things. 
Freight class
There are some actual differences, however, such as the class system (defined by the NMFTA) being used in the US, and not in Canada.
This classification system is a set of numbers ranging from 50 to 400 assigned to all LTL shipments moving to, from or within the US. This number helps the carrier determine how easy and safe a shipment is to maneuver. 
Taxes
Another point where the issue is not quite a simple tomato is taxation. In Canada, shipments are taxed based on the destination province's tax legislation. In the US, there are no taxes on freight shipping.
Other differences
In general, carriers tend to be a bit more lenient in Canada than in the US. They will not charge for an appointment where a US carrier might, etc.
What Clients Say About Us
"Very useful"

Very useful business freight marketplace with great customer service. Found a great quote to ship a pallet to Canada and I have been very satisfied. Will use the platform again for sure!
"Easy and Seamless"

We're a small company that ships across Canada occasionally. It's not something we do often so we don't have a dedicated shipping department or the knowledge base that comes from repetition. Freightera makes the process so easy and seamless I'm amazed at the simplicity everytime we ship something. Whether it's once a year like us or weekly, shipping with Freightera is as easy as a phone call or from your desktop through their website.
"We Love Freightera"

We love Freightera and now only use your services for all shipping inside Canada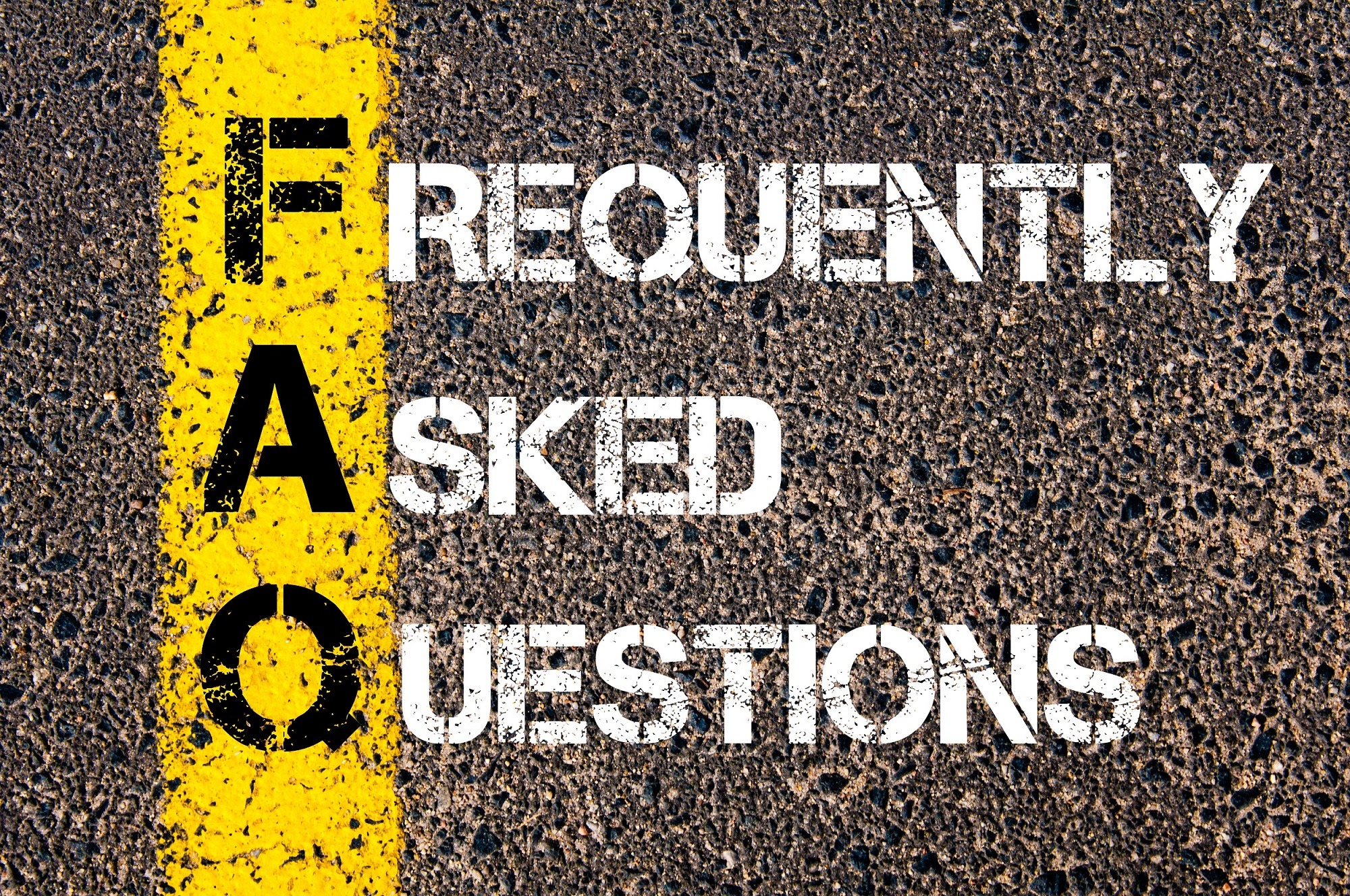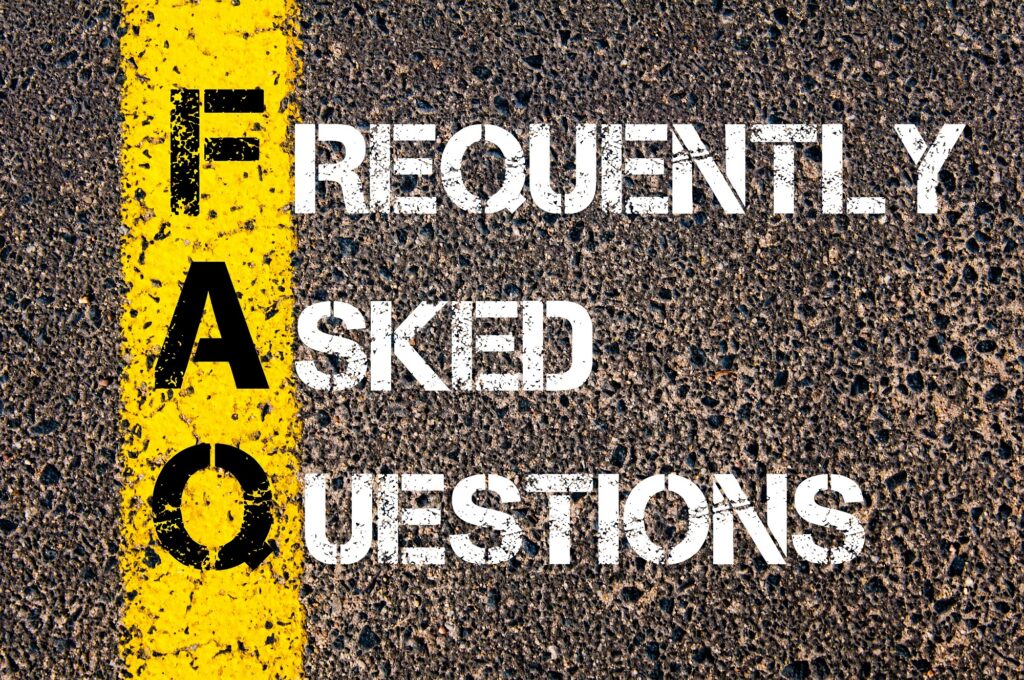 FAQ
I requested a quote but the website is asking me to log in. Do I need to pay for a subscription?
No, an account with Freightera is completely free. Once you've created your account you're ready to start booking. 
I quoted but I did not get any results. What should I do?
Our system is great and has millions of rates for millions of lanes. However, it is not perfect (yet) and in the unlikely event that you're unable to get a rate online, feel free to contact our helpful staff and we'll get back to you shortly with an all-in rate.
Are there any hidden charges?
Absolutely not! We believe that transparency is key to building lasting relationships with our clients. As long as you make sure to quote for exactly what you will be shipping, the rate you see on your screen will be the final charge. 
Charges tend to increase only if additional services are required that were not included in the original quote request (such as tailgates, shipping to or from residences, etc).
I forgot to add a request to my order. Can I fix this somehow?
Of course, if you've forgotten anything at all you can reach out to us via LiveChat or by phone, and our team of shipping experts will be happy to assist you in any way possible!
I ship the same shipment every time. Is there a way to avoid entering the same information over and over?
Yes, of course. For all your frequent shipments we have a "Favorite" option that allows you to re-quote in a matter of just a few clicks. 
I booked my shipment. What else do I need to do?
Nothing. You're good to go. Just make sure you (or your shipper) have the shipping documents ready once the driver arrives to pick up your shipment.
If everything was done correctly, you don't have to talk to anyone unless you want to. You can quote, book, pay, and track shipments online on your own.
I'm shipping within Canada. Why is my BOL showing a class?
Some carriers within Canada use a class system that differs from the one generally used in the US. Your shipment can have a class assigned to it based on density. Our system calculates it automatically based on your shipment's dimensions and weight, so you have nothing to worry about.
Where can I reach you if I have any questions?
For any additional questions or help you might need, feel free to contact us via Online Chat or by phone at (800) 886-4870, extension 1 for Client Care. Our 5 star staff is always happy and willing to help!