Freight Brokers vs. Online Freight Shipping: 6 Advantages Of Online Shipping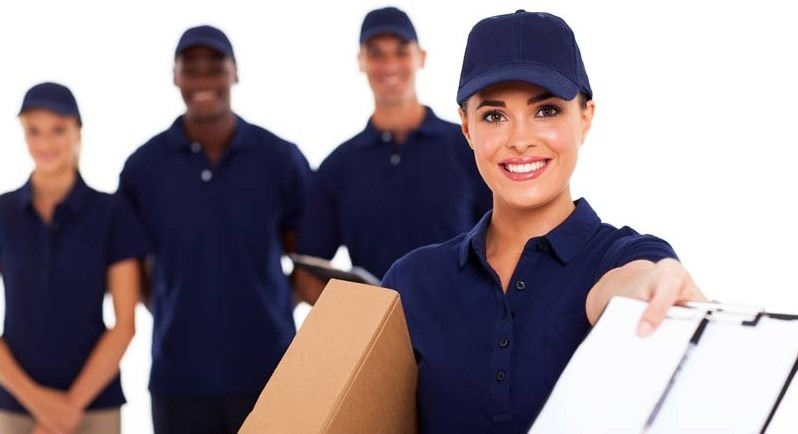 Not sure what is better for you: a freight broker or an online freight shipping company? This brief overview will guide you.
Freight Broker
A freight broker is a company, or in some cases an individual, that acts as a liaison between other people or companies that require shipping services and the authorized carrier.
While a freight broker plays an important part in the movement of cargo, the broker is not the actual transport carrier, but instead, is the person who works to determine the needs of the shipper. A broker will also do their best to connect the shipper with the carrier willing to transport the items at an agreed price.
Being a freight broker includes a keen knowledge of technical resources and an extensive understanding of the shipping industry. Some companies completely rely on brokers to coordinate their shipping needs, however, regular freight brokerage services are time-consuming, not instantaneous, and fees can be very high.
Online Freight Shipping
Don't have time in your busy day for a phone tag with freight broker? Worried you're paying too much and stressed out guessing where your freight is? This is when online freight shipping with the company like Freightera proves to be most beneficial. Freightera works in a similar fashion to Expedia and other travel sites. You get to choose between multiple carriers offering shipping between your places of origin and destination. This way you can choose the best rates, book shipments instantly, and track your full truckload (FTL) & less-than-truckload (LTL) freight online 24/7.
Advantages of Freightera's online freight shipping platform
Find the best deals online and save every time you ship
Choose from hundreds of qualified transport carriers
24/7 freight booking without multiple calls to brokers
Save up to 75% on freight brokerage fees
Tracking number and history for every shipment
Get your paper work automatically generated
Access all your orders online any time
Summary
As you can see there are many benefits of online shipping with company like Freightera over traditional freight broker:
Rates are given instantaneously (rather than few days later by average trucking company)
There is no bargaining, waiting and back and forth phone calls with the freight brokers
Tracking and order history are available for all shipments from all carriers, and accessible online 24/7
You can choose from multiple competitive quotes (like on Expedia or other travel website)
Rates are significantly lower — technology makes the whole process more efficient than manual old-fashion freight brokerage
Paperwork is automatically generated, no need to fill out paperwork by hand
We hope this simple overview makes choice between a freight broker or an online freight shipping company an easy one for you!

Photo Source: courtesy of  Stuart Miles / Free Digital Photos